---
Did you know that there are ways to save money on your electricity bill, without having to make huge changes to your life? Energy efficiency is not just a trend, it is a life changing evolution! With just a few minor adjustments on your home, you could shave quite a bit off your electricity bill, and create a happy glow throughout your home. Here are our top favorites.

---
1. LED lighting options. LED light bulbs use 75% less energy than regular light bulbs and last much longer, which will also cut down on your trips to the store for light bulbs!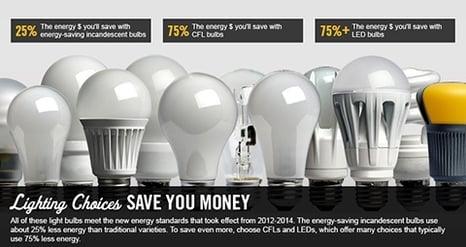 2. Under cabinet lighting is an awesome lighting option for the kitchen area. In addition to extra visibility, and ambiance, these lights give a middle ground option between no light and a fully lit room.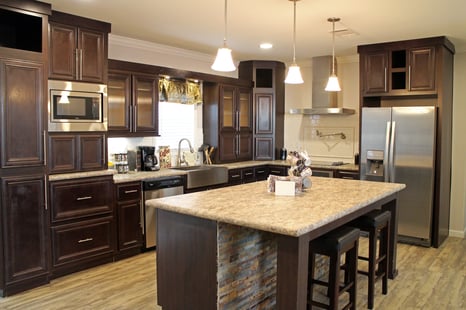 3. Fireplaces have the added bonus of also providing some extra heat! They are a great way to add extra light and warmth to your home.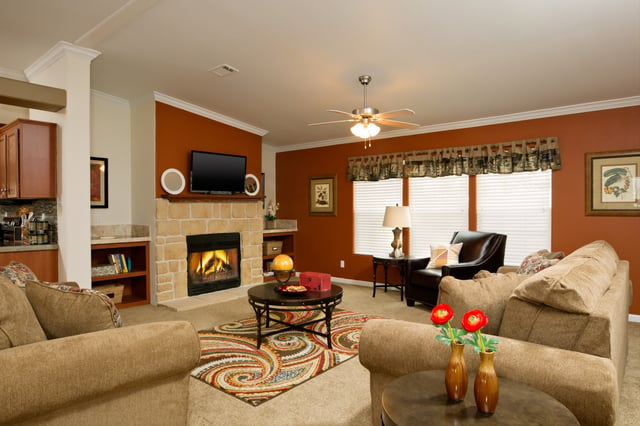 ---
Small changes like lighting are a great starting point for converting your home into a more energy efficient house. If you are in the process of building a home or thinking about it be sure to ask your housing consultant about the options you have, there are plenty out there to take advantage of and start saving money on your electricity bills!
---