No matter how organized I get before the holidays I am always running around at the last minute picking up gifts. This is made much more simple when I have a list or at least an idea of what I am looking for. It also helps when it comes to holiday budgeting, because when I go in unsure of what I am looking for, I often spend more money than I had planned. Here is a list of gifts that have always been a hit, and are not hard to find!
---
1. Headphones- Almost everyone uses these for one thing or another, and you can pick them up at any store. If you have extra money to spend, wireless headphones are very popular this year, like these TaoTronics, available on Amazon.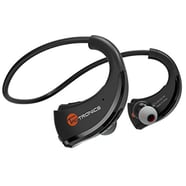 2. Car wash or oil change gift certificates- Stop in to your local car wash and pick up a few certificates. Currently The Wash Tub is offering specials on their gift certificate booklets.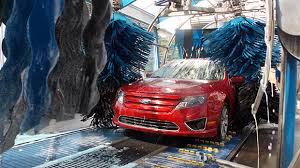 3. A homemade booklet of coupons- I love this idea, especially for parents and significant others. Pinterest has tons of great ideas, like these easy printable coupons for the kids.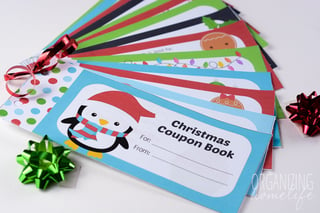 4. To go coffee mugs- With all the options out there, YETI is not the only cup on the market. RTIC has come out with a more affordable option, available at Walmart.
5. A mason jar of hot cocoa mix- Who doesn't love hot chocolate during the winter? This great recipe just requires adding water and voila, a delicious treat!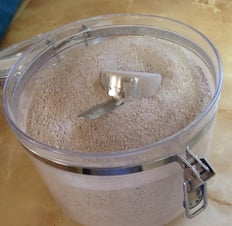 ---
I hope this helps! The holidays don't have to be about stress! There are lots of great options for last minute gifts that don't have to cost a fortune! Happy Holidays from the Titan family!
---