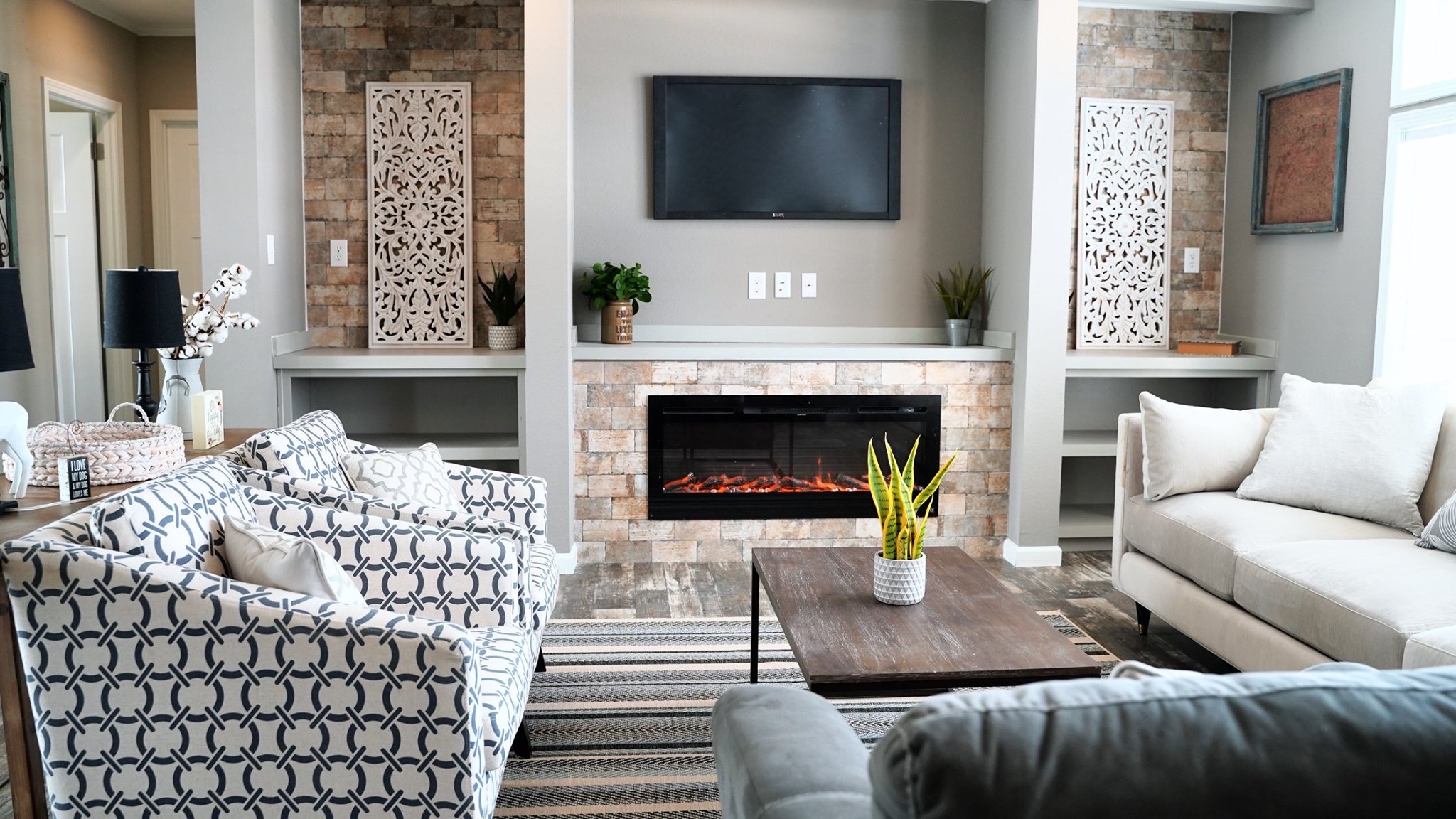 Ready to start the journey of becoming a homeowner? Do you want to buy a new manufactured home and land together to save time and money on your next home purchase? You should be aware that there are a few different approaches and finance programs designed specifically for land-home purchases.
Buying a mobile home or manufactured home and land is simple once you understand how such deals are structured. It may seem like two transactions. However, it is possible to bundle the home and land together under a single loan or mortgage.

Buying a Mobile Home and Land
If you are interested in buying a mobile home and the land together, it's good to have an understanding on what you will need to begin the search. Such as, where do you want to live? What home should you put on that land? Unless you're buying an existing home and the land where it's already sited, you should begin your search with these two buckets in mind.

Finding Land For Your Mobile Home
There are quite a few ways to go about searching for land for a manufactured home. Firstly, you know where you want to live, at least approximately. Maybe you hinge your decision on a school district, distance from work, or simply a part of the city or county that makes you feel at home. Clearly, the most efficient way to search available open land is to reference the area MLS. You also may be able to browse listings of property acquired and cleared by the county, through a housing authority or county land bank.
You can hire a realtor! Or, perhaps you've already started your home search. In that case, you can reach out to a local housing rep at the nearest location to you and visit a manufactured home design center that will also be a great resource on how to choose land for a mobile home. This is very beneficial because your housing professional can answer many questions that might include the type of land you have in mind and be able to locate all available properties and communities to help make sure all of our customers are able to realize their dream of home ownership.

How to Buy a Manufactured Home
So what do you need to know when you buy a new manufactured home? Getting your new home built in a factory is one of the most satisfying things you will ever do. Do you want to personalize your home? Well, that is something you most definitely can do. Let's put our designer hat on and get started. You can go to a local manufactured home dealer or retailer near you and tour different model homes, or you can get started by browsing available inventory of our singlewide, doublewide, and tiny home floor plans.
When you visit a design center, your home representative will walk you through all the potential changes and upgrades available for each floor plan. In many cases, you can point and make your way to the ideal manufactured home for you and your family. The options are limitless.

What is the process if you own land?
So, you have found your dream home and are ready to make your purchasing decision right? Now, what can you expect? If you are prepared to purchase your home in full, the process is rather quick and simple. Depending on if you choose a home that is already available or are having a custom home built, that will determine how quickly we can schedule your home delivery and close on the home.
You can read more on Home Buying for Landowners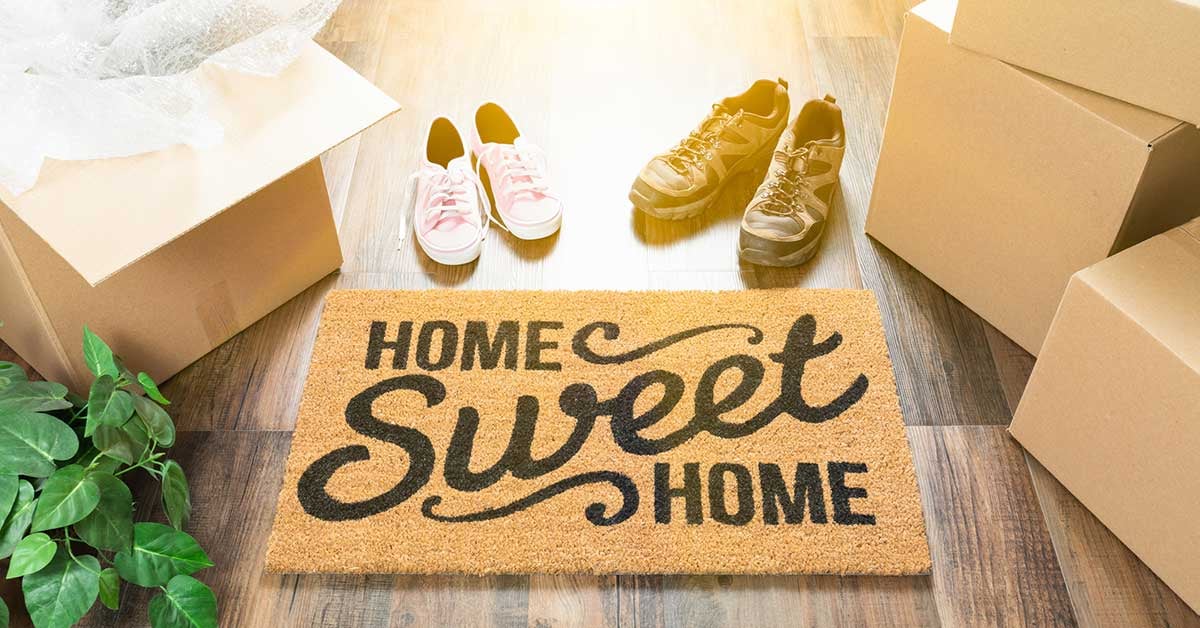 There are many questions that arise when making a large purchase decision, especially one like choosing your family home. Our housing professionals are available to answer any questions about the process and help with full turnkey service throughout the process. Knowing you have a knowledgeable professional by your side through the process is why many families choose to work with Titan Factory Direct.