---
Credit is hard.
You've seen the commercial, they say that credit is learned. It is a skill. Unfortunately, that skill sometimes is learned through trial and error. If you can relate, read on. We have answered some of the most asked questions asked when going through the process of trying to purchase a new home. We also put together a couple insider tips on raising your credit score.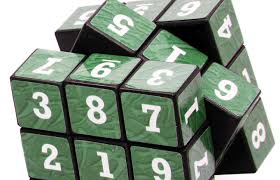 The most important part- knowing your credit score. You'll never know if it needs fixed if you don't have an accurate score to go off of. Finding out what your credit score is the first step to credit repair, if needed, you could be pleasantly surprised. As always, knowledge is power. There are many ways to check your credit, one being the free app CreditKarma. If you are using this app be wary, the score is often off by about 50 points.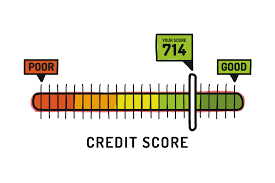 Once you know your score you can begin to game plan for improvement, if needed. A low credit score can be overwhelming. If you're feeling like you are standing at the bottom of a mountain you're not alone! First, know that there are a lot of ways to get help on fixing your score. Next, know that putting together a game plan is the first step, and it will feel good to get started!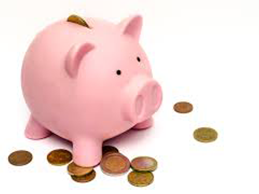 If you have any accounts with collection agencies put together a list. Call them! Sometimes creditors will accept a smaller amount if it is paid then and there. If they will not accept less, set up a payment plan with them that has an end in sight. Ask what can be done to get the account removed from your credit score, and get anything they say in writing.
Put together a list of any and all credit cards and their balances. Do any of them have a balance that is over 20% of the available limit? Those are top priority. If possible you should try to keep all credit card balances under 20% of their limit. For exammple, if your credit card limit is $5,000 then your balance should stay below 1,000.
Apply for a secured credit card. These are awesome for building credit. You will have to put money down, but it is a small price to pay for credit repair. Use this card responsibly. Make sure to pay on it each month and try to use less than 20% of your limit.
Do not take out more credit cards or have your credit run a lot. Be very careful and particular about who and where is running your credit. The goal is to appear responsible to a potential lender.
Educate yourself. Find articles about credit repair and read them. Call creditors to find out what can be done to improve your score. There are tons of free resources out there that can give insight into the best ways to go about improving your score. Follow financial blogs, subscribe to newsletters and CreditKarma. If you are doing all these things you can improve your credit without having to bring in the help of a third party credit repair company, which will cost you more money.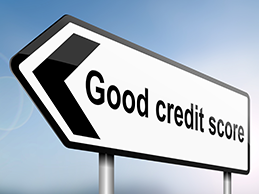 Know that there is a solution, and that you can achieve good credit!
I totally understand the frustration that comes with a poor credit score. My credit started before I even knew what it was, so it wasn't the shiniest when I got started, however, finding out that there were simple ways to improve my score gave me a lot of hope, and as I completed each step I felt a lot better!
---