Mobile homes are affordable and flexible housing options, making them an attractive choice for many people. However, finding quality mobile homes for sale can be a daunting task, given the multitude of options available. To ensure a smooth and satisfactory buying experience, it's crucial to locate a trustworthy dealer who offers high-quality manufactured homes and exceptional customer service. In this blog post, we will provide you with a comprehensive guide on how to find reliable trailer homes for sale near you.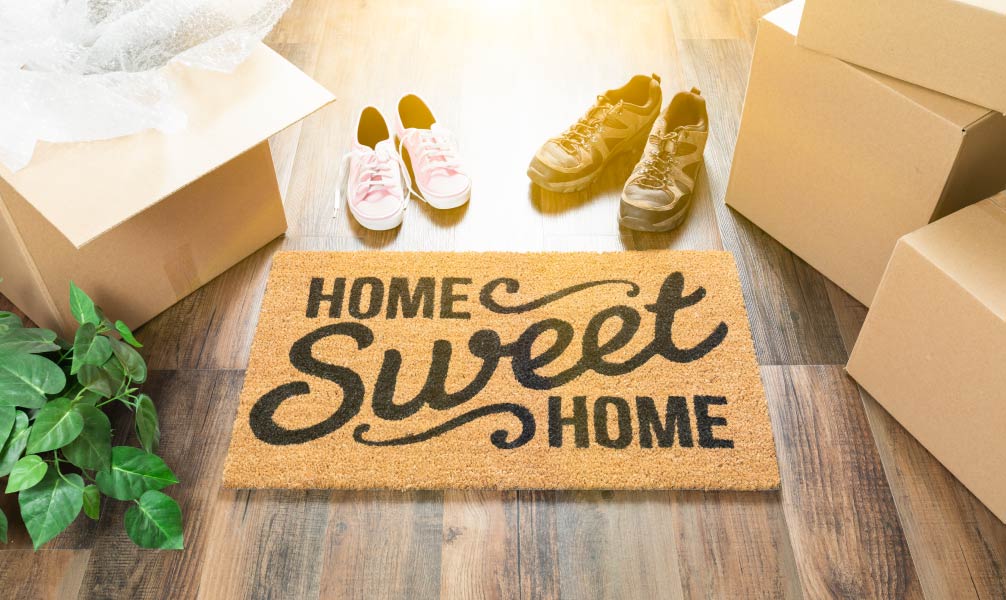 The internet is a treasure trove of information on modular homes and mobile homes for sale and a great starting point for your search. Begin by typing relevant keywords such as "mobile homes for sale near me" or "mobile homes for sale in [your location]" into a search engine. Explore the websites and online listings of different dealers in your area. Pay attention to their range of homes, customer reviews, and any additional services they offer, such as financing customizations for manufactured homes.
Online review platforms, such as Google Reviews and Yelp , can provide valuable insights into manufactured homes quality. Look for dealers with a significant number of positive reviews and high ratings about the manufactured homes. Pay attention to reviewers' comments regarding the dealer's professionalism, responsiveness, and after-sales service. Read reviews to get a good understanding on the quality of the manufactured homes, when looking for trailer homes for sale it's important to hear the thoughts of other new home buyers.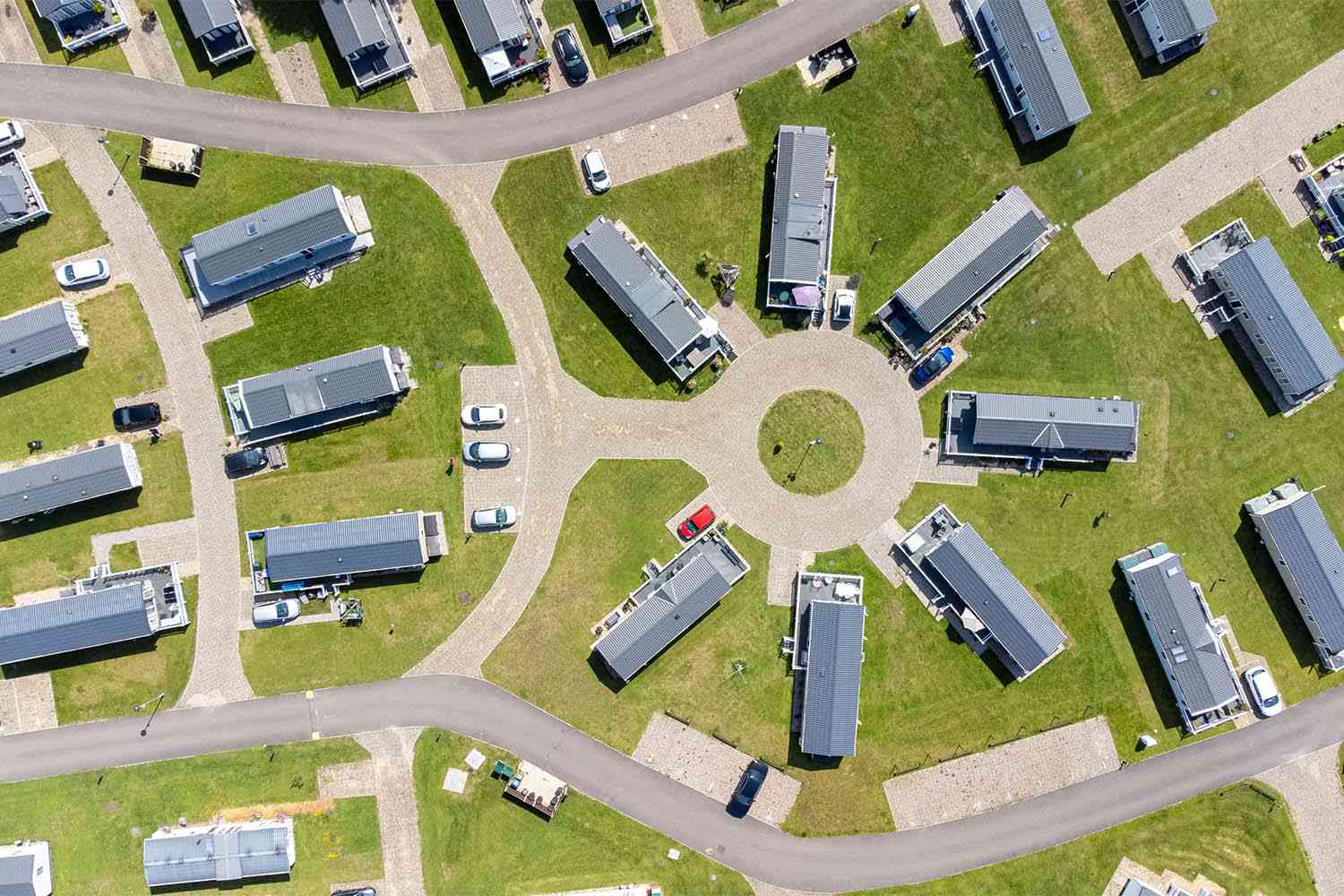 When narrowing down your options on trailer homes for sale near you, it's crucial to assess the level of customer service provided by the mobile home dealer. Contact the dealers on your shortlist and observe their responsiveness, willingness to address any questions you may have about the trailer homes for sale. A dealer that values customer satisfaction and is willing to go the extra mile to assist in finding the right trailer home for sale will likely provide a positive buying experience for any of the mobile homes for sale that they have at their location.
Finding manufactured homes or trailer homes for sale near you requires thorough research and evaluating customer service. By utilizing online resources and checking reviews you can identify a trustworthy dealer that meets your needs and provides high-quality mobile homes. With the right dealer by your side You can find the perfect mobile home for sale!