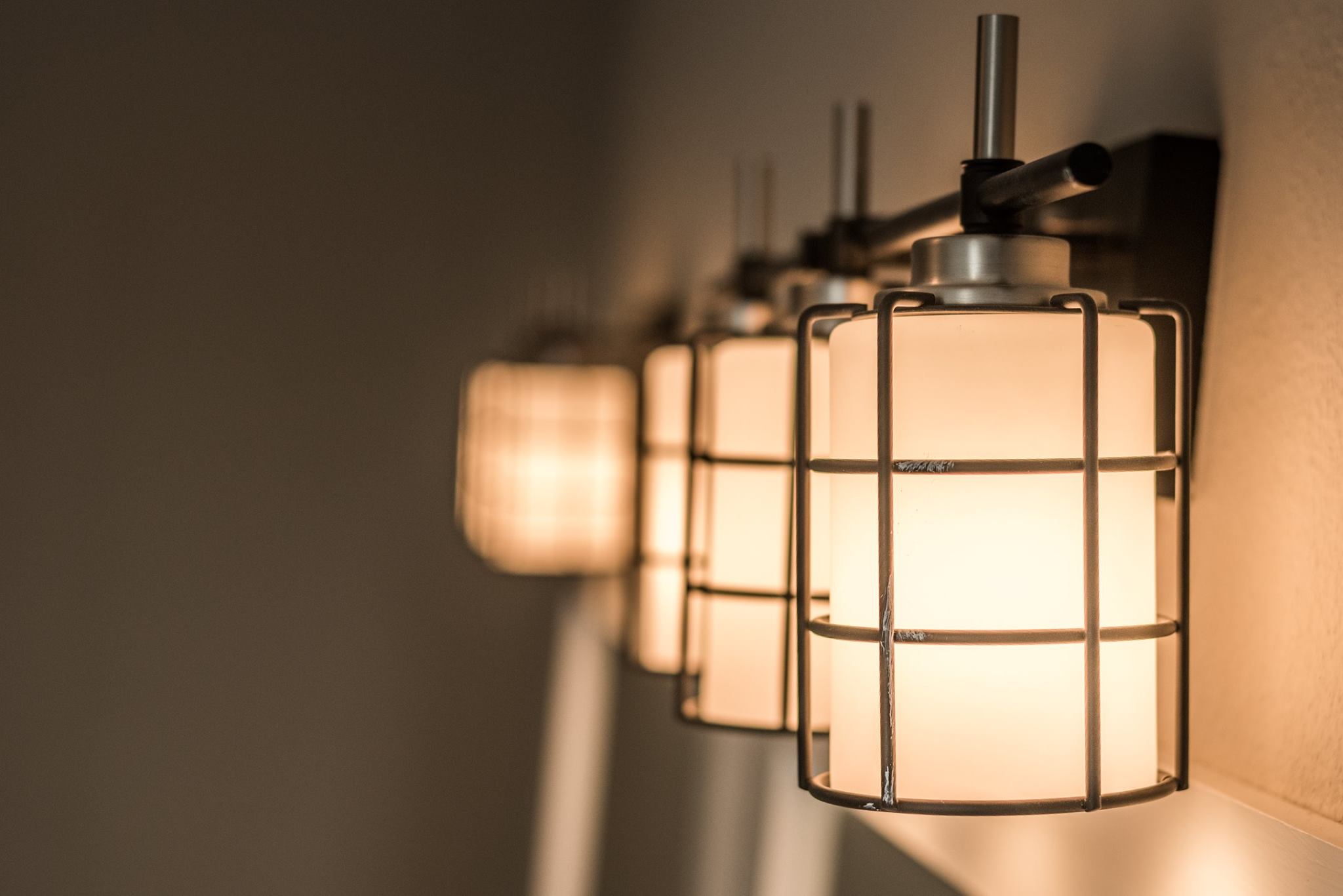 When it comes to lighting your home, there are a few things that can help make each room pop. When designing a room, the role of lighting is often overlooked even though it has a HUGE impact.
To choose the right kind of lighting for your manufactured home, keep in mind its purpose. For example, a lamp with a dark shade is not the best choice for your office space. The dark shade tones down the light, and makes it difficult to read. But that same lampshade could be the star of a darkened room by adding drama to the space.
Check out these helpful tips from Titan!
1. Task Lighting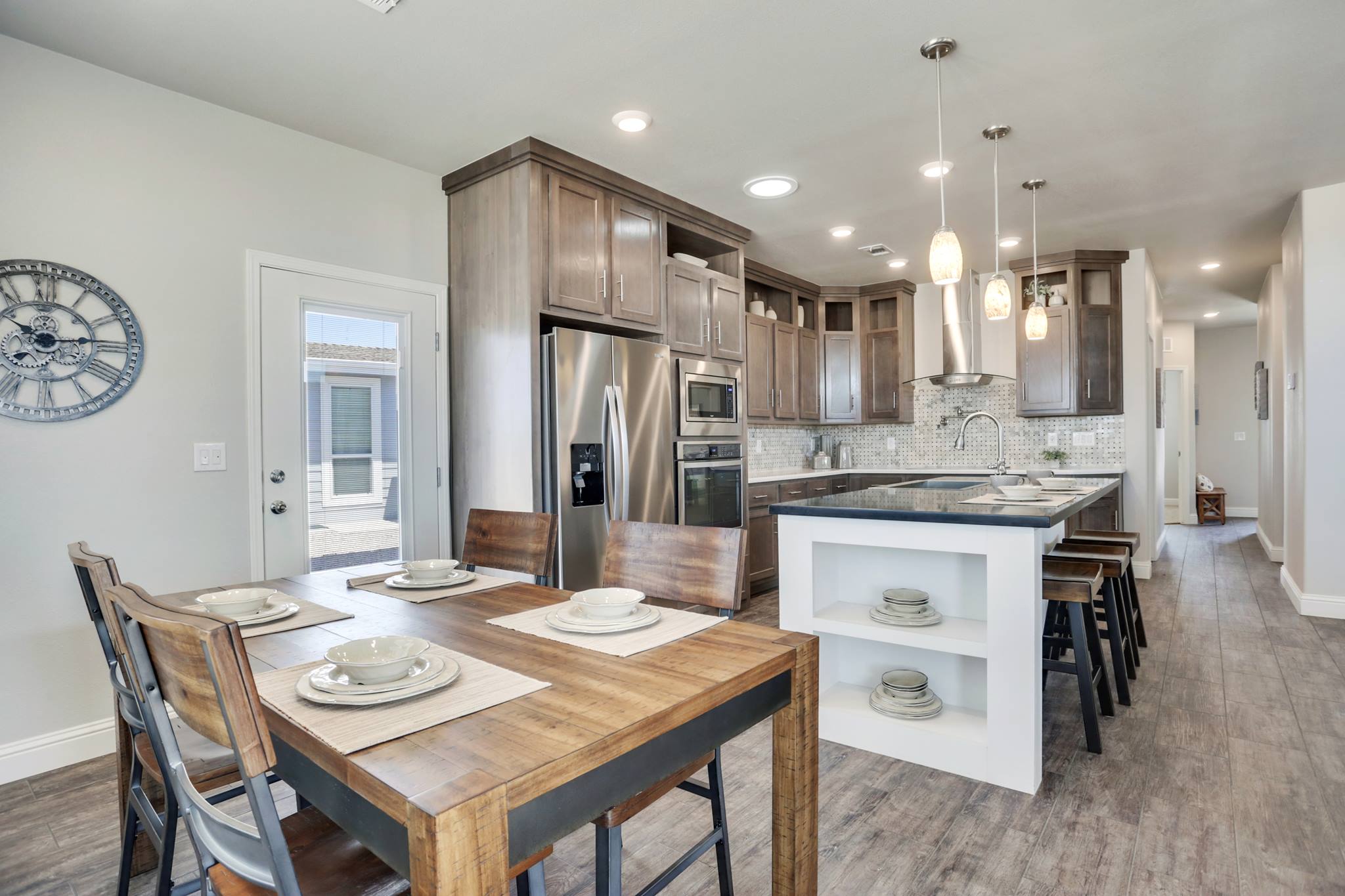 You need this type of lighting for areas like utility rooms or kitchens, where defined jobs take place. Big, bright, and even lighting is the main focus here.Look for recessed lighting options combined with hanging chandeliers like the one above.
Add at least three light sources to each room.
Choose the right color shade, the lighter the cooler, use tinted lights to create warmth.
Don't leave out the candles, candles are a great source of extra light and extra savings.
Titan has a variety of task lighting options to brighten your key spaces like your kitchen, master bathroom, utility room or home office. Great task lighting helps you get ready in the morning, prep great meals, work efficiently from home and so much more!
2. General Lighting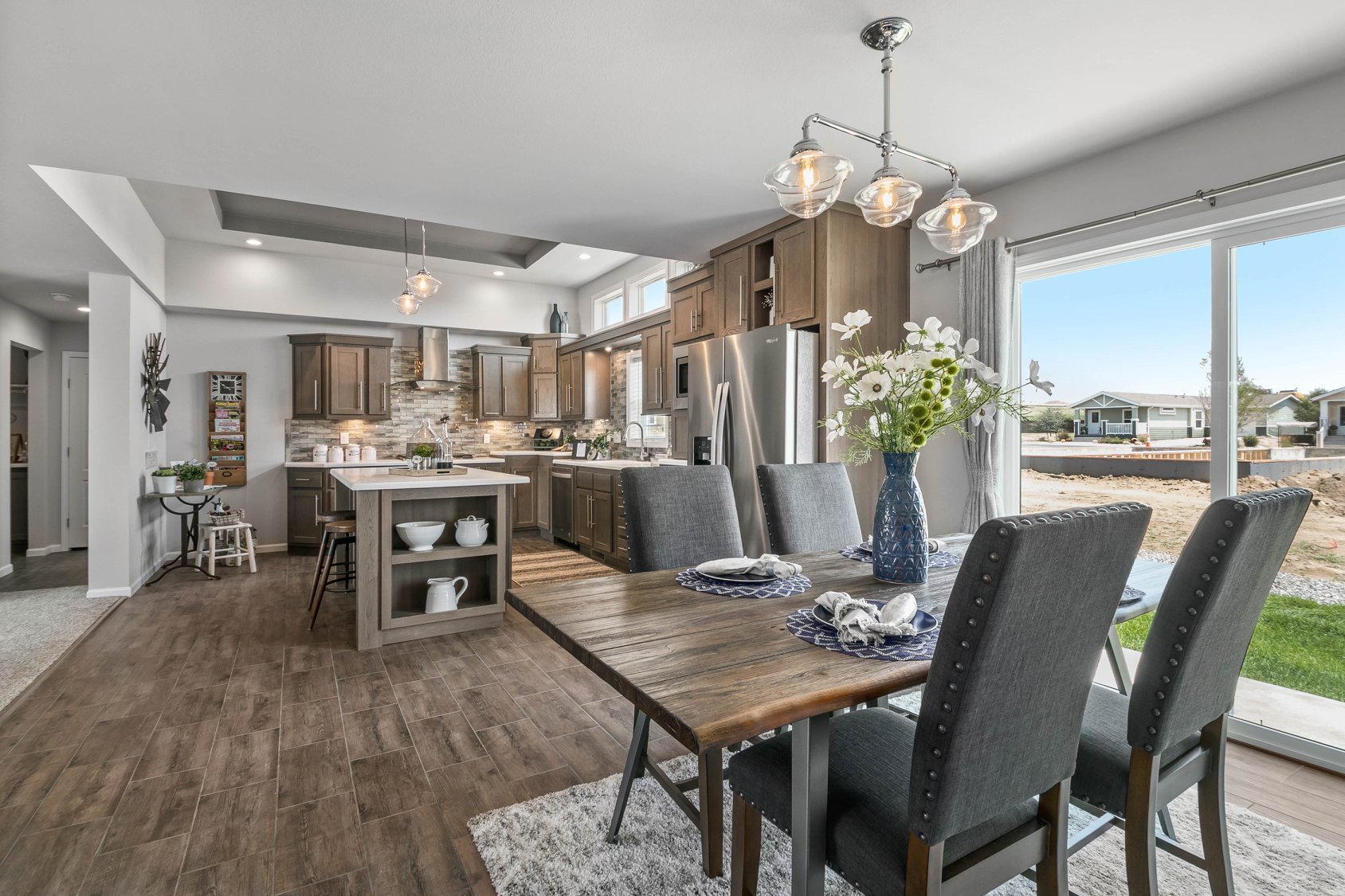 Augment general lighting with task and accent lighting to make the most of your space. If there's a corner where your recessed lighting doesn't quite reach, enhance your space with a corner table and lamp or a standing lamp.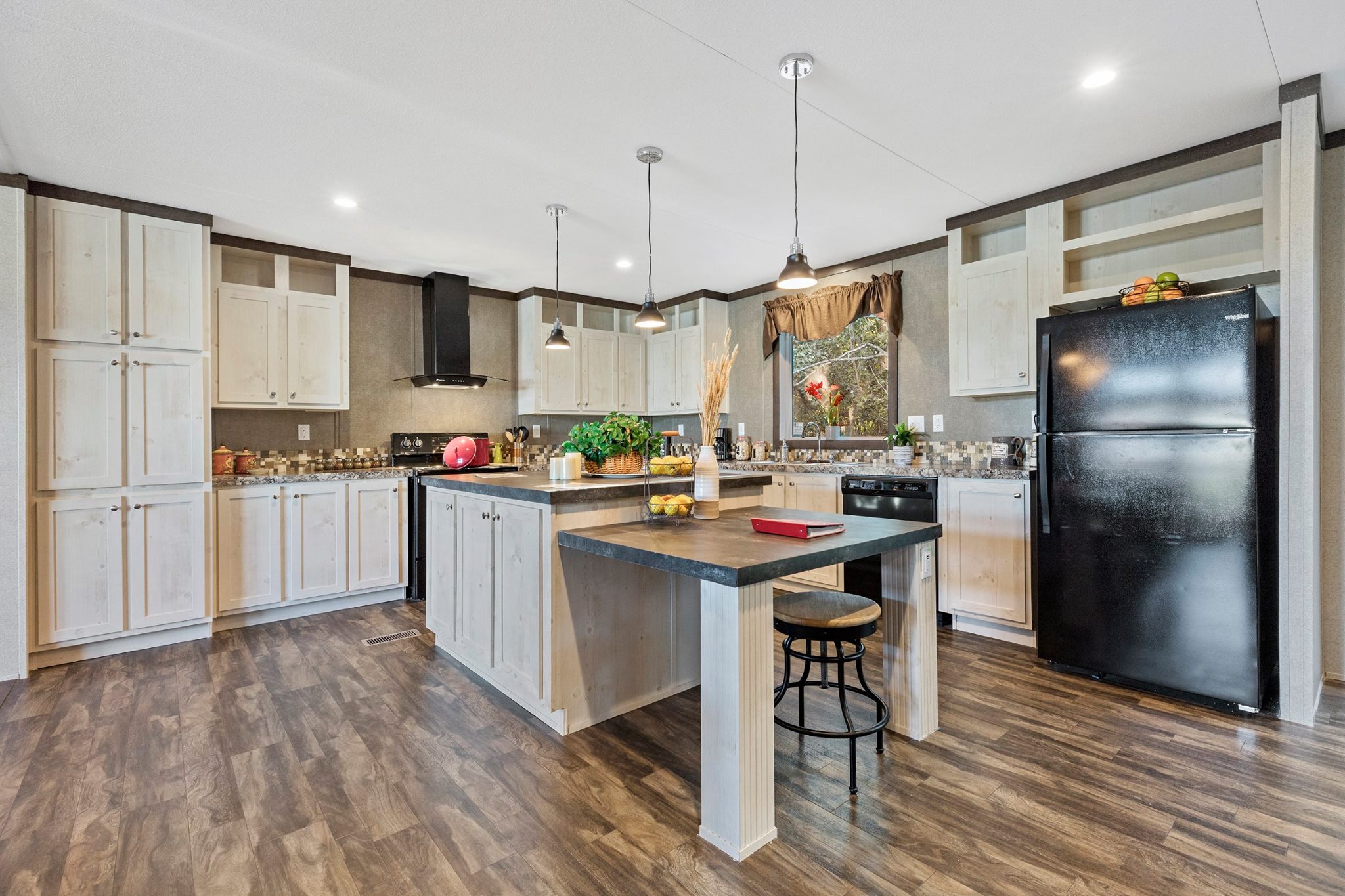 Add a dimmer, this allows for fast changes in the mood of the room.
Use larger lights to bring out a focal point in the room such as a large lantern or floor lamp.
Maximize your natural light, keep the windows open
3. Accent Lighting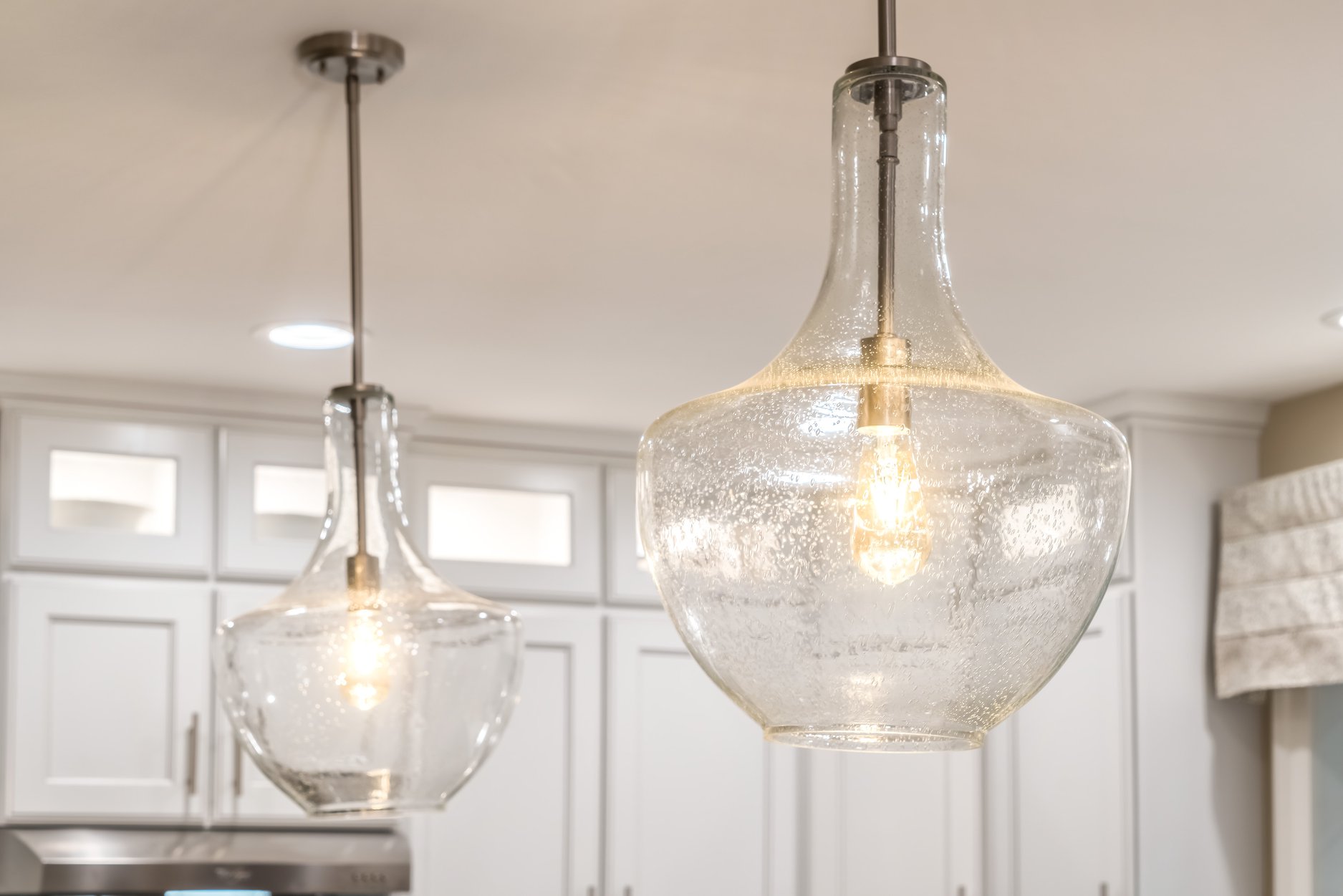 Accent lighting enhances the feeling of a space. Your kitchen needs lots of task lighting because of all the activities involved in food preparation, so you can take your task lighting to the next level with unique chandeliers and pendants. Your dining room is another great spot for accent lighting that brings a pop of style!
4. How to Add New Lighting to Your Home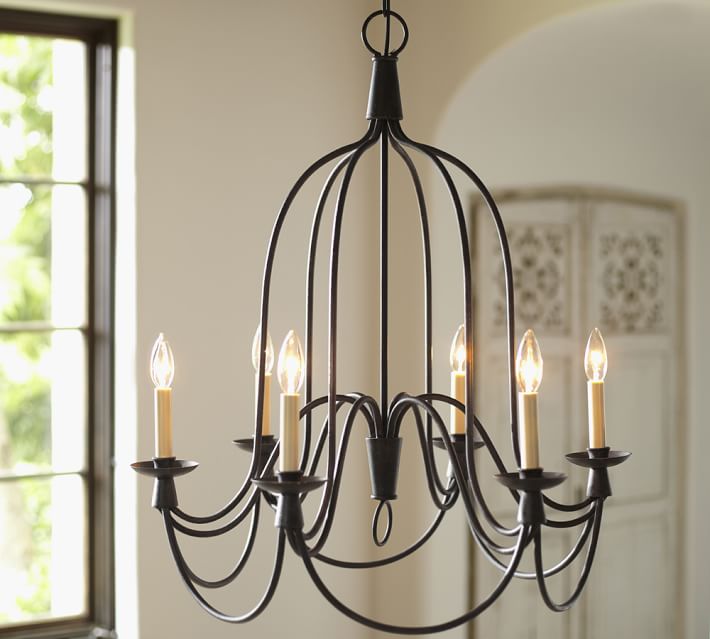 Head out to your local hardware store and check out the lighting section or home maintenance store for all the newest innovations in lighting options. Check out thrift stores for different lamps and chandeliers if you're looking for vintage or unique pieces.
You can even find new concepts to work with just in the light bulb aisle of your local hardware store. You can also retrofit most fixtures to adapt to newer lighting technology. This is a simple way to add beauty and reduce energy costs.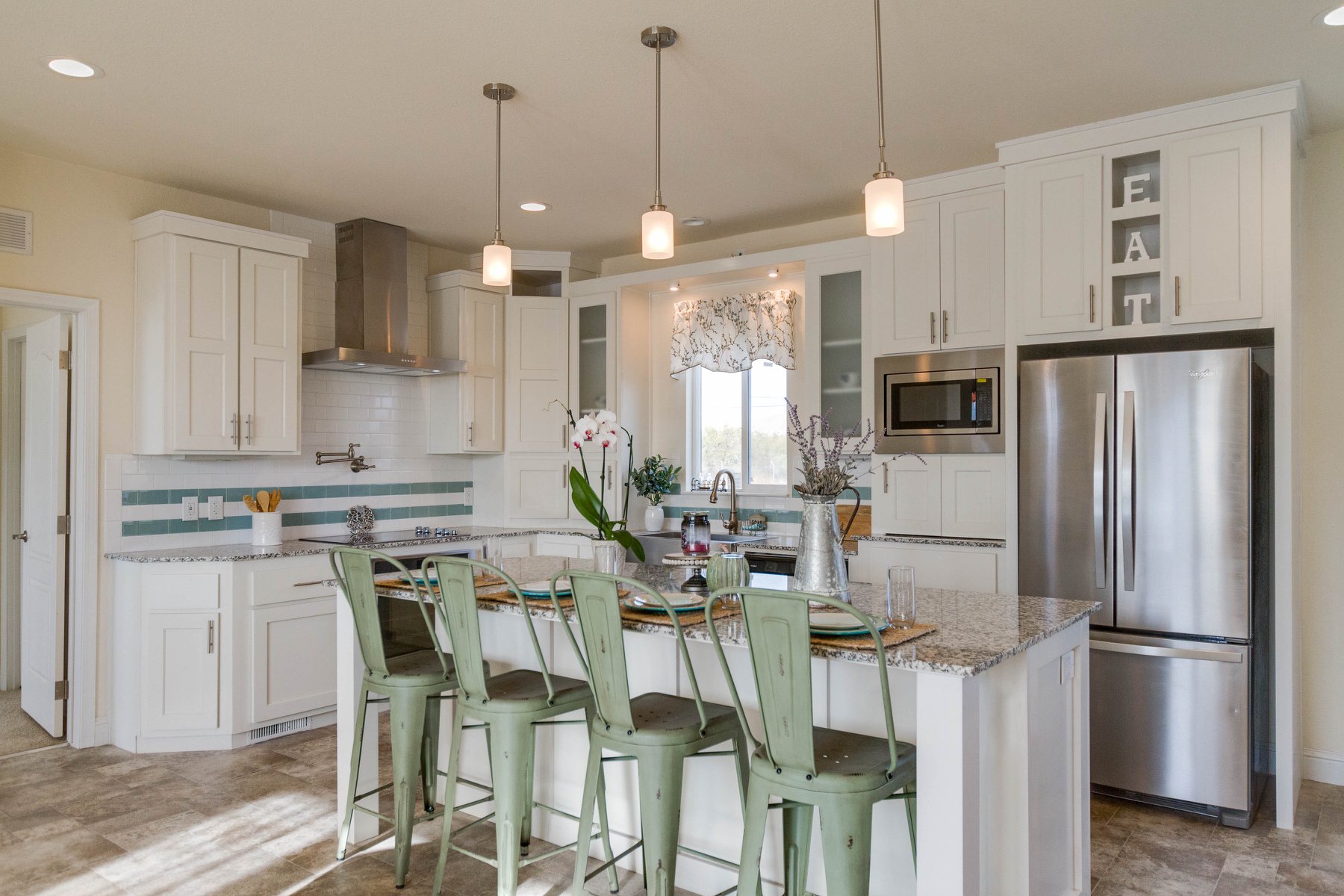 And don't forget to ask your local home center what kind of lighting options are available for your manufactured or modular home when you get ready to buy your new home. We at Titan Factory Direct have stylish lighting options to create a bright and beautiful manufactured home.
Lighting is the final design layer to a wonderful room. Put a little time and thought into the process to create a positive change!
Come By Titan Today and See How We Can Light Up Your World!