With the year coming to an end we wanted to highlight our award winning Hillcrest IV. This beautiful home won the Manufactured Housing Institute's award for the best new floor plan in 2016, and we can definitely see why. The Hillcrest IV is 32X76, which is the largest a double wide home can be, meaning you are getting the most bang for your buck.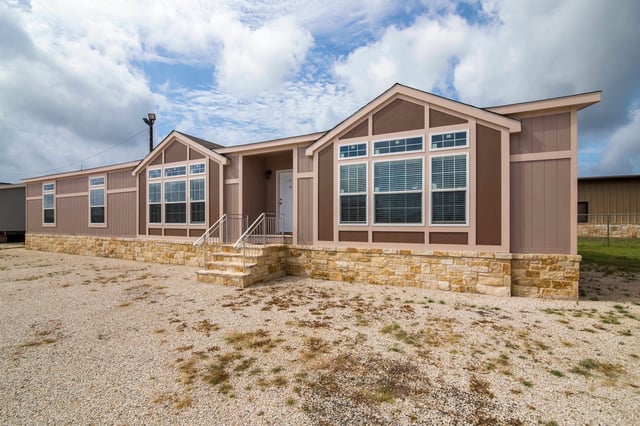 The Hillcrest IV has four bedrooms and two baths, and over 2,200 square feet of space for the family. The open floor plan is great for creating a flowing home, hosting gatherings, and large family dinners! One particular feature of the home's floor plan that caught people's eyes is the master bedroom being separated from the rest of the rooms. This can be great for parents who want to have their own area of the home.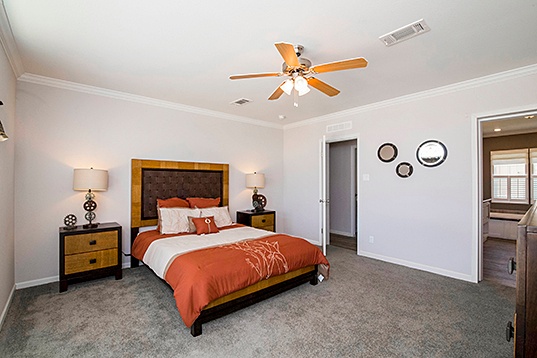 As with all standard Athens homes, the Hillcrest IV is an energy efficient home. With features like R33 roof insulation and dual thermal pane windows, you can see why our builder, Champion, won the first Energy Star Award.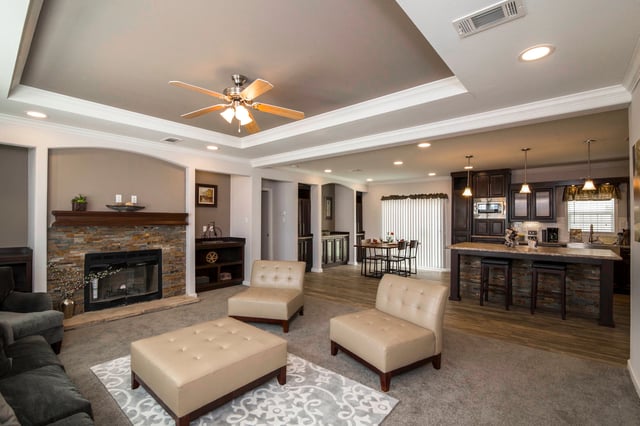 Personally, the kitchen is my favorite room of the entire home. With an eight foot island and stainless steel Whirlpool appliances it just looks made to cook in! The pot filler feature over the stove is a huge convenience when it comes to cooking. Also, the hideaway appliance shelves under the built in microwave give great extra space!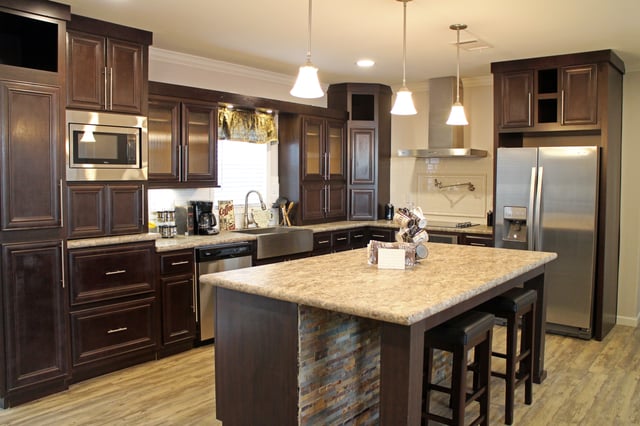 If you are in the market for a new home, the Hillcrest IV is definitely one you should take a look at. For the size it is a great value, and you can't argue with the Manufactured Housing Institute, they said it was the best! If you would like more information on this home, or more like it, please feel free to contact us, we'd love to hear from you!