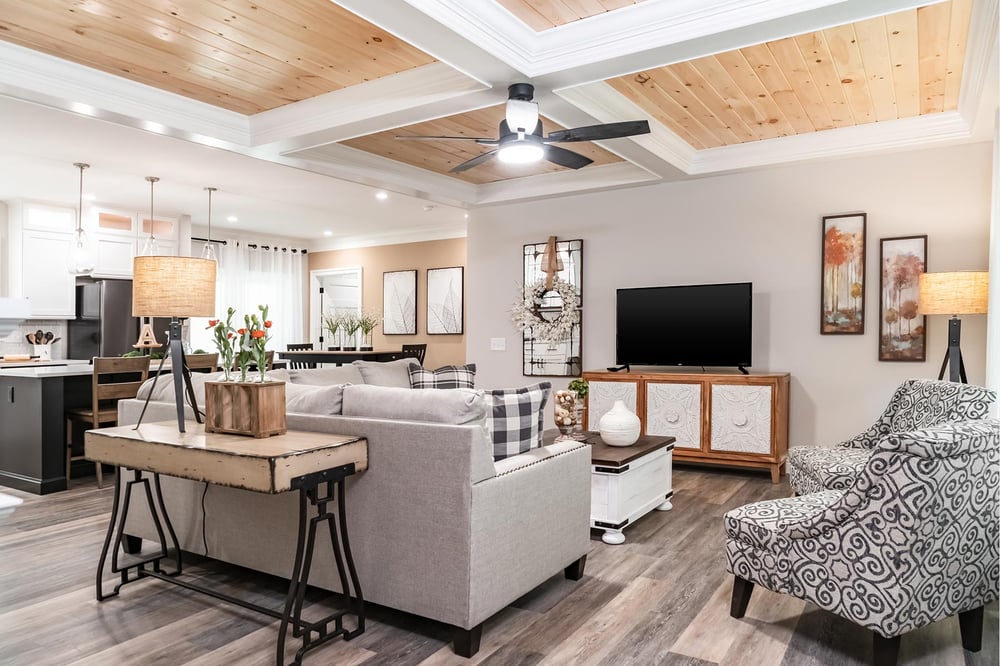 Choosing the right floor plan is an important decision and can be tough! We have gathered some helpful tips to guide you in the right direction on your hunt!
The process of choosing the design for your new home is exciting but can also be overwhelming. There are lots of decisions to make that will have a lasting impact. As you browse the home designs, here are some tips for choosing the right floor plan.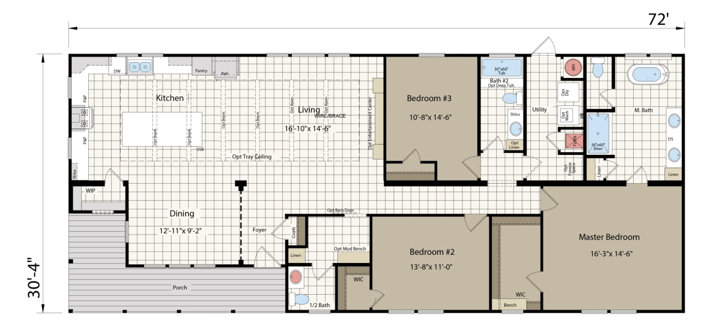 Whether you prefer a single-wide, double-wide, or a park model rv and all the amazing space in your chef-inspired kitchen – choosing a perfect floor plan can be stressful. Here are 5 tips to help you decide on a plan right for your family.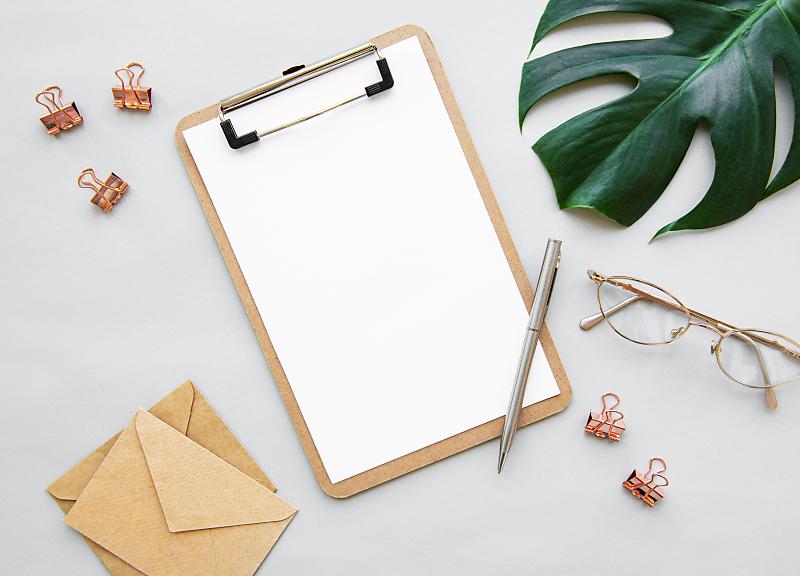 1. Determine Your Baseline Needs
This will begin to narrow your floor plan options. How many people will be living with you? Are you looking for one bedroom, two, or more? These factors should influence how you start your search.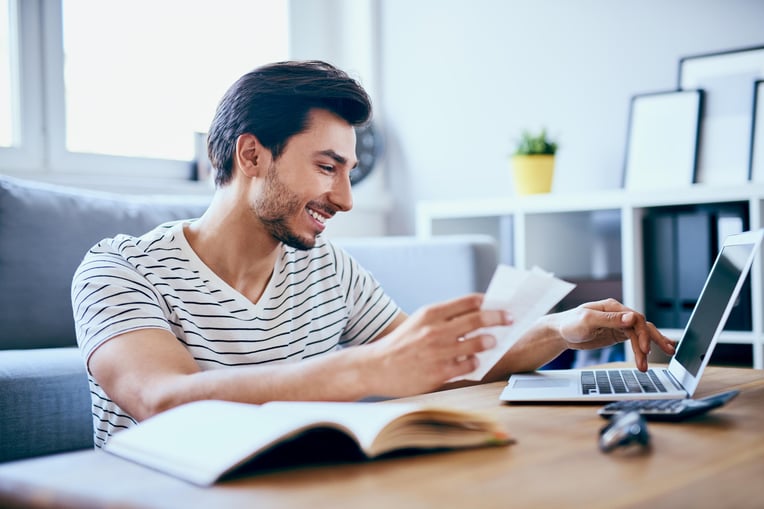 2. Know Your Budget
Calculate your budget early on and stick to it! Do not exhaust your time by looking at choices outside of your price range. Instead, use it as a means to pick and choose options that align with your needs.
3. Accommodate Your Lifestyle & Interests
Think about how you like to spend your time. Do you enjoy cooking? A layout with a large kitchen area might be more important to you than a balcony. Do you work from home? Consider an additional bedroom to use as an office. These considerations may influence the type of space you want.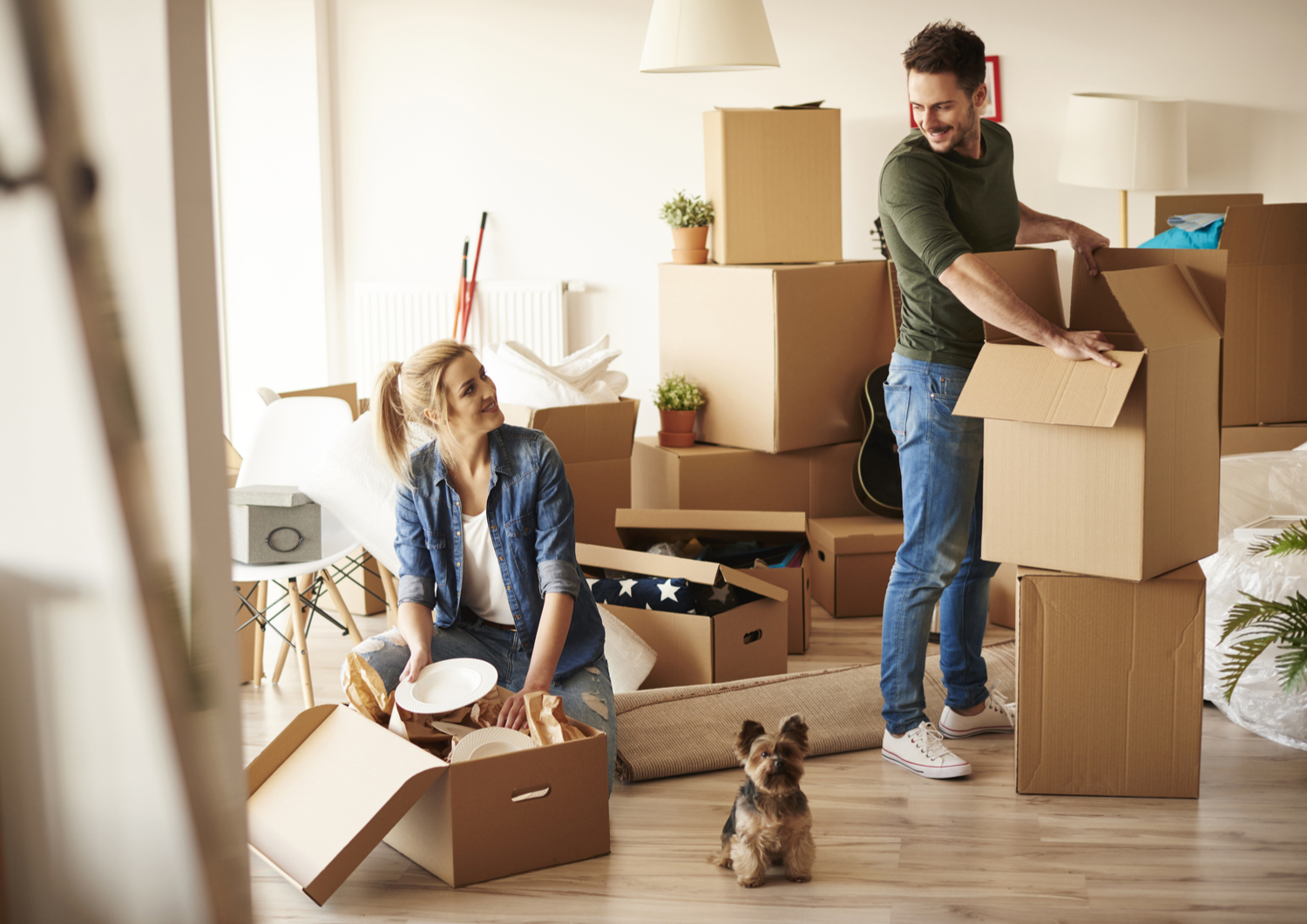 4. Keep in Mind What You'll Bring with You
Before you make the move to a new place, understand how much you'll be bringing with you. This is also a great opportunity to donate or sell unused items! When browsing floor plans, make sure to evaluate room dimensions. Your furniture will thank you!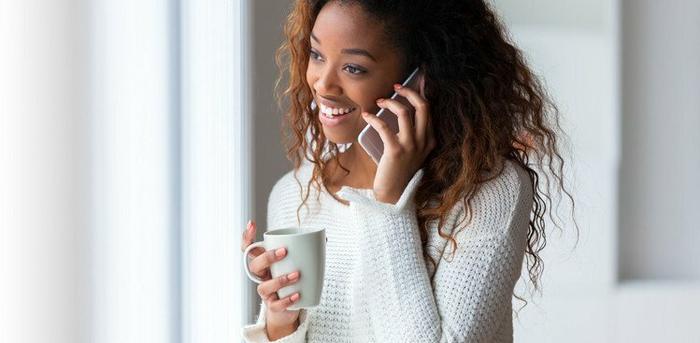 5. Ask Questions
Do not hesitate to reach out and ask us any questions. Finding the right floor plan can be a tough decision, so let us help you in whatever way possible.
Deciding on a floor plan can be fun and frustrating at the same time. Picture your family in each floor plan and with patience, your family's perfect dream floor plan will be easier to find than you think!
Find Your Floor Plan TODAY!