The 4th of July is celebrated as the birth of American independence. The day to recognize freedom. As many people are making the decision to celebrate independence day in the comfort of their home, here are 5 fun ways guaranteed to make this July 4th at home fun for the entire family.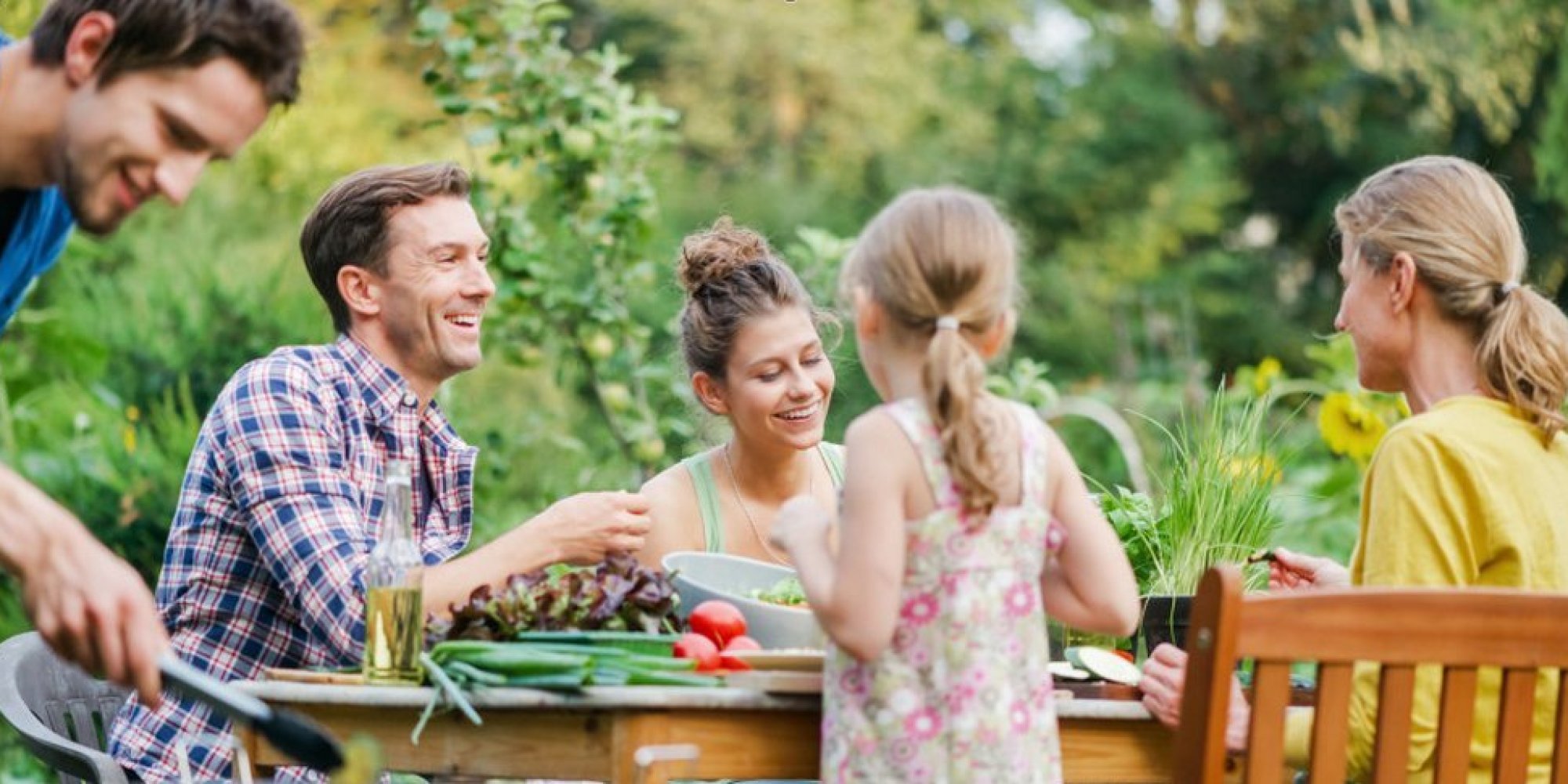 Backyard BBQ
Every 4th of July is perfectly paired with an outdoor BBQ. Host a pot luck full of family-favorite recipes or a hold a bake-off between the family members with category competitions. Score each meal like a county fair and you can even top off the event with a pie-eating contest! Celebrate the 4th with family, fun and good eats. Need some inspiration? Here are 5 Last Minute Eats for 4th of July.
Outdoor Movie Marathon
The best part of July 4th is what happens after dark. Setup a viewing area under the stars stacked with blankets, pillows and popcorn. Create an outdoor screen with a large white sheet and projector and enjoy your favorite movie marathon along with the stars and fireworks.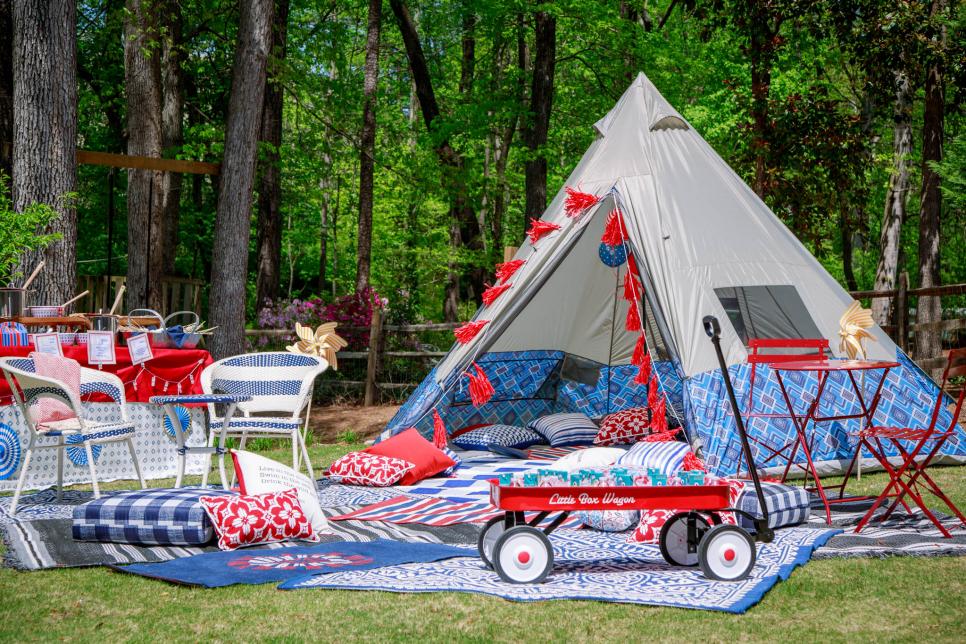 Camping Under the Stars
What greater way to discover the hidden treasures in your own backyard then setting up a tent and fire pit and camping out. Un-tap and unwind, free of electronics, and relax and enjoy the night sky. Cook s'mores, have a nighttime scavenger hunt, tell spooky stories, or just open up the tent and enjoy the view.
Have a Pool Party
The summer is heating up, so why not spend the day cooling off! Create a relaxing day in the pool with a floating Bluetooth speaker and your favorite drinks. Too relaxed? Kick up the energy with water games like a balloon fight, a slip and slide and water guns. However you decide to cool off in the summer sun, you're guaranteed to make some great July 4th memories.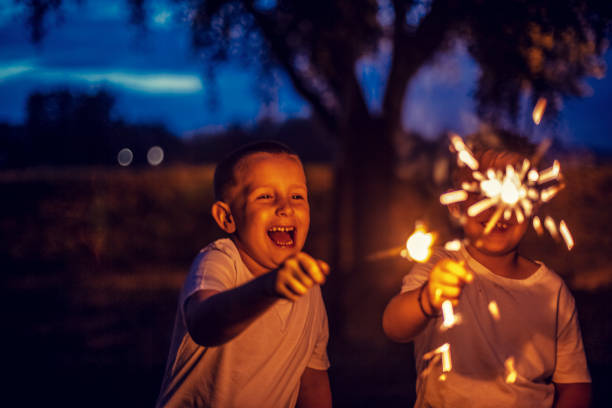 Put a Sparkle In the Night
Hold your own mini-fireworks show. Sparklers are always an entertaining choice for the kids and adults. Shield the hands of your little ones with a plastic cup! Simply poke a hole in the bottom of the cup and have your child put their hand inside. Take the sparkler and push it through so they can hold the end from inside the cup. Easy as pie! Other kid-friendly favorites include, snakes, smoke bombs, poppers, and spinners.
Whatever you choose to do to celebrate independence day, have a safe and happy 4th of July!