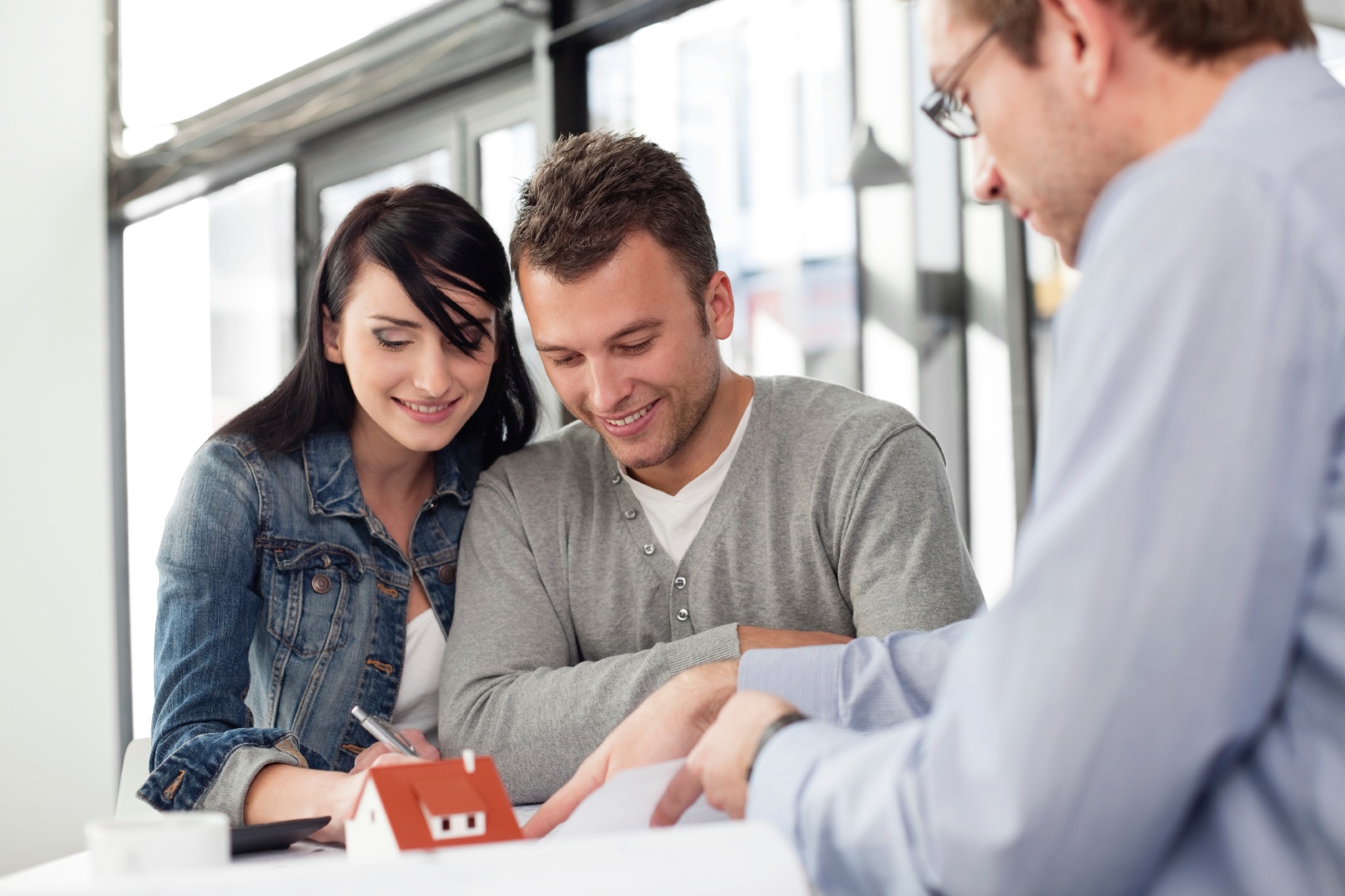 When looking to buy a house for the first time, you may be thinking the process is a little overwhelming. Buying a manufactured home doesn't have to be complicated! Beyond just building a house, we are committed to making your new home buying experience enjoyable and as stress free as possible. We put together this easy 4 step process designed to help you understand the home buying process for manufactured and modular homes. Let's get started!
Step 1: Selecting the home design that's right for your family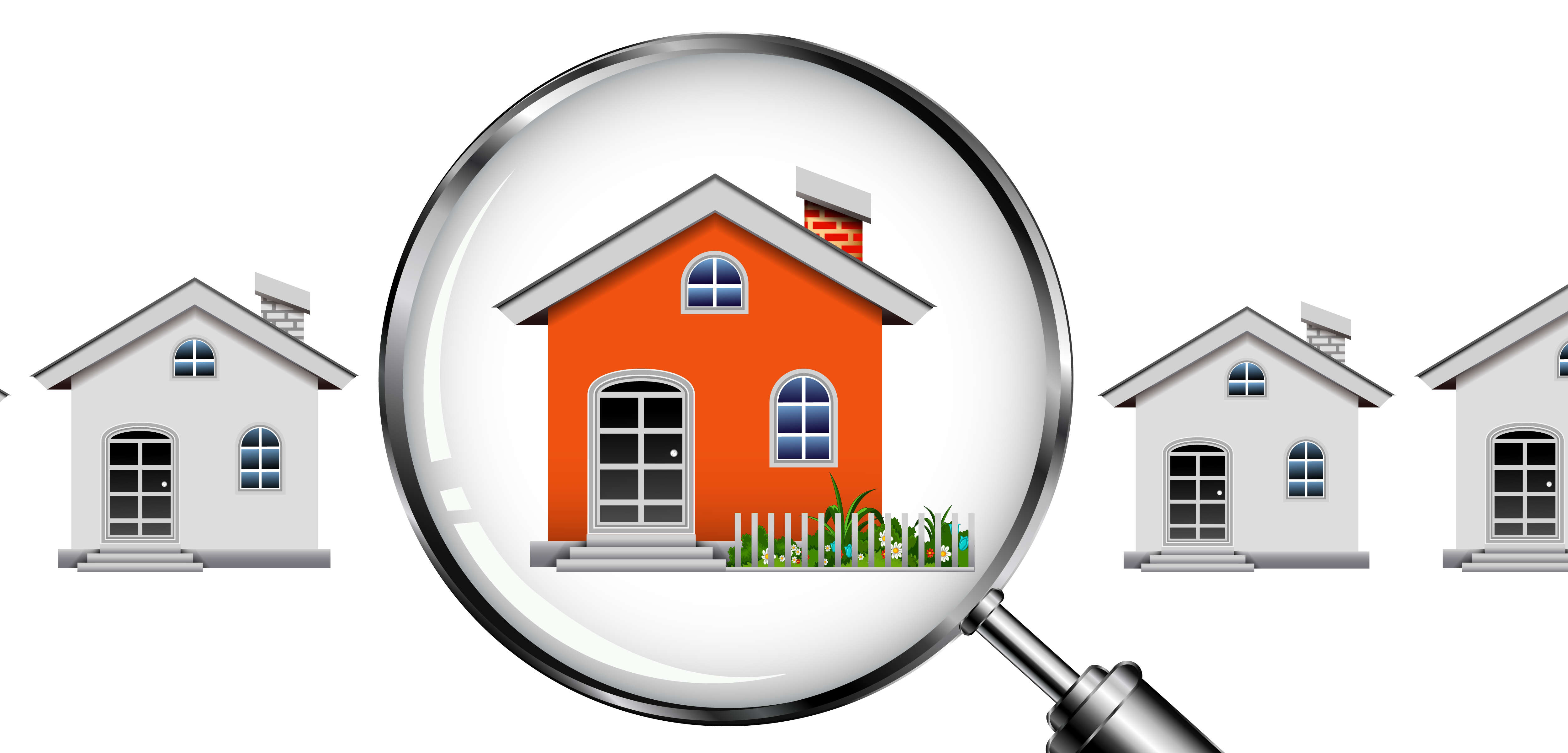 We carry many variations of homes here at Titan. Looking for a single-wide or a doublewide? What about a park model? No matter what your home desire needs are, we can help find you the home you want with our unique home plans ranging from 400 sq. ft. to over 3,000 sq. ft. You can view our modular, manufactured and mobile home plans on our website by using the Our Homes search option or visiting one of our retailers locally. The Our Homes search will list all our available floor plans for singlewides, doublewides, triplewides, park models and even oil field housing. You can also select some additional amenities, such as bedrooms, bathrooms and square footage to refine your search results.
Get started today! Search for available manufactured and modular home plans
Step 2: Visit a local Titan Factory Direct location and tour a home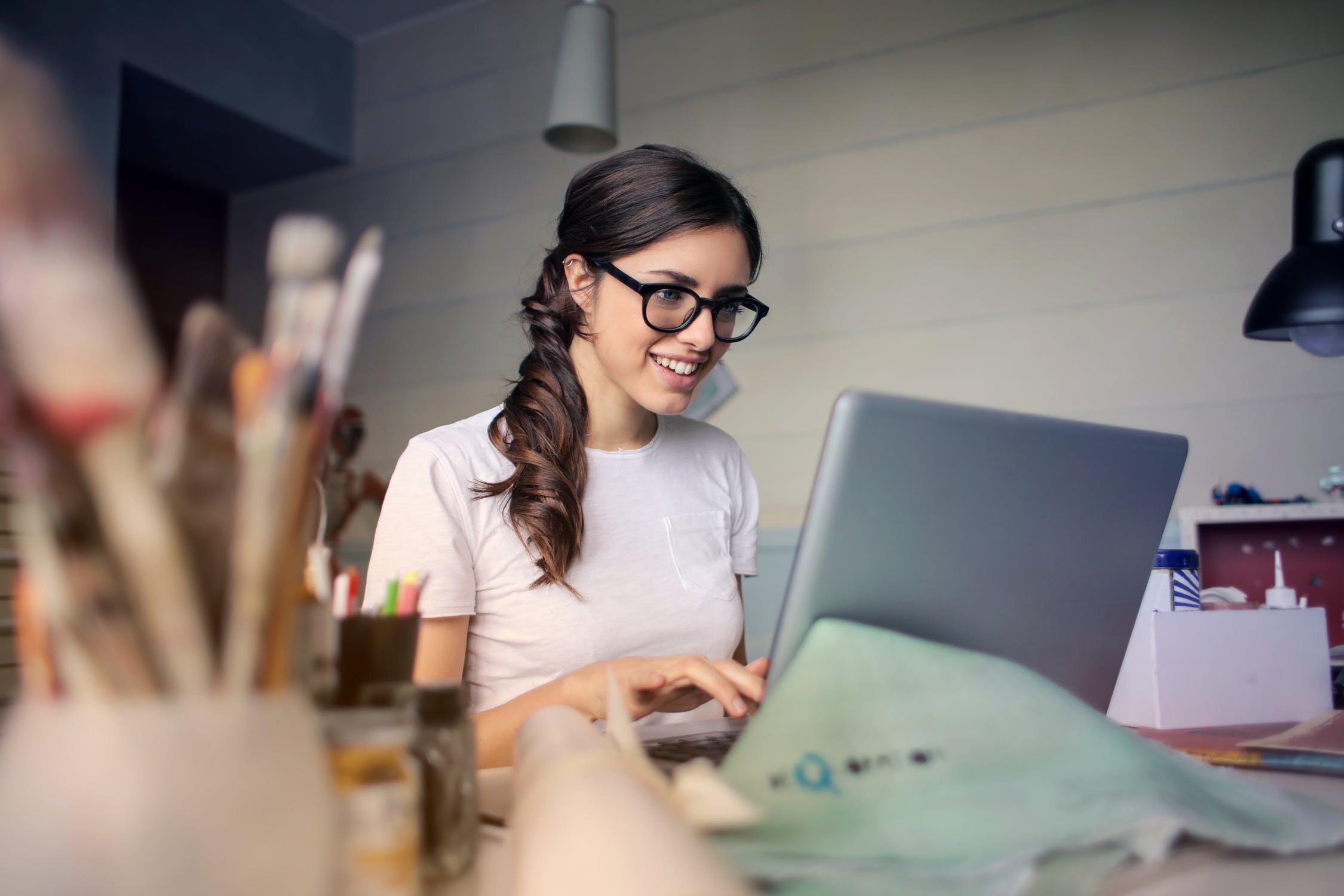 There's no better place to create the home of your dreams than at a Titan retail sales center. What can you expect from them? Friendly, knowledgeable and experienced housing consultants ready to make your dream of owning that perfect home a reality.
When you visit one of our sales centers, you'll discover a multitude of available features that you may not have expected in factory-built housing, including numerous floor covering options, energy saving packages, built-in specialty cabinets, computer/office areas, spa-style bathrooms, fireplaces and custom cabinetry, just to name a few. Your local retail salesperson will help educate you on all the standard and optional features, and guide you through the selections for your new home.
Once you've made your selections, your sales associate will be able to provide you with a quote for the home including shipping, foundation, site prep, home setup and any site work necessary to complete your new home.
To find a Titan sales center near you, select our Find a Location search option on our website to view our locations.
Step 3: Obtaining financing and ordering your home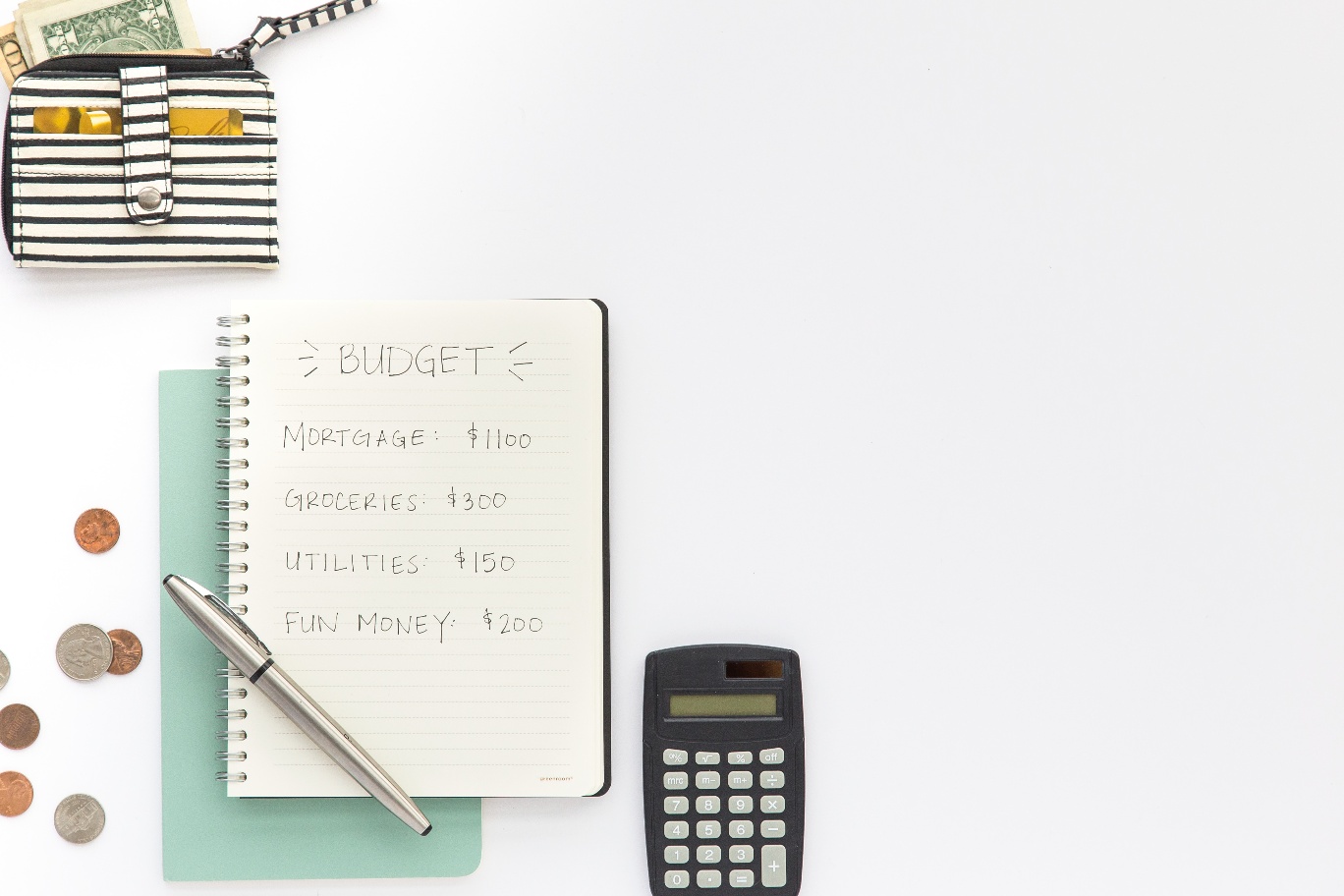 From pre-approval through closing, your local Titan retailer has the expertise to guide you through the financing process. They'll be able to provide you with local banks, and credit unions they have experience with and explain the different types of loan programs available.
Once your financing is in place, they will review your final option and décor selections and proceed with ordering your home.
Step 4: Building and installing your home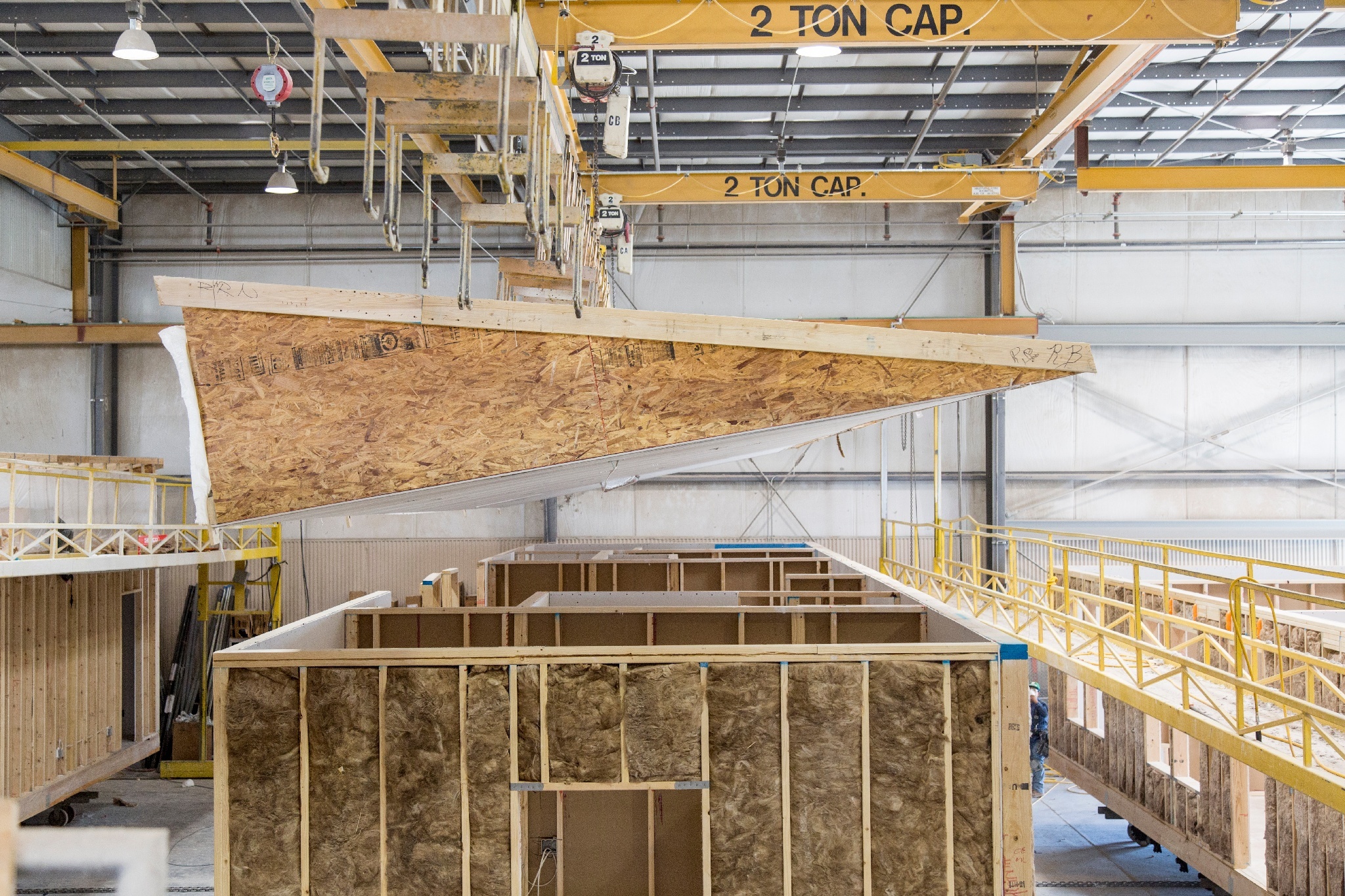 When your home is ordered, Titan will schedule it for production with our builder Champion Homes. The modules are then shipped to the home site for installation. While building the modules for your home, your local Titan retailer will be working with you to obtain the necessary building permits, preparing your lot for building, installing the foundation, planning for utility hookups and other necessary site work.
Local building officials will inspect the project on site at various stages and issue a certificate of occupancy when everything is completed. Once approved for occupancy, you're off to closing with your lender and on to moving in and enjoying your new home.
Check out our Land Improvement section of our website to learn more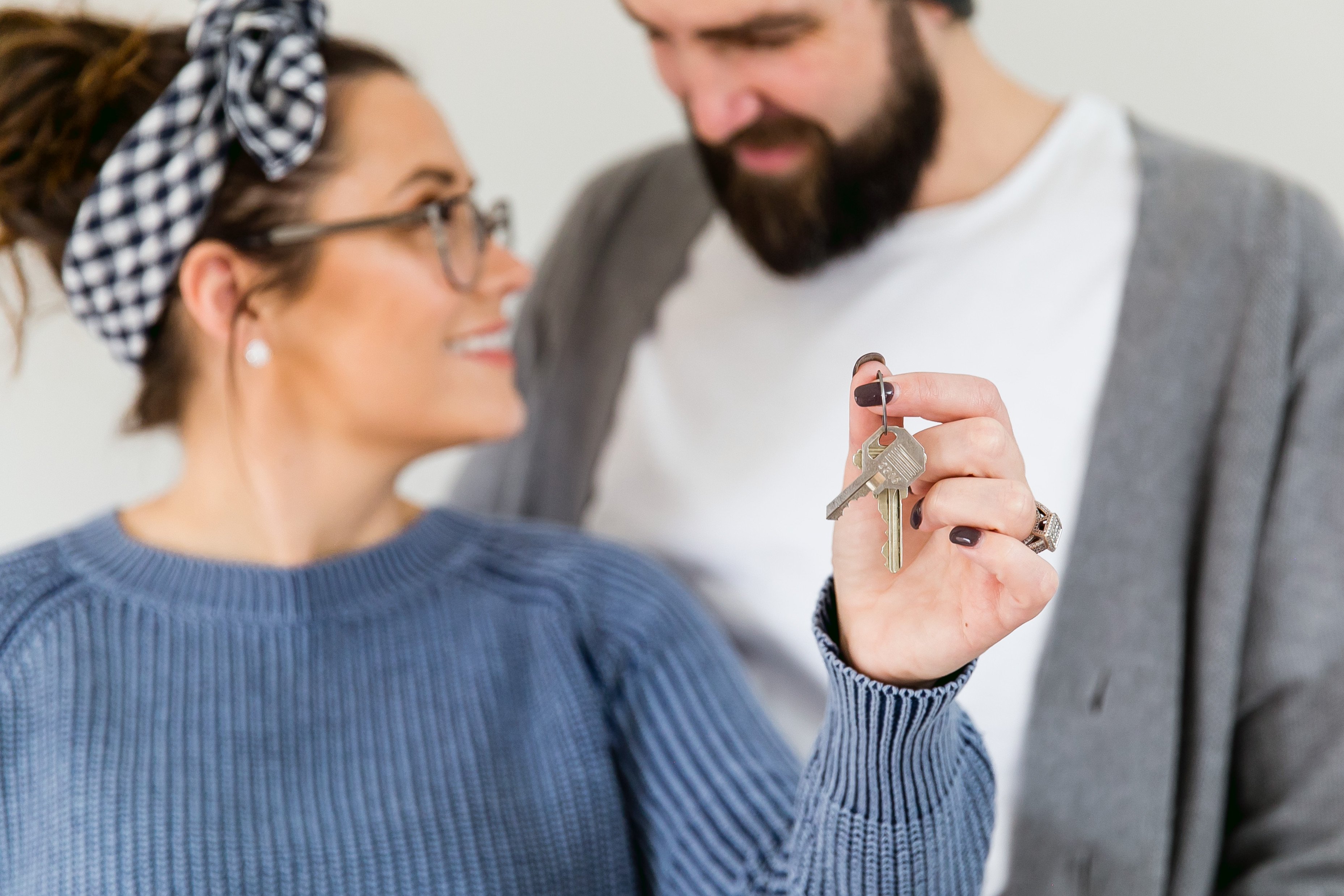 With Titan Factory Direct, you'll work with friendly, professional home consultants that are eager to help you achieve the American Dream of homeownership. Visit a Titan home center near you to take a walk through of a fully furnished Titan Factory Direct manufactured or modular homes today!