Titan is excited to announce the Top Titan manufactured homes for 2023! Each of these mobile homes stand out from the rest, with amazing features that no one could pass up, From single wides to double wides Titan has it all. Keep on reading and find out that the top 5 manufactured and modular homes are for 2023!
The first featured Titan home is The Casablanca Titan's top tiny home with 2 bedrooms 1 bathroom and 850 square feet of goodness! The Casablanca has an Expansive deck perfect for hosting guests or relaxing solo. Inside the home there is a built-in perfect for a TV as well as huge floor to ceiling windows for natural light! The kitchen is truly a dream, it has plenty of cabinet space and a large island with room for seating. Both bedrooms are large and have built in storage with a beautiful shared bathroom with an upgraded shower! Keep on reading to learn more about our next top Titan home of 2023!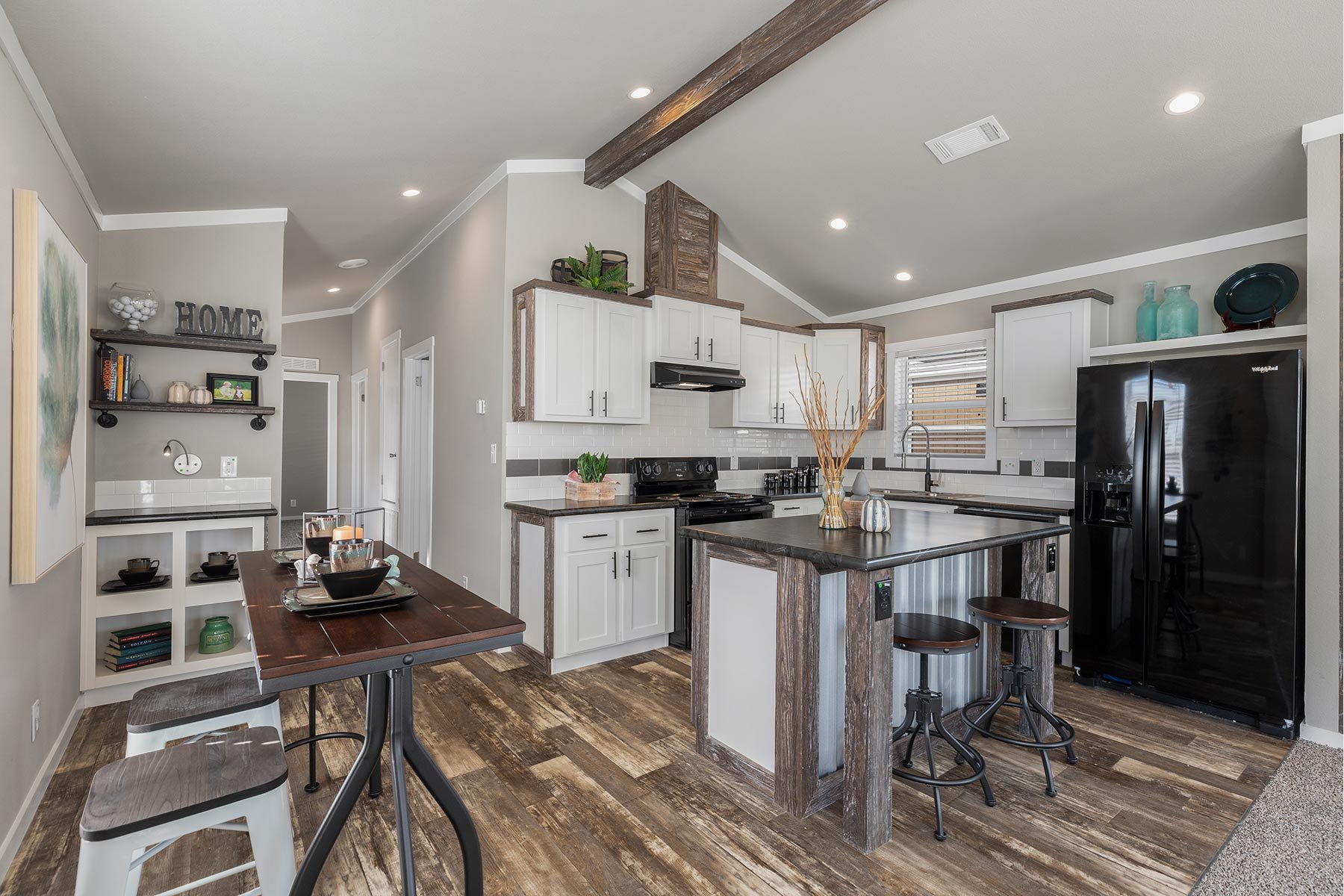 The Aspen is our next top Titan , our home with the best features! The Aspen has 3 bedrooms and 2 bathrooms and is 1870 square feet. The Aspen has the largest pantry of any of our homes as well as the option for a built-in fireplace! And the back porch of this home is sure to impress, the bedrooms are spacious and have plenty of natural light to highlight the amazing craftsmanship. The master bathroom is a show stopper with his and hers closets and a shower with dual entry. With so many features in one home you are sure to impress! Our next home is Titans most underrated double wide and will surprise you!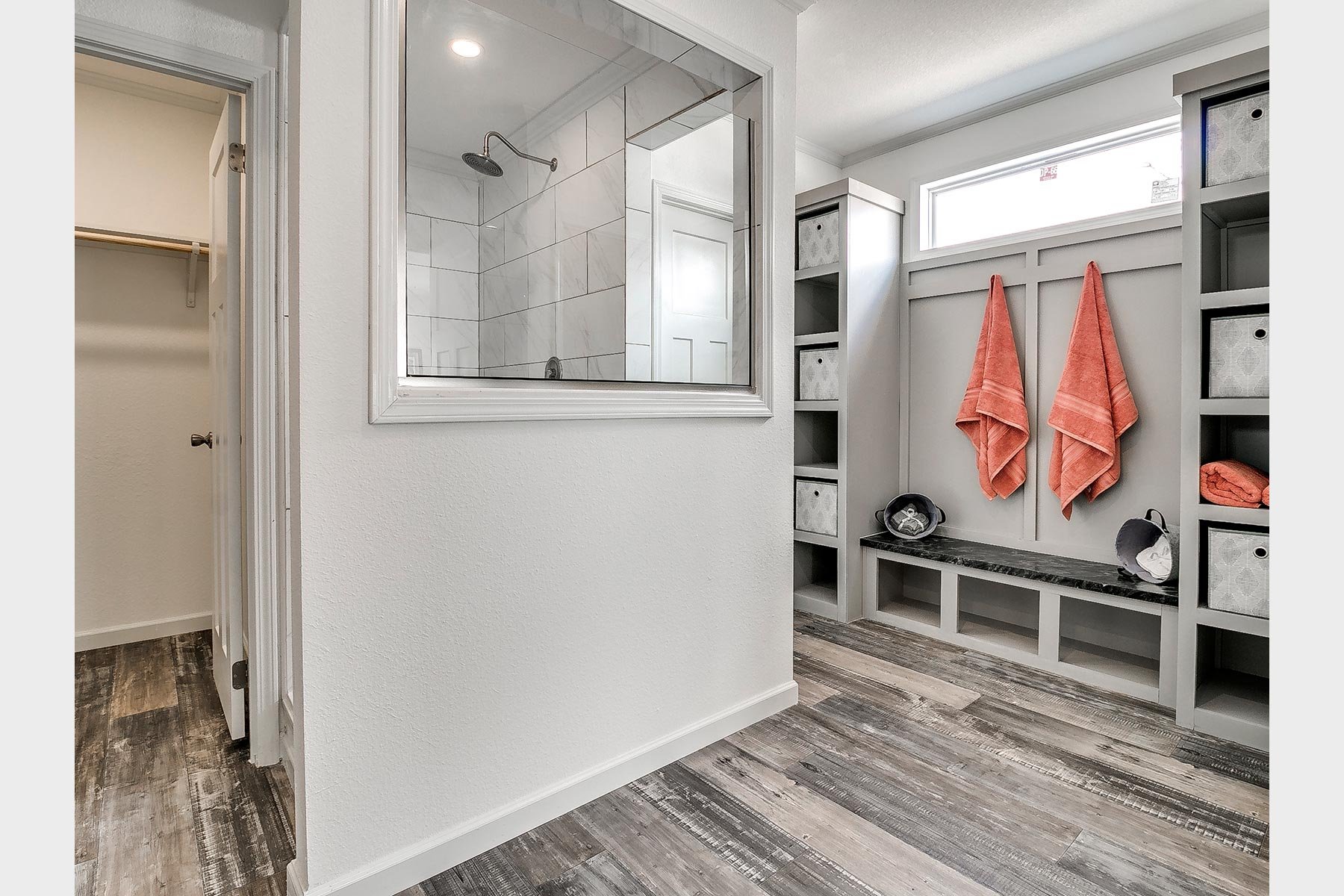 Our next Titan top home is The Everglade, the most underrated home of 2023! This home has a simple and modern aesthetic and can be transformed by the furniture that you already have, the subtle features like a vaulted ceiling and large picture windows elevate the modern home. It is just under 1,500 square feet and has 3 spacious bedrooms as well as 2 bathrooms. The kitchen is open concept and has a large pantry and island. The master bedroom and bathroom are beautiful and relaxing with plenty of natural light and storage! This home is truly a hidden gem, read on and find out about Titan's top singlewide for 2023!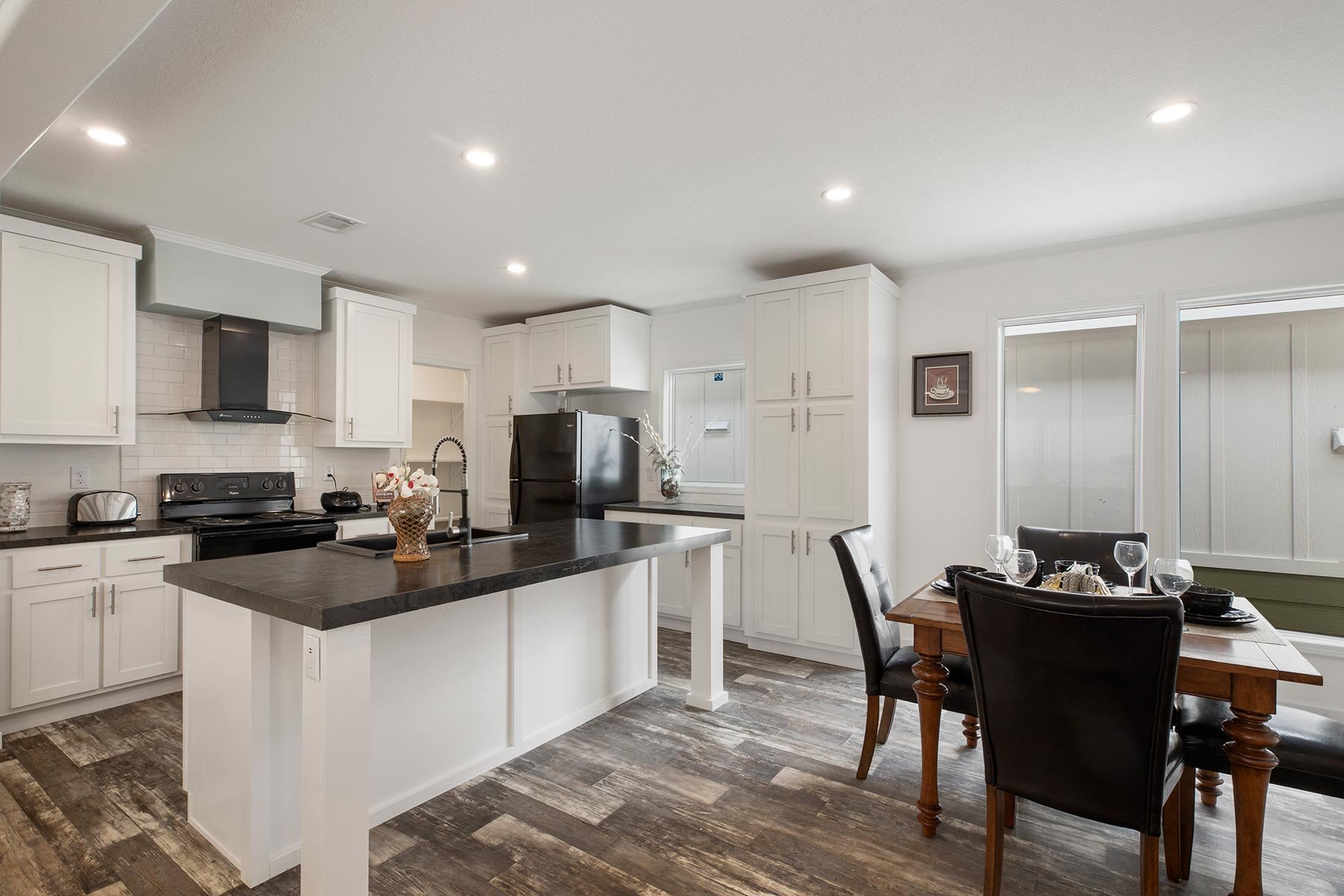 With 3 bedrooms 2 bathrooms and 1,200 square feet The Mardi Gras is the top single wide for 2023! It has a beautiful kitchen with an island and plenty of storage for all of your kitchen necessities! If you like open concept then this is the manufactured home for you as the flow of the house can not be found in any of our other luxury singlewides, the back two bedrooms share a beautiful bathroom with plenty of space. The master bedroom and bathroom are a dream with a soaking tub, stand up shower, and double vanities!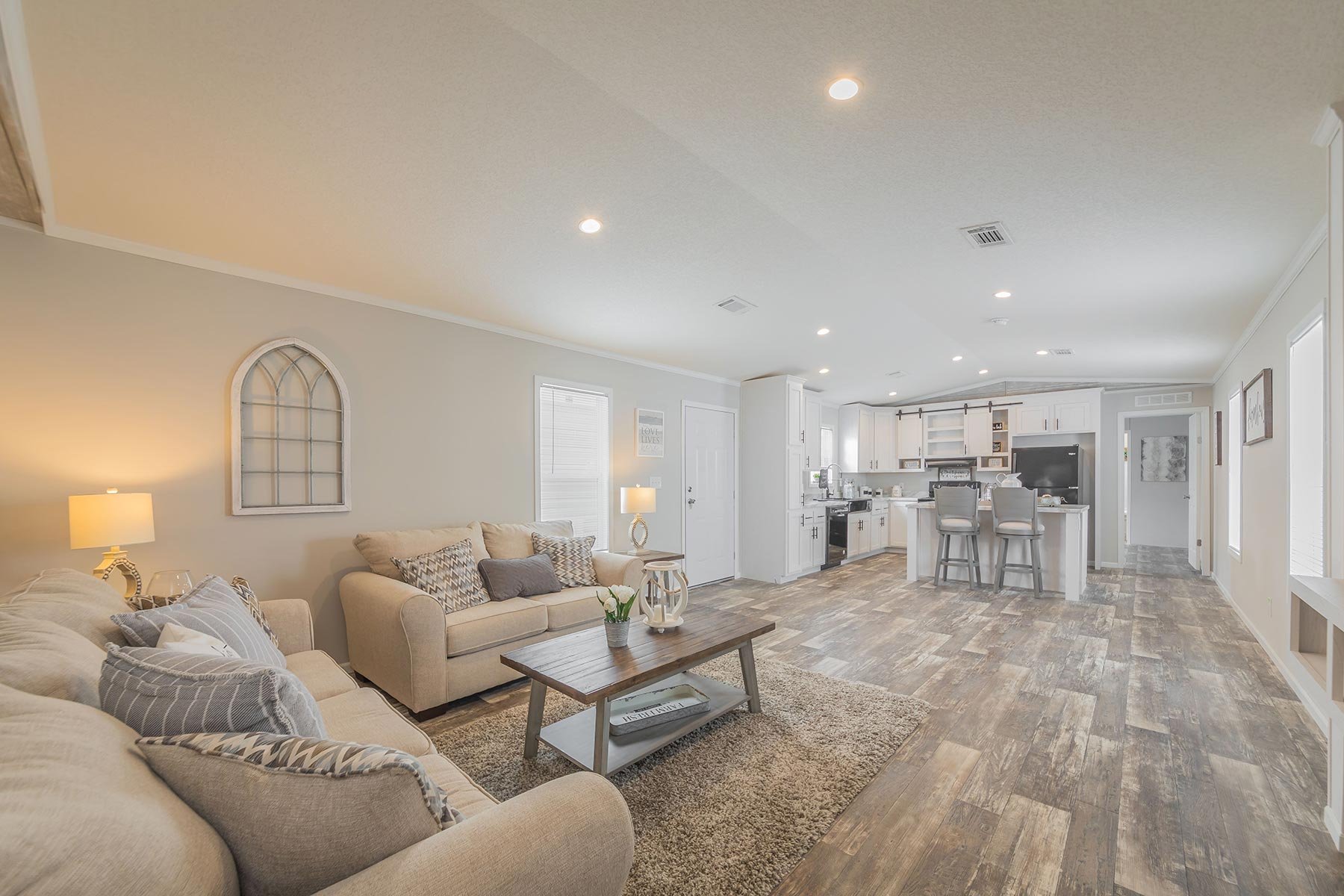 If you are interested in making one of these manufactured or modular homes your new home then contact us so we can make your dream of homeownership happen this new year! Titan takes pride in helping families find their home so don't wait to start, start NOW!