When it comes to finding your dream home, Titan Factory Direct has got you covered. As a leading provider of high-quality manufactured and modular homes, they offer a diverse range of options to suit various preferences and lifestyles. In this blog, we'll explore the top three homes that Titan Factory Direct carries, each with its unique features and benefits.
If you're looking for a home that combines modern design with affordability, The Cypress is an excellent choice. The Cypress boasts a spacious living area that seamlessly flows into the kitchen and dining space, making it perfect for family gatherings and entertaining guests.The well-equipped kitchen features modern appliances, ample countertop space, and storage, making meal preparation a breeze.Enjoy the privacy of a separate master bedroom with an en-suite bathroom and walk-in closet, creating a comfortable retreat within your home.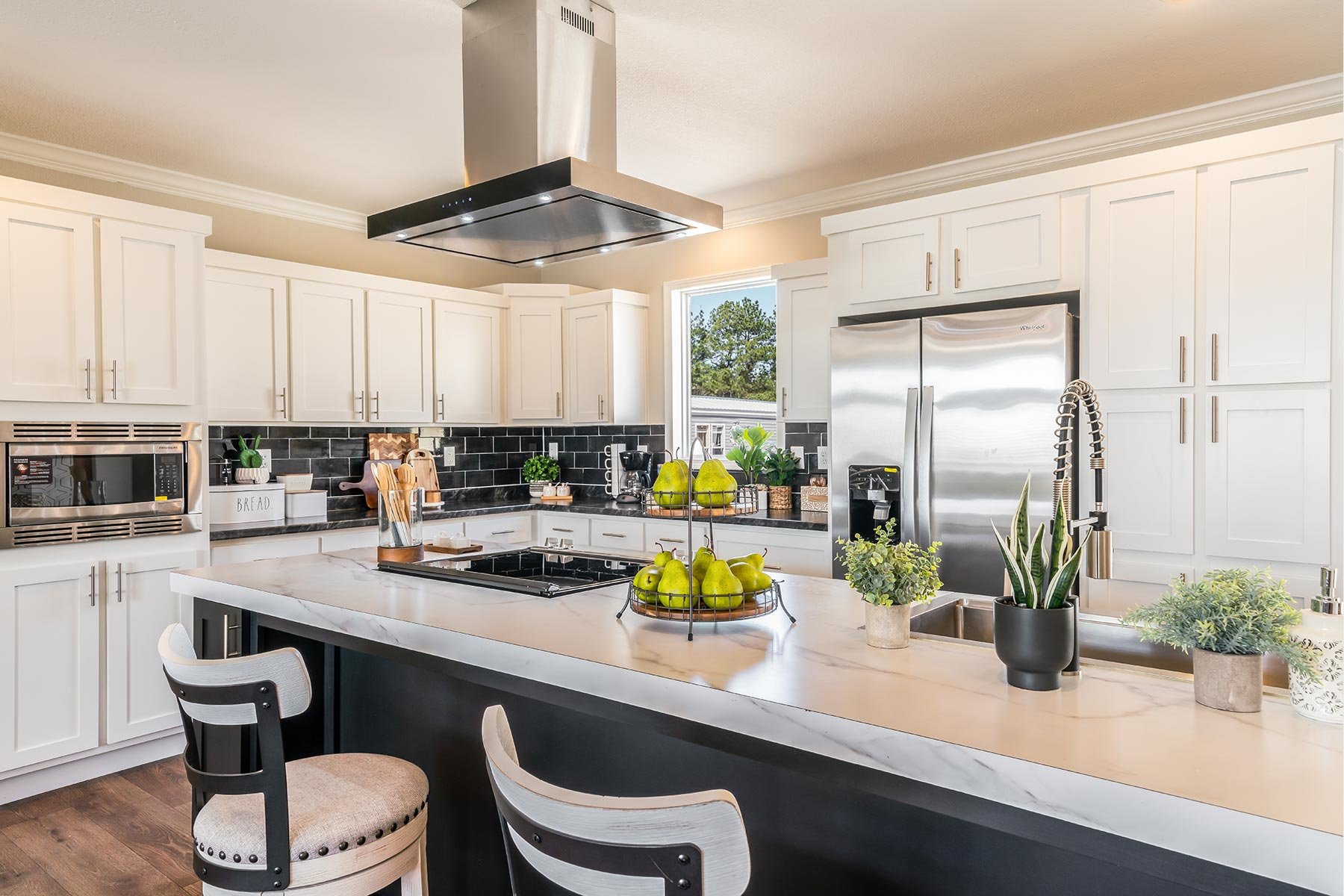 For those seeking a more traditional and timeless design, The Memphis is a standout option. The Memphis exudes classic charm with its exterior design and elegant interior finishes, making it an ideal choice for those who appreciate traditional aesthetics. With 4 bedrooms, a generous living area, and a well-organized kitchen, this home provides ample space for families of all sizes. The master bedroom features a large walk-in closet and an en-suite bathroom, complete with modern fixtures and finishes.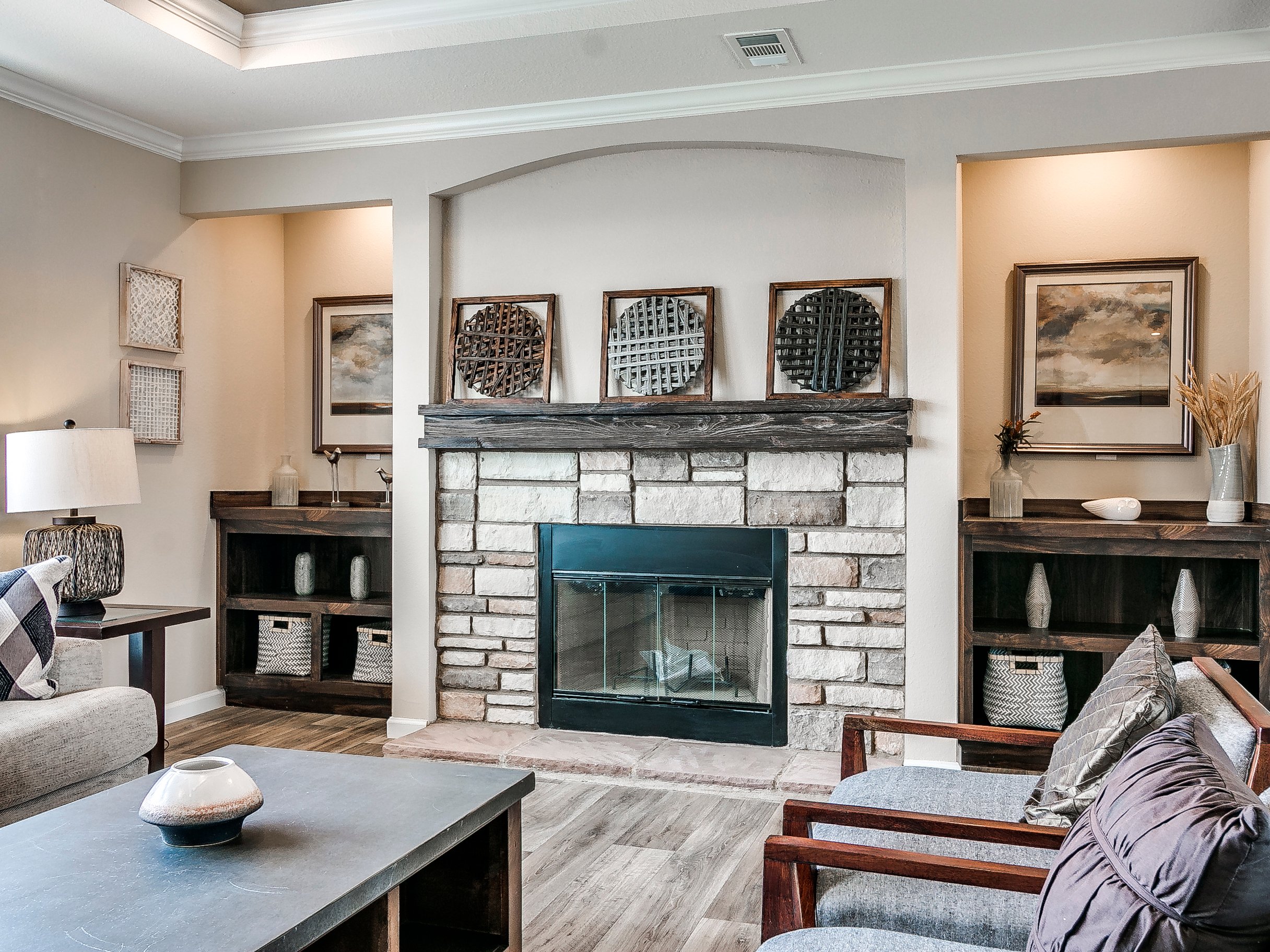 If you're looking for a modular home that offers customization options to fit your unique needs, The Aspen is an excellent choice. The Aspen allows for easy customization, enabling you to choose the floor plan, features, and finishes that best match your preferences and lifestyle. This home offers all the modern amenities you'd expect, including a spacious kitchen, open living areas, and a comfortable master suite. Since modular homes are constructed in a controlled factory environment, they can be built more quickly and with fewer weather-related delays than traditional homes.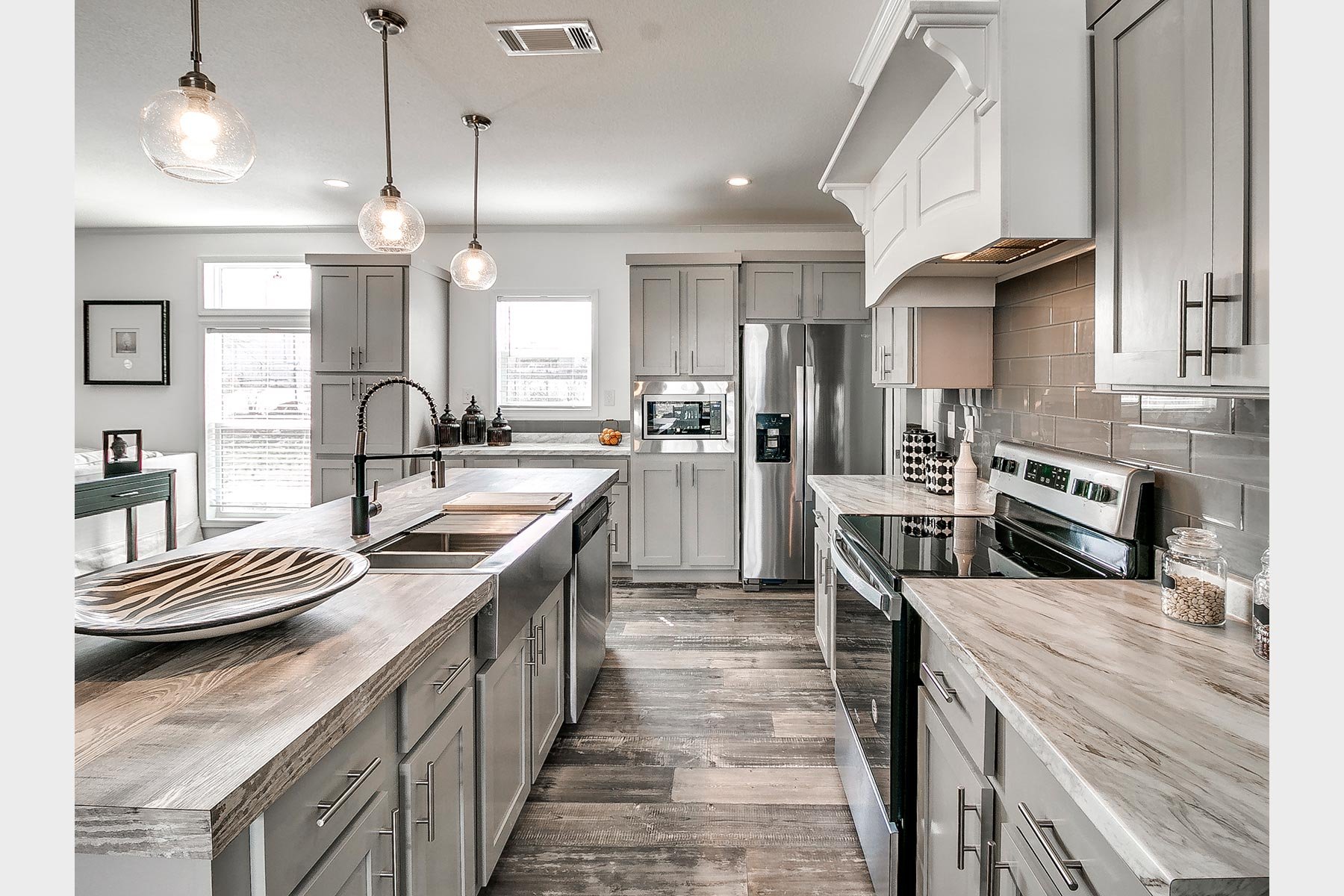 Titan Factory Direct's top three homes, The Cypress, The Aspen, and The Memphis, cater to a wide range of tastes and needs. Whether you prefer modern design, classic charm, or the flexibility of customization, Titan Factory Direct has a home that's perfect for you. To see some of our homes in person Contact Us!