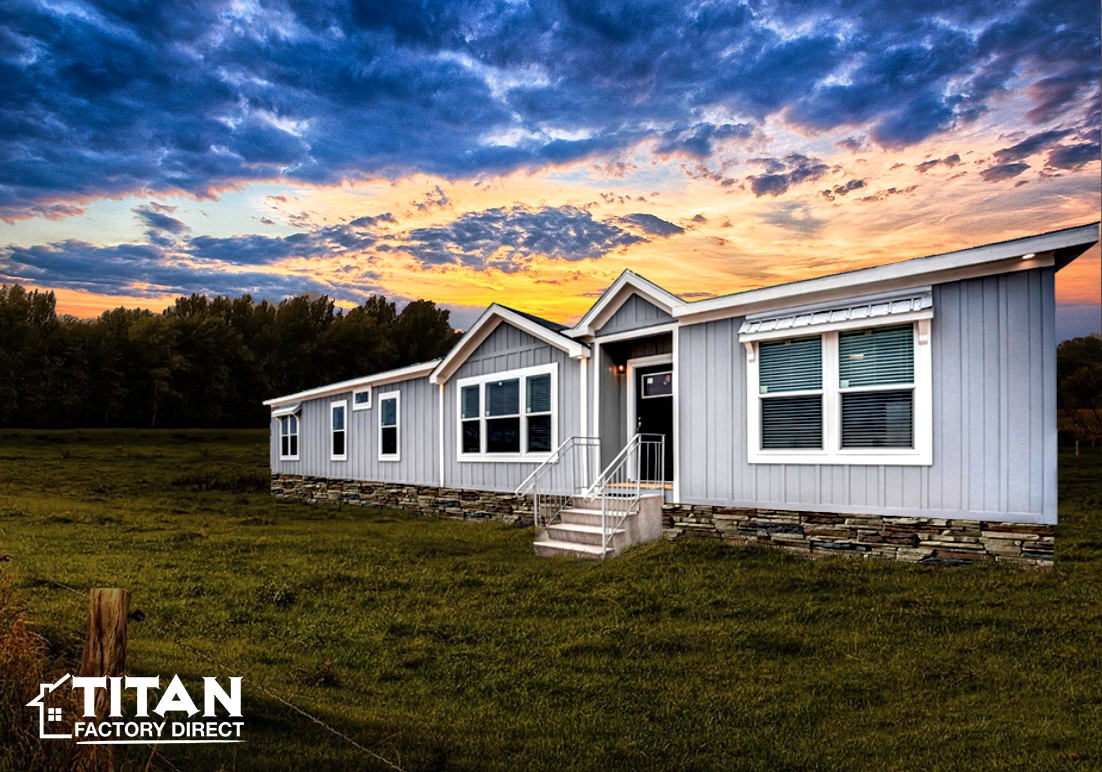 As an overheated housing market puts the dream of homeownership out of reach for many families because of price increases, bidding wars and even inventory shortages. Manufactured homes are growing in popularity because their cost is roughly half that of a site-built home.
Unlike a traditional site-built house, which is constructed at the selected property using multiple teams of subcontractors and having to work around weather. A manufactured home is built in a controlled indoor facility then delivered to its location, and finally put together on site. Building a manufactured home lowers costs by improving the efficiency in the home-building process: All the teams needed to build the manufactured home are in the facility, which dramatically reduces labor costs.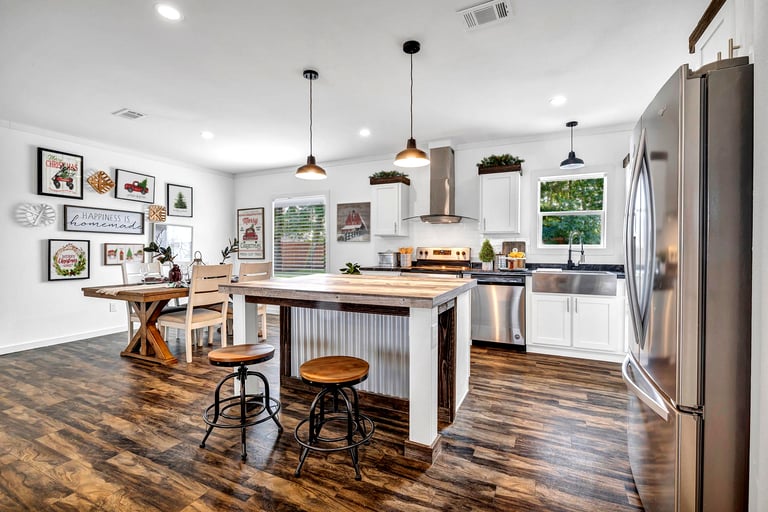 The quality and durability of manufactured homes have improved in recent decades to conform to federal and state construction requirements. This has made manufactured homes an affordable and attractive form of housing for many, on either individual lots or in parks.
Not just that, over a five-year period ending in 2019, the median value of manufactured mobile homes rose at a faster clip in 27 states than the median value of single-family homes. That value increased by nearly 40% on average from 2014 to 2019 (the latest census data available), while the median value of single-family homes over that same period increased by 33%, the report says.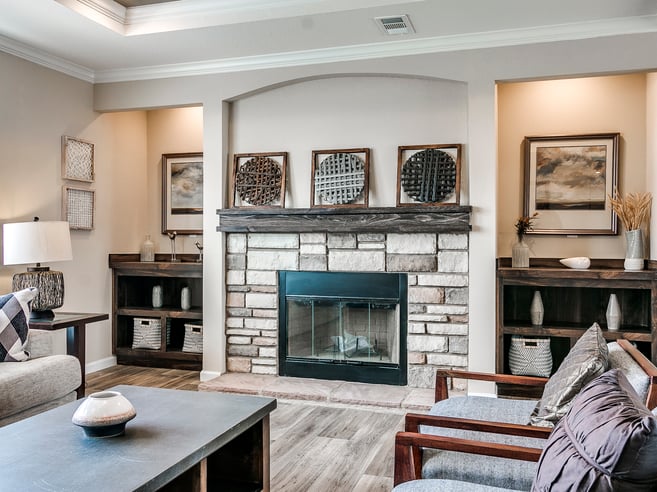 A major challenge for purchasing a manufactured home is financing and the regulation that the manufactured home sits on land that the homeowner also owns. For owners of manufactured homes who do not possess the land, mortgage rates tend to be higher as they are considered a riskier investment. Those drawbacks – along with trailer park or land access fees – may discourage some buyers. To speak to a housing professional to get more information about the home buying process please visit our website or the nearest location to you!