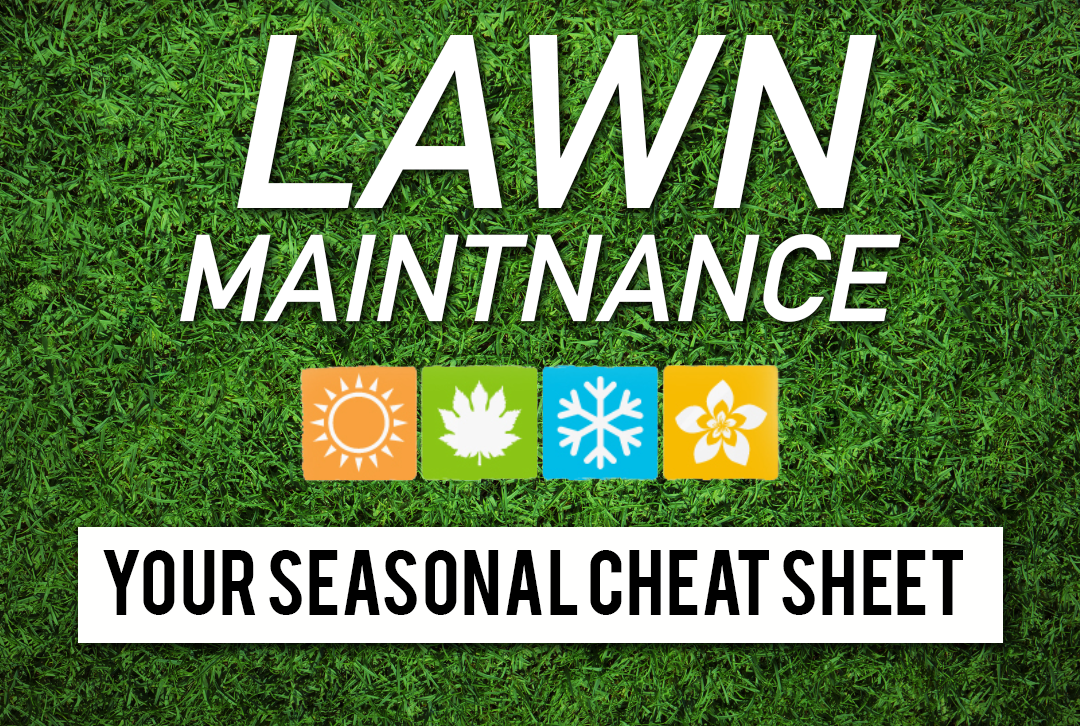 While the summer season is the ideal time to care for your lawn, it's something that needs to be looked after all year round and when the weather is constantly changing it can become a tricky business. The dream of most homeowners is to have a beautiful home they can be proud of. Part of this dream is to have an amazing lawn to go with that perfect home.
With the help of Titan, you can have the perfect lawn in no time. Check out this easy to follow cheat sheet on how to maintain your lawn.
Spring Lawn Maintenance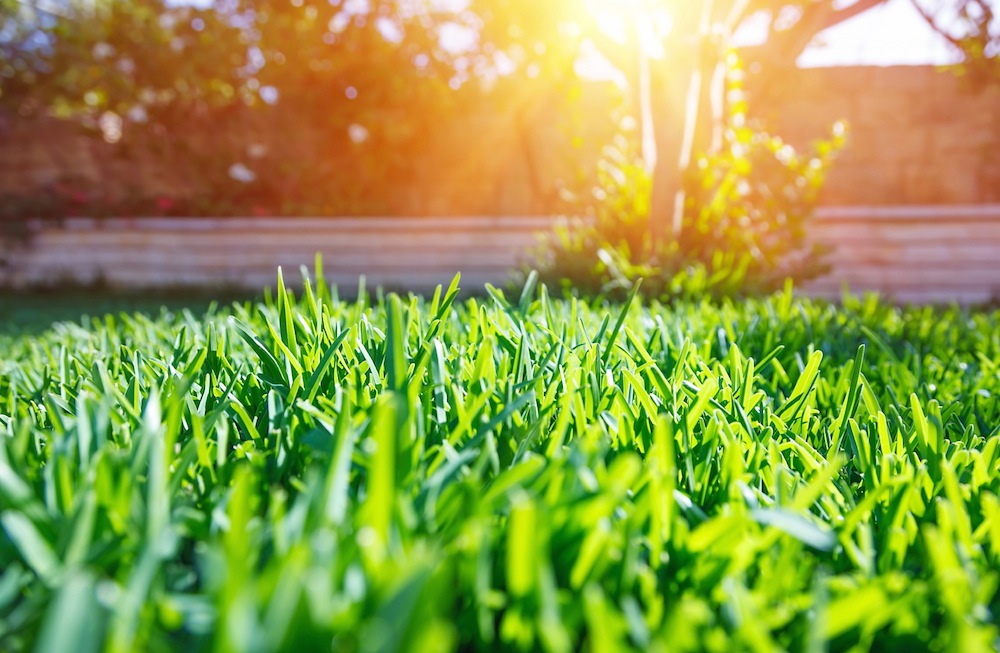 In spring, this is a perfect time to get your green thumb on to make sure your lawn is ready for the long, warm days. A healthy looking lawn will definitely help to compliment your booming spring garden so it's a great time to get your lawn ready for summer. Keeping on top of mowing and feeding your lawn will help to make your grass stronger and greener.

Mowing: Mow regularly to prevent cutting more than 1/3 of the grass blade at a time. The goal is to keep the lawn at the same height.

Summer Lawn Maintenance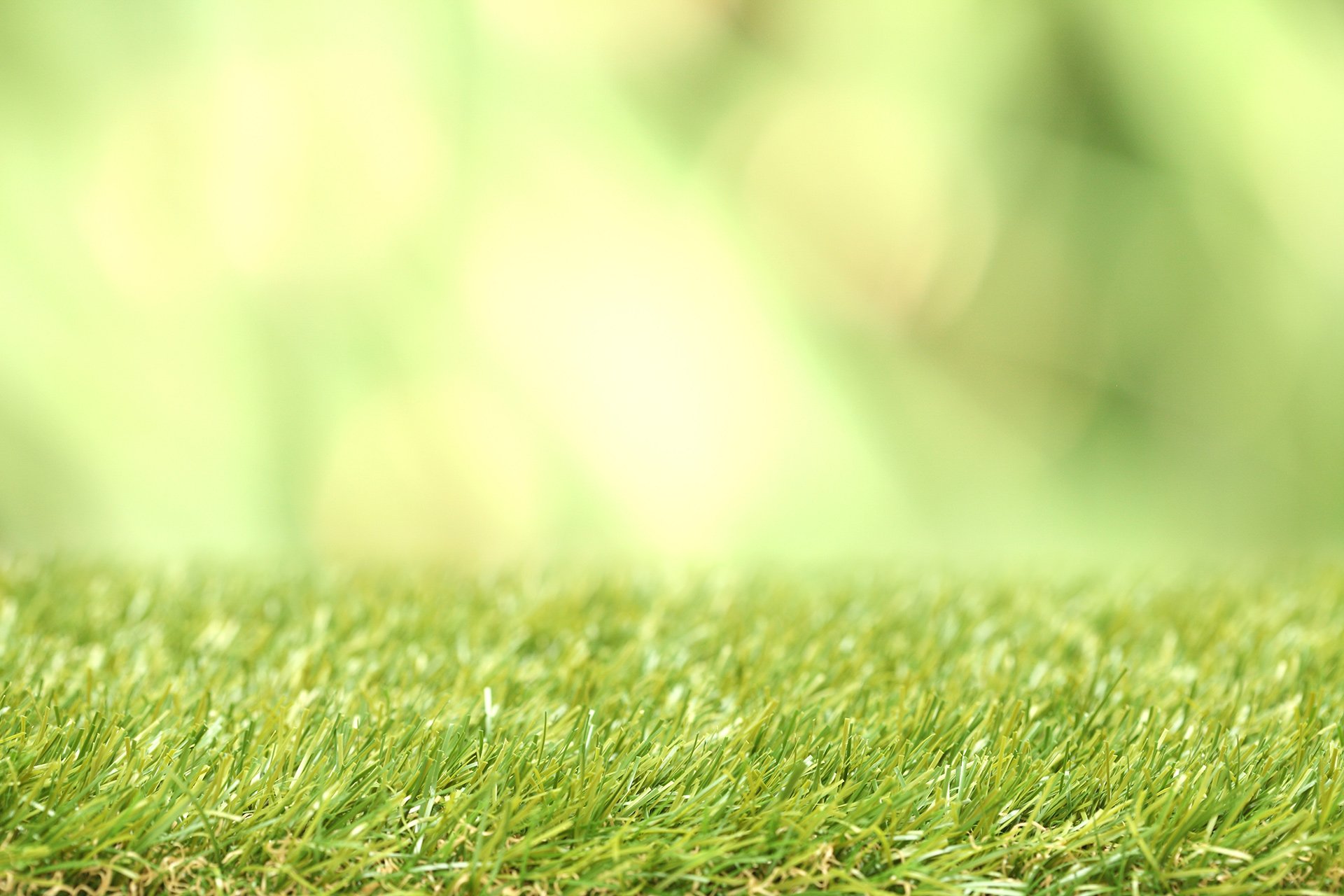 Summer is when your lawn will really 'shine' and will be the centerpiece for your BBQs and gardens. Avoid cutting the grass too short during hotter weather as it may actually mean the grass will end up losing its nutrients.
A lush green lawn in the summer makes BBQs and garden parties all the more pleasurable. Summer months are all about lawn upkeep. NOTE: Avoid cutting the grass too short when it's very hot, as the grass may lose all its nutrients.

Fall Lawn Maintenance
Falling leaves during autumn may be fun, but leaving them on your lawn for too long can result in suffocating your grass. Use an autumn lawn fertilizer that is high in phosphates and potash to keep your lawn in great condition.
It might be fun to play in piles of fallen leaves. High traffic areas, such as play area, can become compacted resulting in drainage problems. Aerate the lawn using a garden fork.

Winter Lawn Maintenance
Winter tends to be a quiet month for lawns but there are still a few things to think about during the winter months. For example, plan ahead and get your mower serviced – beating out the spring rush.

Just like any other plants, lawns are living things. Give them the time and attention they need to keep them looking their best.
Wanting to jazz up your patio with creative lighting accessories for the upcoming seasons! Create the experience of your dream home getaway. Set the vibe that you want for when the sun starts going down.