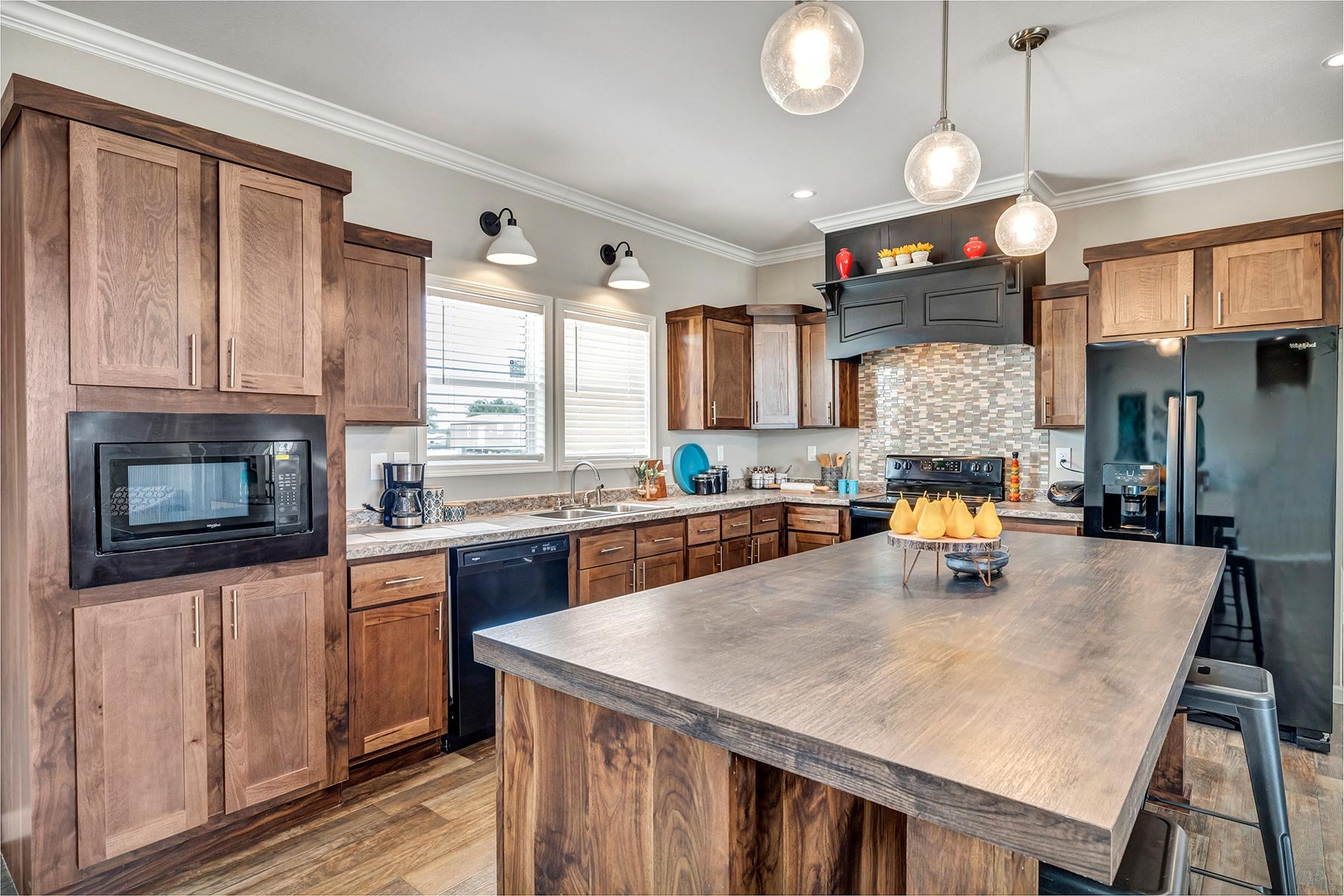 When purchasing a manufactured home, one important thing that you need to consider is lighting. In mobile homes, a functional and decorative lighting scheme will almost always feature a combination of overhead/general lighting, task lighting, and accent lighting. Here at Titan Factory Direct, we hope these ideas can help brighten up your home!
Kitchens aren't just places where you cook anymore. In a manufactured home they have become a center point and are used for a variety of tasks, including cooking, eating, working, cleaning, and hanging out. A manufactured home will need plenty of ambient light, supplemented by some task lighting. Mobile homes will always have a kitchen island or breakfast nook, you can light it by choosing one of the pendant lights that Titan offers.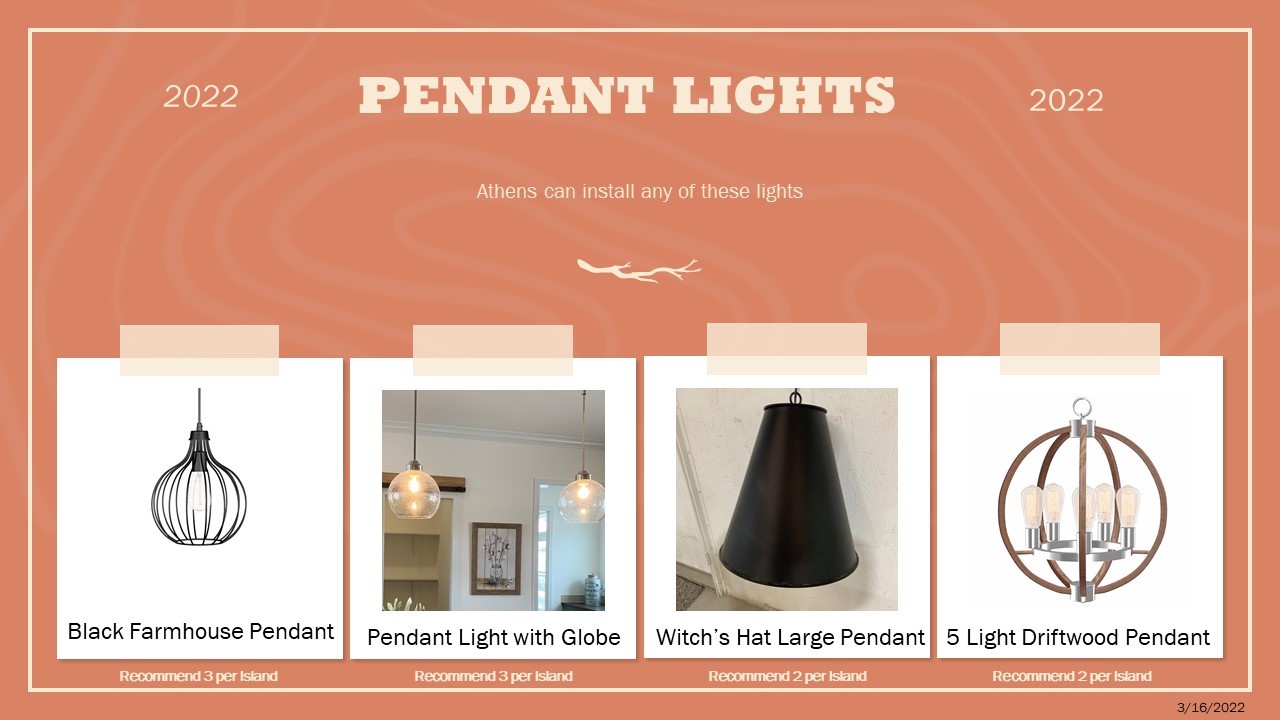 The primary objectives of your bathroom are safety, function, and aesthetics, as they are for most rooms and all mobile homes. You should have a bright light in your bathrooms that is even and shadow-free. We recommend recessed lighting for your mobile home bathroom since it frees up space and provides a clean, glare-free look. Above the mirrors and sinks, Titan Factory Direct uses a pendant hung from the ceiling or wall sconces. Make sure strong, neutral/cool light is directed toward your face as you stand in front of the mirror.
Titan Factory Direct believes that bedrooms are an extremely important area to pay attention to. You will want to take several factors into consideration, including the size and scale of the room. Titan Factory Direct bedrooms usually have some sort of ambient lighting combined with task lighting for reading and other tasks. Smaller, light-colored bedrooms may not need as much ambient lighting. If you have darker colors in your bedrooms, you might want to add some more ambient lighting. If you have artwork or details that you want to highlight, consider adding accent lighting in your manufactured home.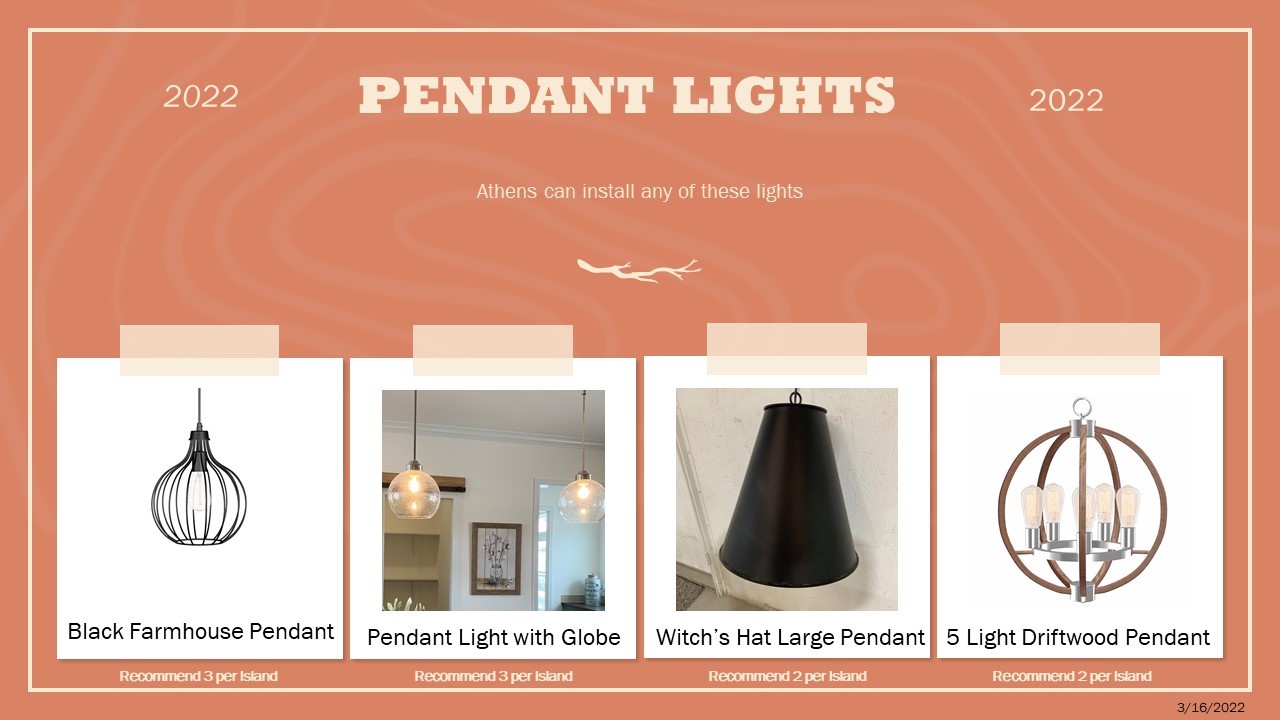 What is your favorite type of lighting? Manufactured homes these days have many options for you to choose from when you are designing your new home. To view all our mobile homes, visit our website and check out our single-wides, double-wides, and triple-wides. Titan Factory Direct will assist you in purchasing your home every step of the way, for more information, contact your local design center.