Halloween is a time for ghouls, ghosts, and, of course, your favorite spooky movies. There's something incredibly satisfying about snuggling up with loved ones, sipping on warm apple cider, and getting lost in a spine-tingling film. Read on and find out some of our best tips and tricks to help you create the perfect Halloween movie night that will send shivers down your spine and make lasting memories in your new Titan home!
The first step in having the perfect Halloween movie night in your prefab home is setting the scene. Create a spooky atmosphere by dimming the lights and using candles, jack-o'-lanterns, or string lights for eerie lighting and a creepy vibe. You can even project spooky shadows on the walls to add an extra layer of creepiness. Don't forget to add some cozy blankets and cushions for everyone to snuggle in together on the couch.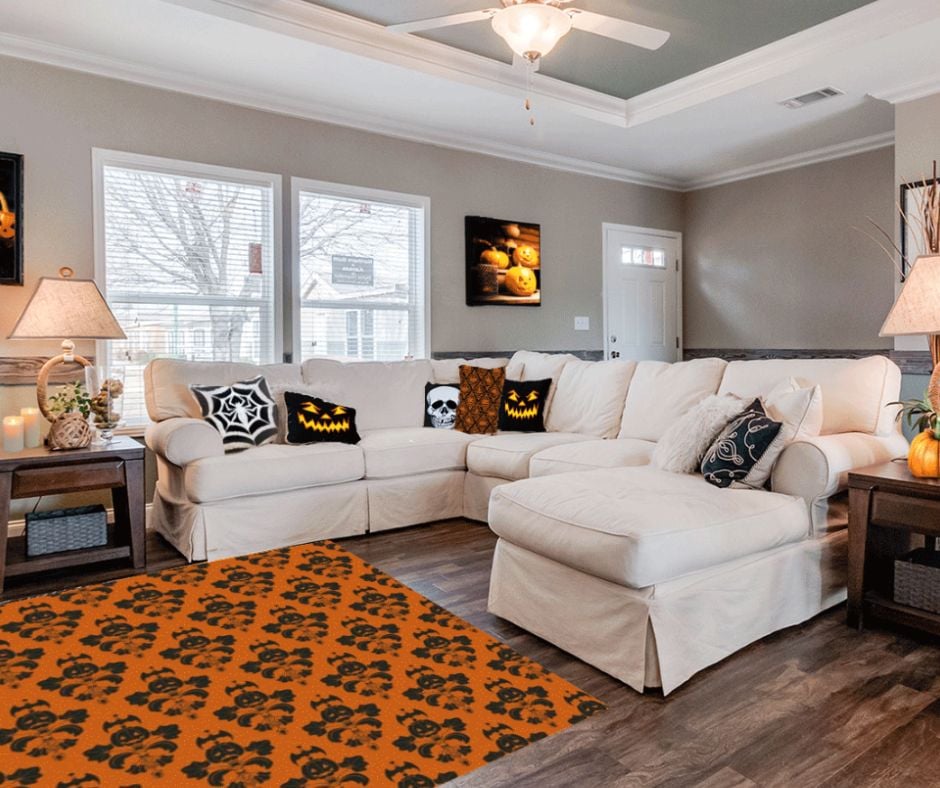 Selecting the right movies is crucial. Start by making a list of your favorite spooky films or Halloween classics. Consider your audience's preferences - some may prefer classic thrillers, while others might enjoy family-friendly options. You can go for a mix of classics and newer releases. Make sure you have a good variety of snacks like popcorn, candy, and even themed treats like "monster fingers" (hot dogs) or "witches' brew" (green punch) to complete the movie experience in your manufactured home!
To add an interactive element to your Halloween movie night, incorporate fun games or contests between movies. A costume contest can be a hit, where everyone dresses up in their spookiest or most creative costumes and votes for the winner. You can also organize a horror movie trivia quiz during intermissions to test your guests' knowledge or do a spooky jack-o-lantern carving contest to challenge their creativity!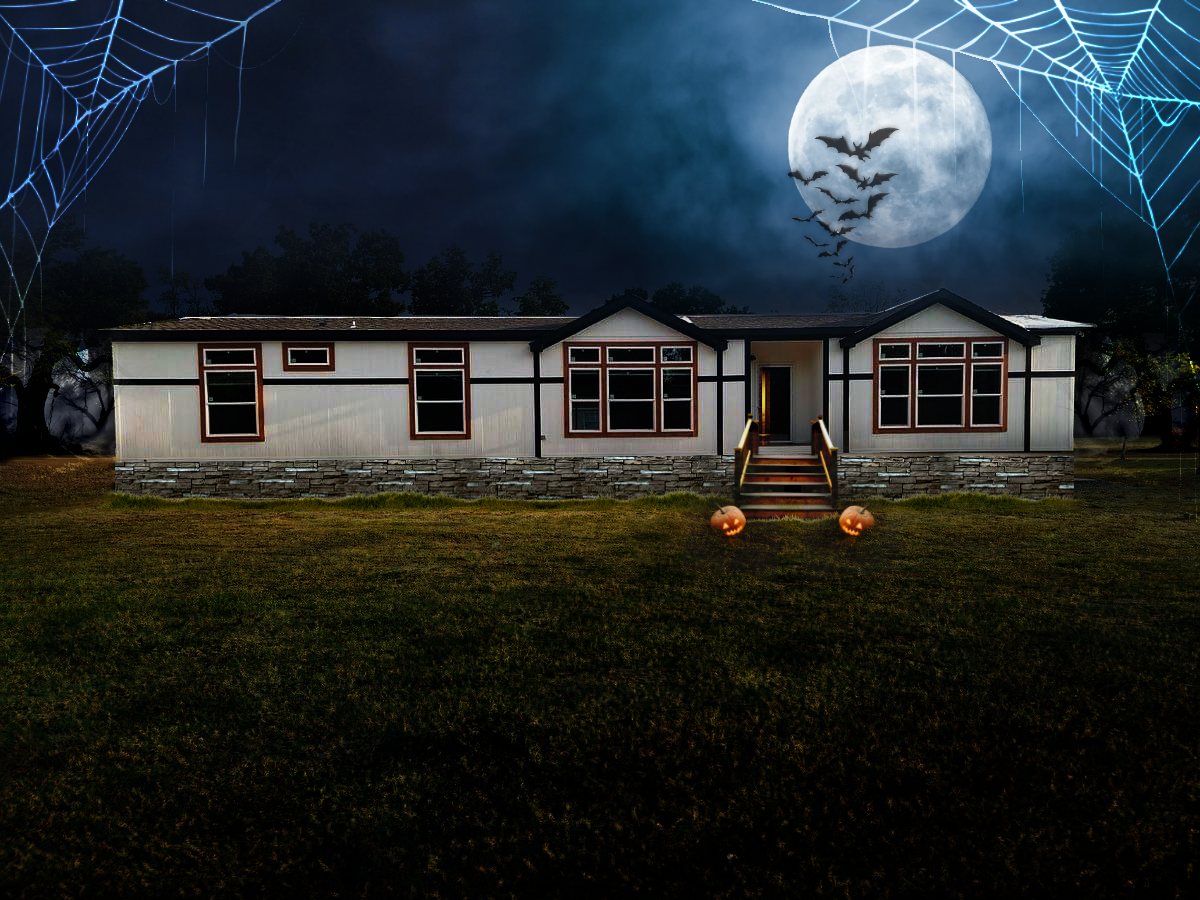 Hosting the perfect Halloween movie night in your new modular home is all about creating an immersive experience and ensuring your guests have a spooktacular time! Setting the scene with the right decorations, choosing the perfect movies, and adding interactive elements like games or contests will make your movie night unforgettable. So, gather your friends and family, get your favorite scary movies ready, and start planning for a night of screams, laughter, and fantastic memories right in the cozy confines of your home! For more info on how to get your own spooky home contact us!