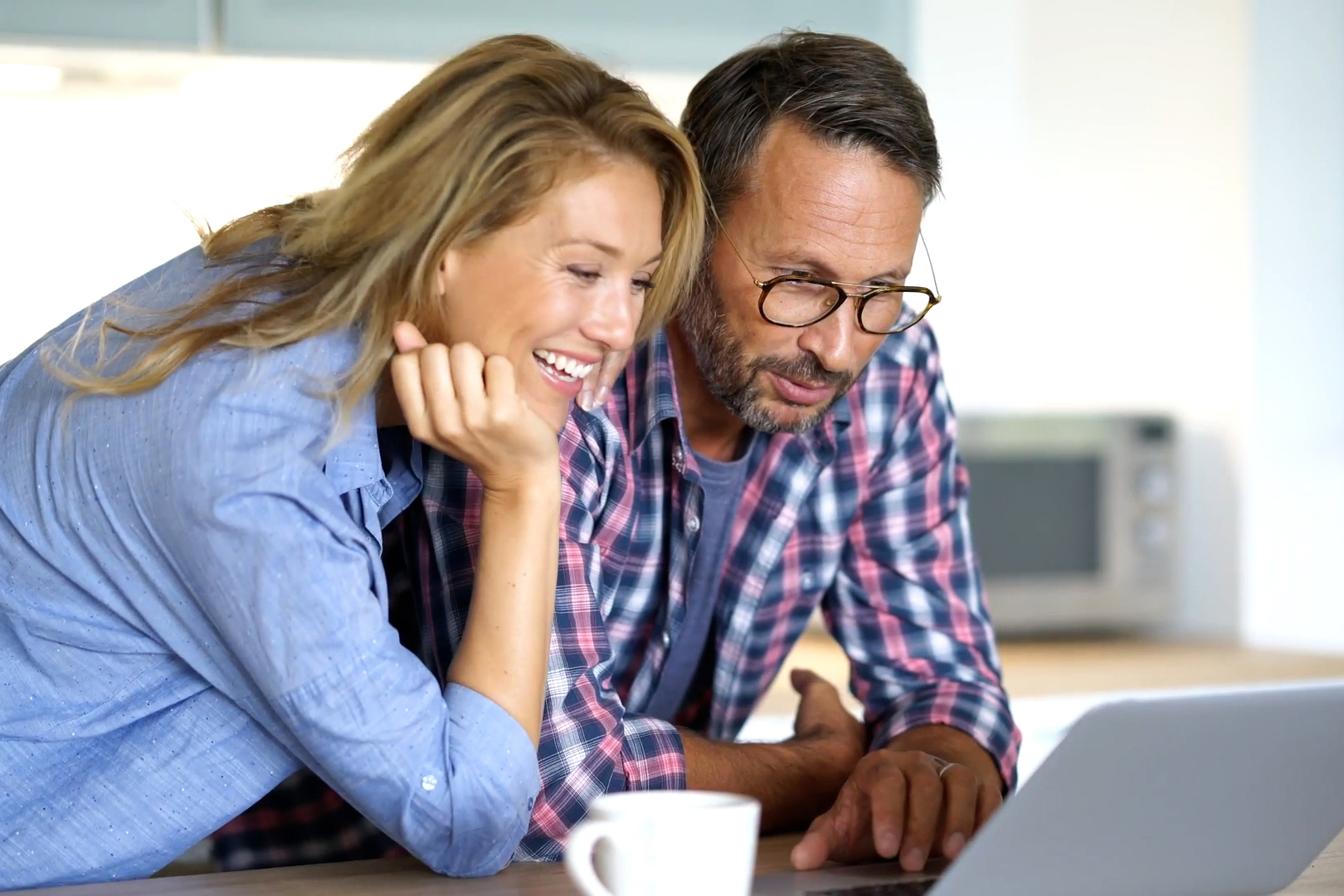 The stress and frustrations surrounding purchasing a new home can over-complicate the whole process, leaving you jaded and exhausted. At Titan Factory Direct, our product isn't the only thing of importance. We also care about creating processes to increase the ease and enjoyment of securing a home to call your own. That's why we can't wait to tell you about the newest updates we've unveiled on the Titan Factory Direct website!
These new, updated changes to our website will provide an even more satisfying browsing and purchase experience for you: our customer! Now, when you browse our homes, deciding which home fits your needs best, you'll be serviced with every click. Let us walk you through the process:
Choose from six popular, curated home designs to start

Get an expansive view of exterior, interior and floor plan views before it's time to...

Personalize! With three décor styles to choose from, you can mix-and-match your selections for the kitchen, bathroom and potentially floor plan (some models allow for room expansion and more!)

See your selections in real time – and skip the guessing game!

See pricing and get a quote from your personal Professional Housing Consultant

Save and share your home masterpiece with friends and family!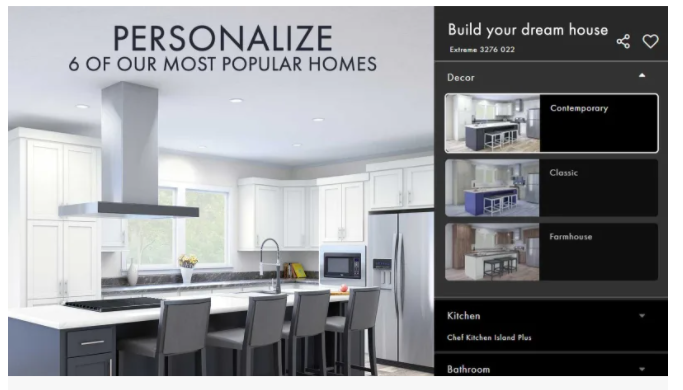 We're excited for you to explore the website and discover the options to create the home of your dreams! At Titan, we're working around the clock to revolutionize your homebuying experience – so you can leave the stress to us. Personalize your home now using the design tool!