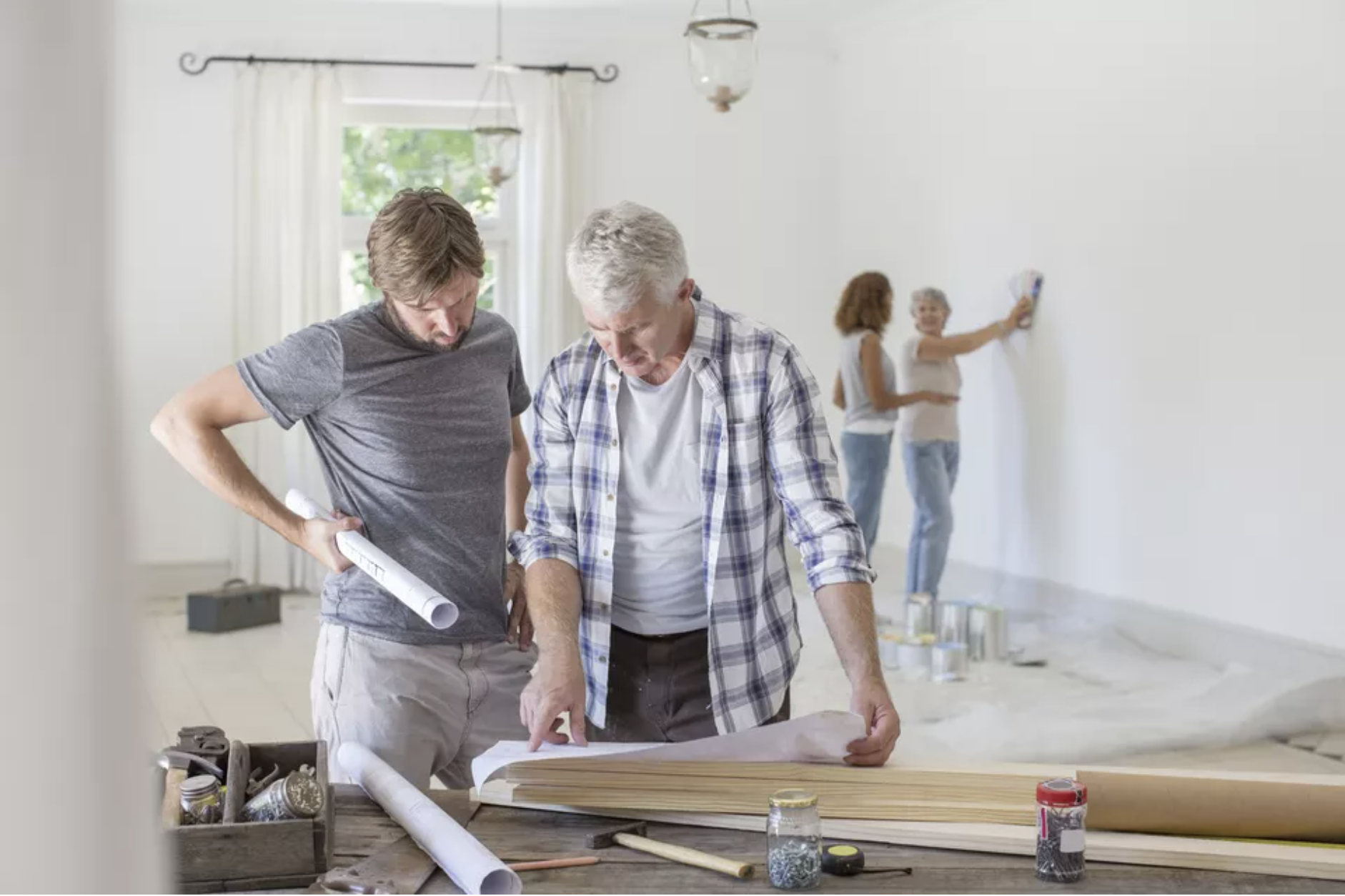 Can you remodel a used mobile home? Of course, you can! These days before you purchase a new mobile home you are given the opportunity to customize and create your dream manufactured home. But what if you already have an older model and are not wanting to trade-in just yet? No worries, you are still able to update and improve your home just like any other, to make it new again!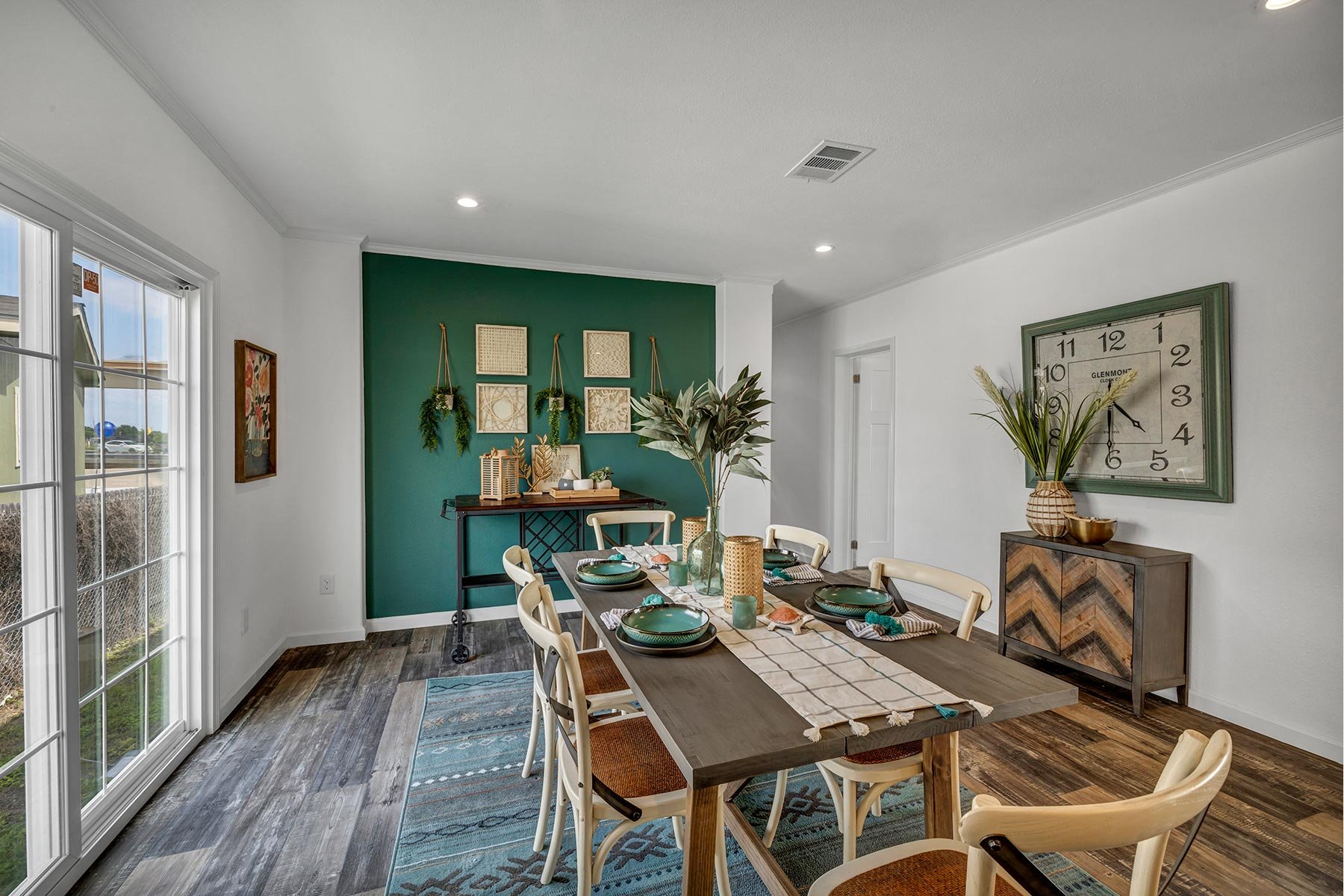 One of the easiest updates you can do to your used mobile home is give it a pop of color by painting the walls. You don't have to paint every room in your used mobile home, but you can paint an accent wall in your living room or even a bedroom to give your home a more unique look. If you're interested in changing up the look and feel of your kitchen, painting the cabinets a new color can definitely bring them back to life and have your mobile home stand out from the rest.
Even a few simple changes to your mobile home can be impactful, for instance if you were to change your drawer handles, update faucets and add new lighting fixtures can modernize and brighten up any room. An easy and creative way to give your home the illusion of a larger space is to add mirrors in your mobile home. When you place a mirror opposite of a window in your manufactured home it reflects the light and makes the room feel more open.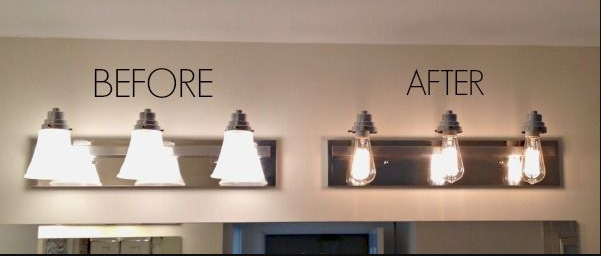 Curb appeal is another option when updating your manufactured home, it helps change the look of your home by making it more inviting. Because most manufactured homes have a boxy or long look adding a front porch or deck can go a long way, by adding convenient space and allowing you to enjoy company with friends and family. While you're updating the exterior of your used mobile home you can even do a little landscaping, simply by adding shrubbery, flowers or even a new tree.
This is only a few of the many updates that can be done to your used mobile home, we do hope that these ideas were helpful to you! If you are interested in trading in your current mobile home with one of our newest 2022 manufactured homes, please reach out to your nearest design center.