As the highly anticipated Thanksgiving holiday approaches, the prospect of hosting for the first time may feel stressful and overwhelming. However, fear not! Titan is here with valuable tips to help you prepare for Thanksgiving dinner or lunch, ensuring a beautiful and stress-free celebration. Whether you own a Titan mobile home designed with holiday hosting in mind or any other type of home, these tips are tailored to make your Thanksgiving memorable and stress free!
The initial concern that may cross your mind is, "Who is coming and what are they bringing?" To address this, our first Thanksgiving tip advises creating a guest list. Extend invitations formally through a letter or informally via text message, ensuring that all guests are aware of the time and location. As the host, it's crucial to delegate tasks, as preparing a Thanksgiving feast alone can be overwhelming. Embrace the spirit of sharing by asking family and friends to contribute food, drinks, or cutlery. Taking time to relax is paramount, and if you own a Titan mobile home, the master bedroom serves as the perfect oasis from holiday chaos.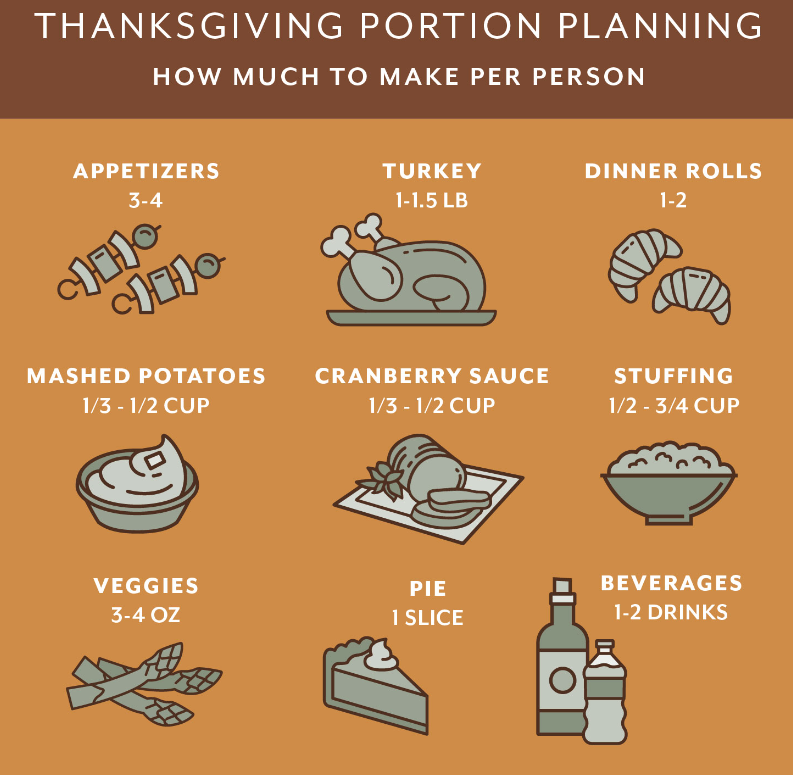 When hosting Thanksgiving in your mobile or modular home, food takes center stage. Consider the quantity of food needed, with the goal of having leftovers for your guests. If you're in a Titan mobile home, you have ample space for entertaining a large family, but ensure your fridge has enough room for cold dishes and desserts. Another helpful tip is to start cleaning and cooking early or the night before to avoid last-minute chaos on the morning of Thanksgiving.
Now, let's dive into the fun part – decorating! Designate a seating area, whether inside or outside, so guests know where to sit. Create an inviting atmosphere with fall-themed decorations on your table. To add a festive touch, have music playing, toys available for kids, and entertain with a football game or movie. If you're in a Titan Factory direct manufactured home built for entertaining, a second living room provides additional space to keep everyone engaged.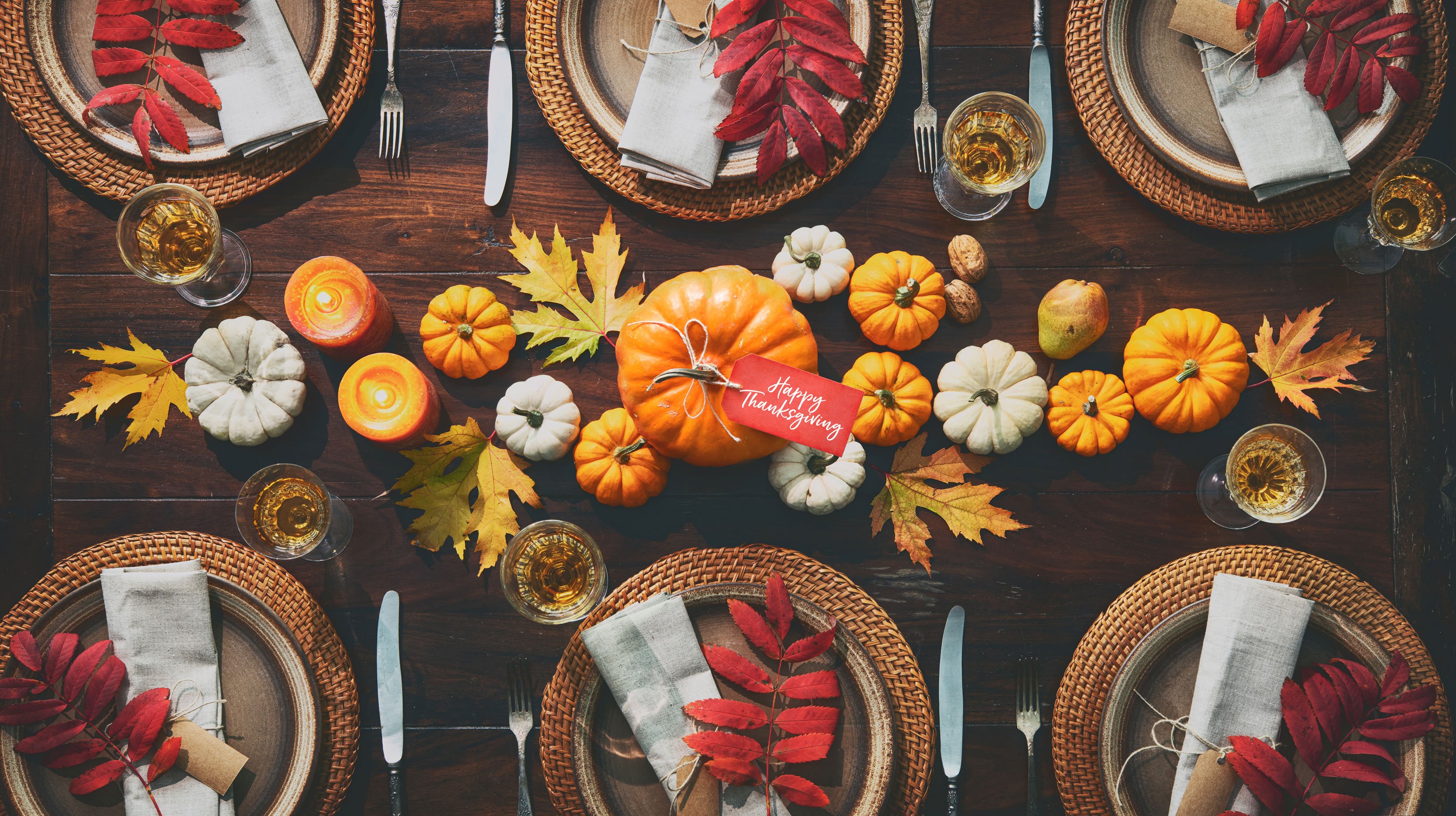 With these Thanksgiving tips, you're well on your way to hosting a fantastic holiday meal. Whether you reside in a mobile home or not, preparing for Thanksgiving can be overwhelming, but this guide offers a way to decompress and relax. Thanksgiving is about coming together and expressing gratitude, so savor every special moment. To explore Titan's Single Wide and Double Wide manufactured homes designed for entertainin, request more information!