"Why on earth would you want to live in a tiny house?" This is the most common question we hear all the time. So we have decided to share the appeal behind these tiny homes. Well, simply put, it's a growing real estate trend where people are choosing to live simple.
The most popular reasons include: living environmentally friendly, financial concerns and the desire for more time and freedom. Let's check out 6 more reasons why a tiny home is the way to go.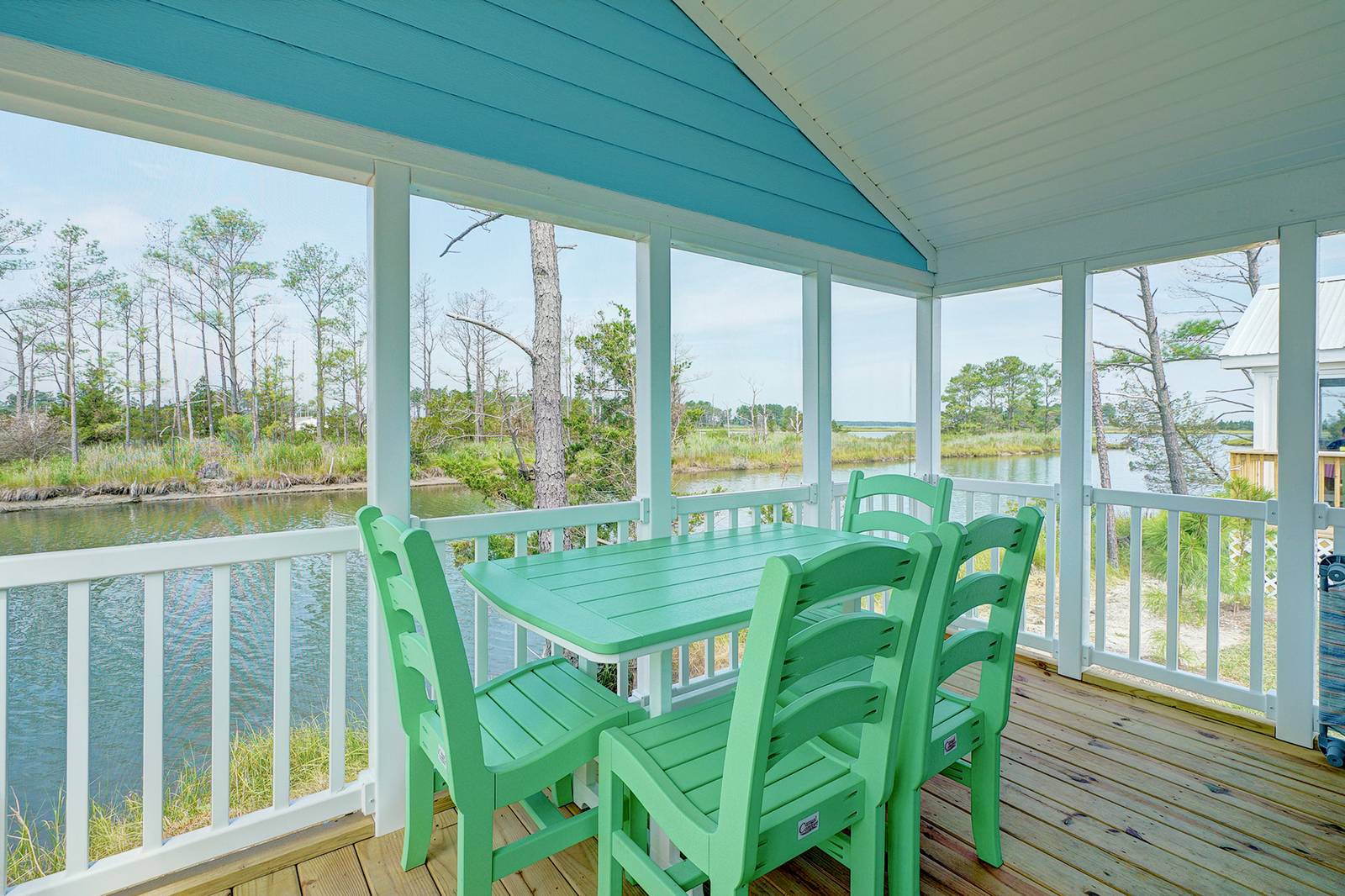 1. SIMPLE LIVING
Some choose a tiny house because they want to live with fewer material possessions to live a simple life with a focus on the things they find most important. They are looking for fewer distractions, more conscious living and ability to live their dreams and passions.
How much easier would my life be if we pared our homes down to the essentials? There would be so much less to worry about!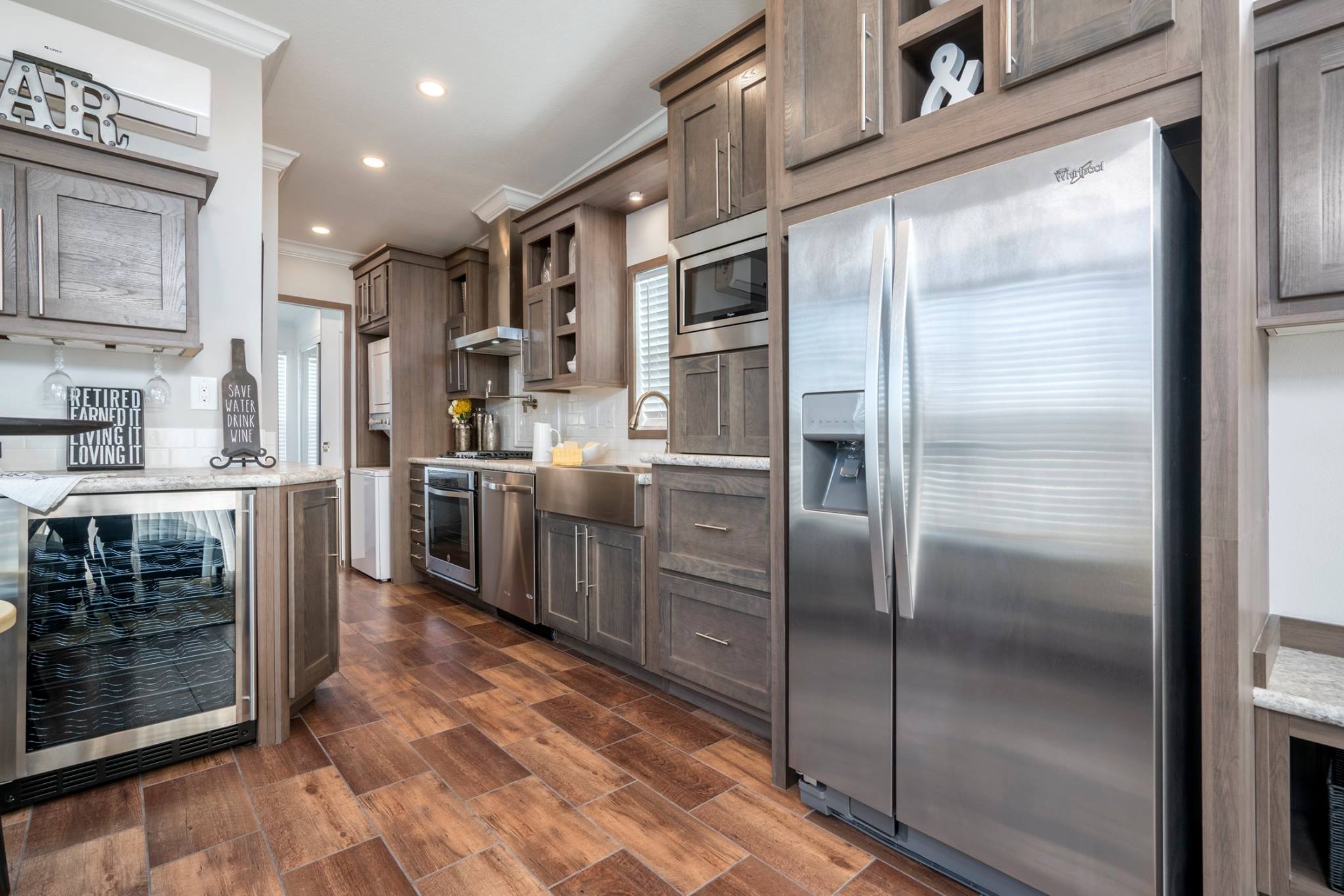 2. DECREASED MAINTENANCE
One of the most obvious benefits of a tiny home is the reduced upkeep! Dusting, vacuuming, and sweeping will take a fraction of the time. Everything is smaller and when taking the usual route of electric and plumbing, tiny living options require much less power and water.
We love the idea of adding green living features and that our homes will be a part of making a difference for the planet. What about the repairs! They will also be on a reduced-scale, ensuring they stay smaller in cost as well. Repairing a tiny roof is much less of a hassle than its larger counterpart.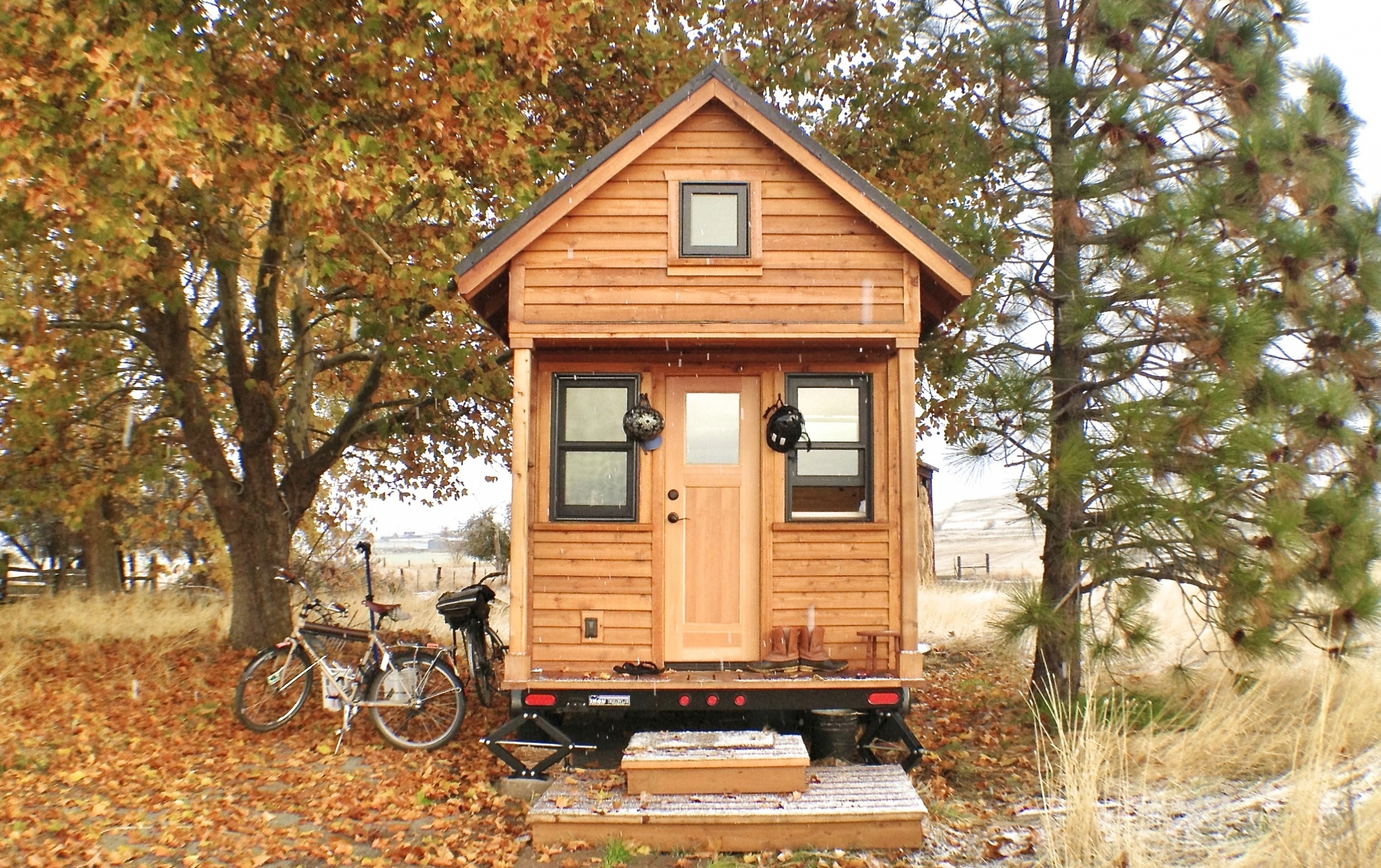 3. FREEDOM
Location, location, location. You want to see the world, travel as much as you want, and still have a place to call home without having to worry about housing costs. You can take your tiny home with you wherever you go. That kind of freedom has a great appeal to many people.
The typical tiny home on wheel aka "THOW" is built on a trailer bed, making it possible to relocate easily. Titan builds their Titan Tiny Homes as small modular homes (park model homes), which means these homes are built to the International Residential Code and are meant to be built permanently on land.
You can still completely customize and create a personal look for your home even if you buy a THOW. You'll still get the freedom to pick up and take off on your next adventure. You can just take your tiny house on wheels with you!
Why not chooseto live simple and stress free?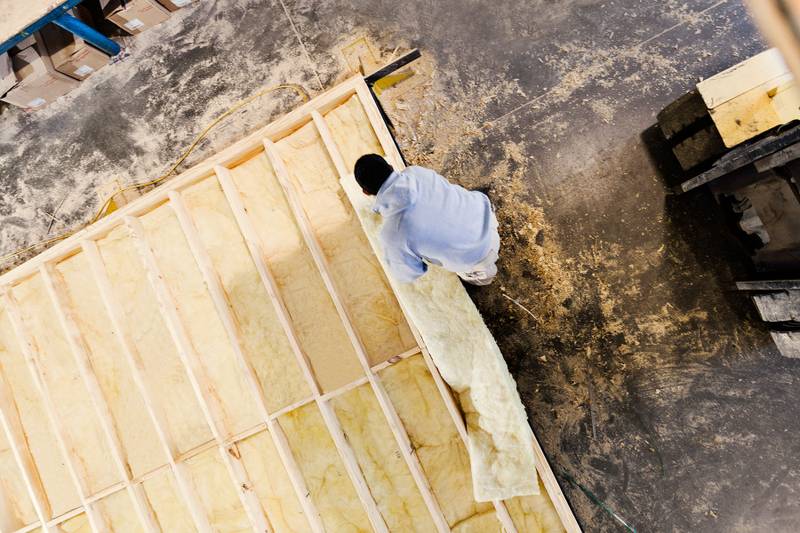 4. CONSTRUCTION
Quality craftsmanship and superior construction, along with environmentally friendly and energy-efficient practices are deployed in these tiny homes. These homes have everything from radiant barriers in ceilings to an electric fireplace and flowing floor plans that are designed for storage, efficiency and comfort. You don't have to sacrifice quality when choosing a home.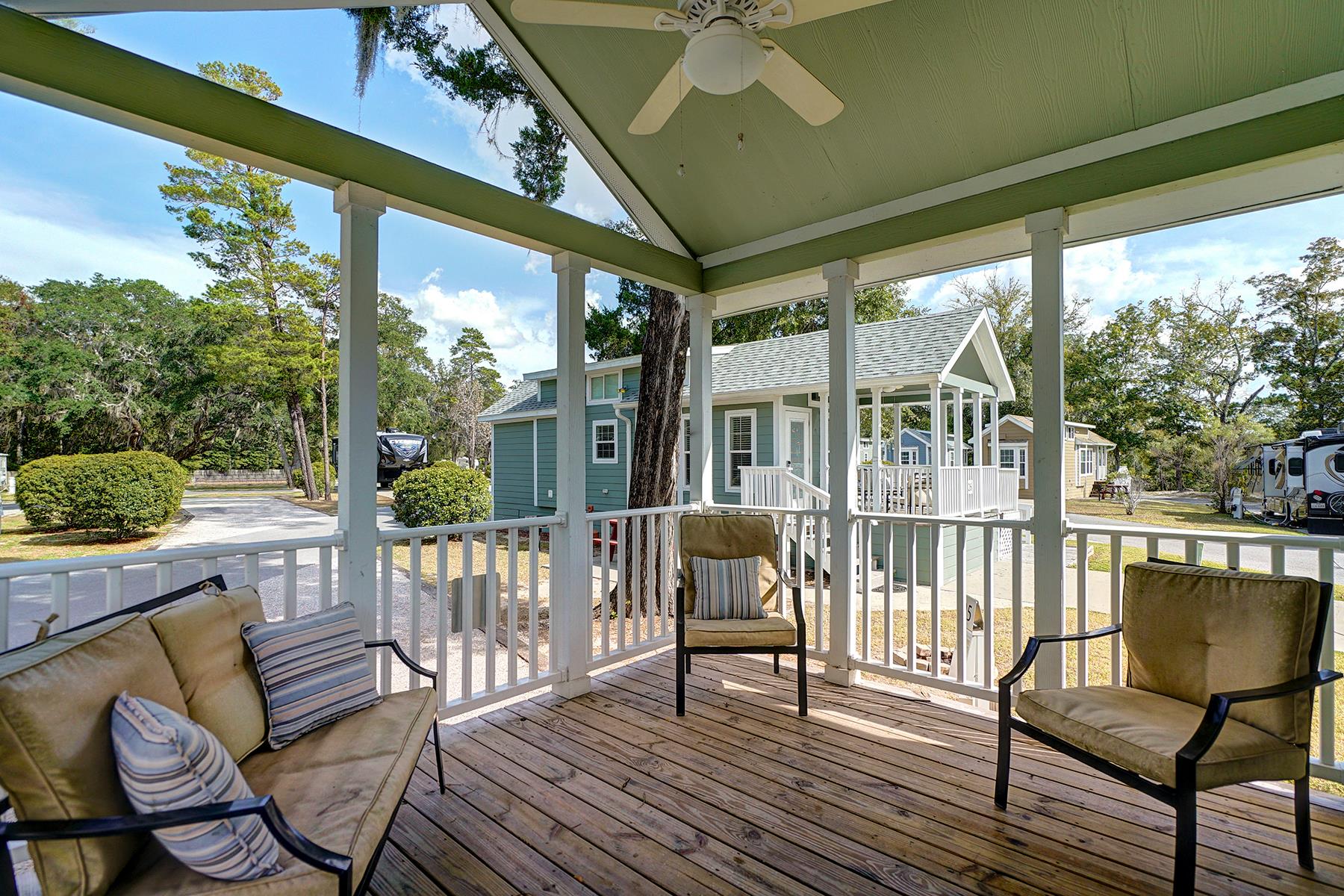 5. AESTHETICS
While traditional homes have the typical traditional expectations, a tiny home option is all about creativity. A tiny home is tailored to the wishes of the buyer, with the aim of having the best living experience possible. You can create your tiny home in such a way that it expresses who you are. If you're going to live in it yourself, you want your home to be exactly as you wish. The sky's the limit when it comes to style and living the way you want to live!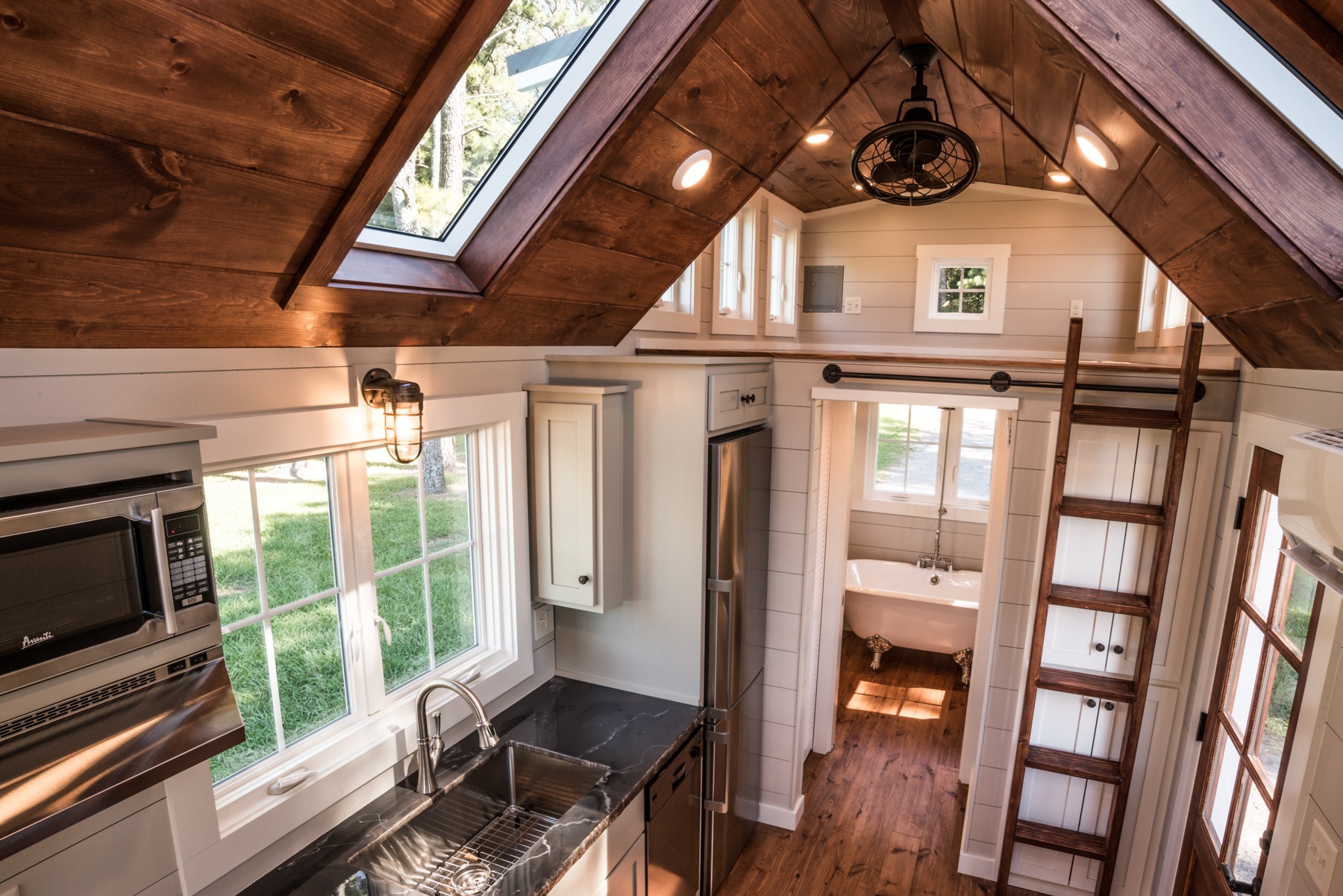 6. MULTI-FUNCTIONAL
Many love the idea of a tiny home, but don't really want to restrict their total living space. There are lots of additional uses for these petite dwellings! They can serve as an add-on, mother-in-law suite, guest house, home office, studio, and so much more.
Unmatched Quality and

Outstanding Design
There are so many smart reasons to jump into the tiny movement! Are you as excited as we are!? Yes, yes we know... they're not for everyone.. But if you have ever get the chance to view a tiny home and experience the amazingness of them, you wont be disappointed!
Whether you love them or they just confuse you, we'd love to hear what you think. Stay tuned for more posts! In the meantime, try taking a quick tour of our selection of tiny homes