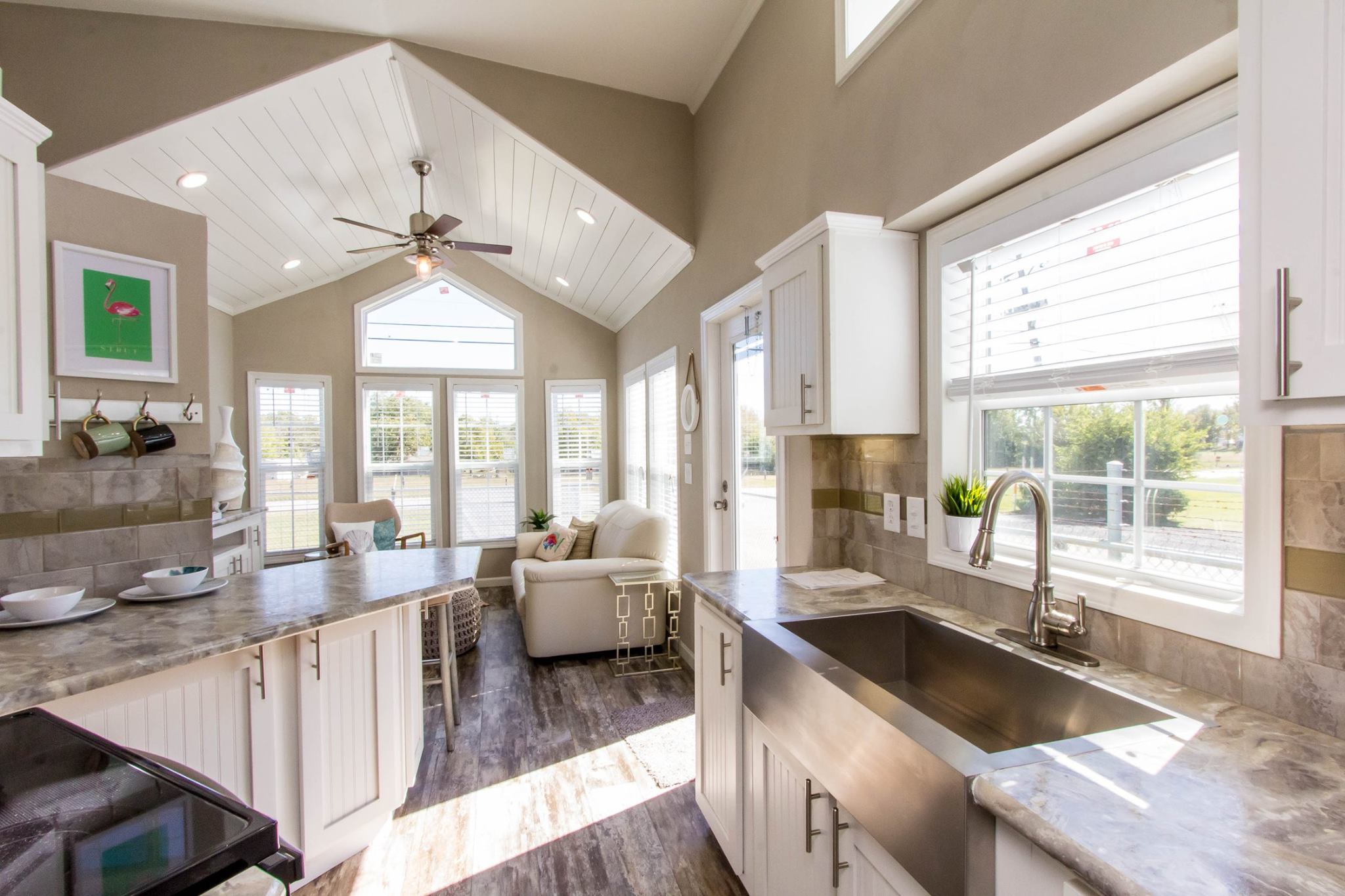 Who says living in a smaller home means you're limited on space? Whether you are just starting out in life or you are looking to retire, living smaller is living smarter. Find out why living in a tiny home is the perfect start for a whole new life.
Who doesn't love the word affordable? When you purchase a new tiny home park model, you invest not only into a money saving home, but you also invest in yourself. Living in a smaller home leads to unbelievable savings for extra money in your pocket. You'll spend less money on heating and cooling your home, as well as on general maintenance. A smaller home requires less resources to build as well as less resources to maintain.
Living Smaller
is Living Smarter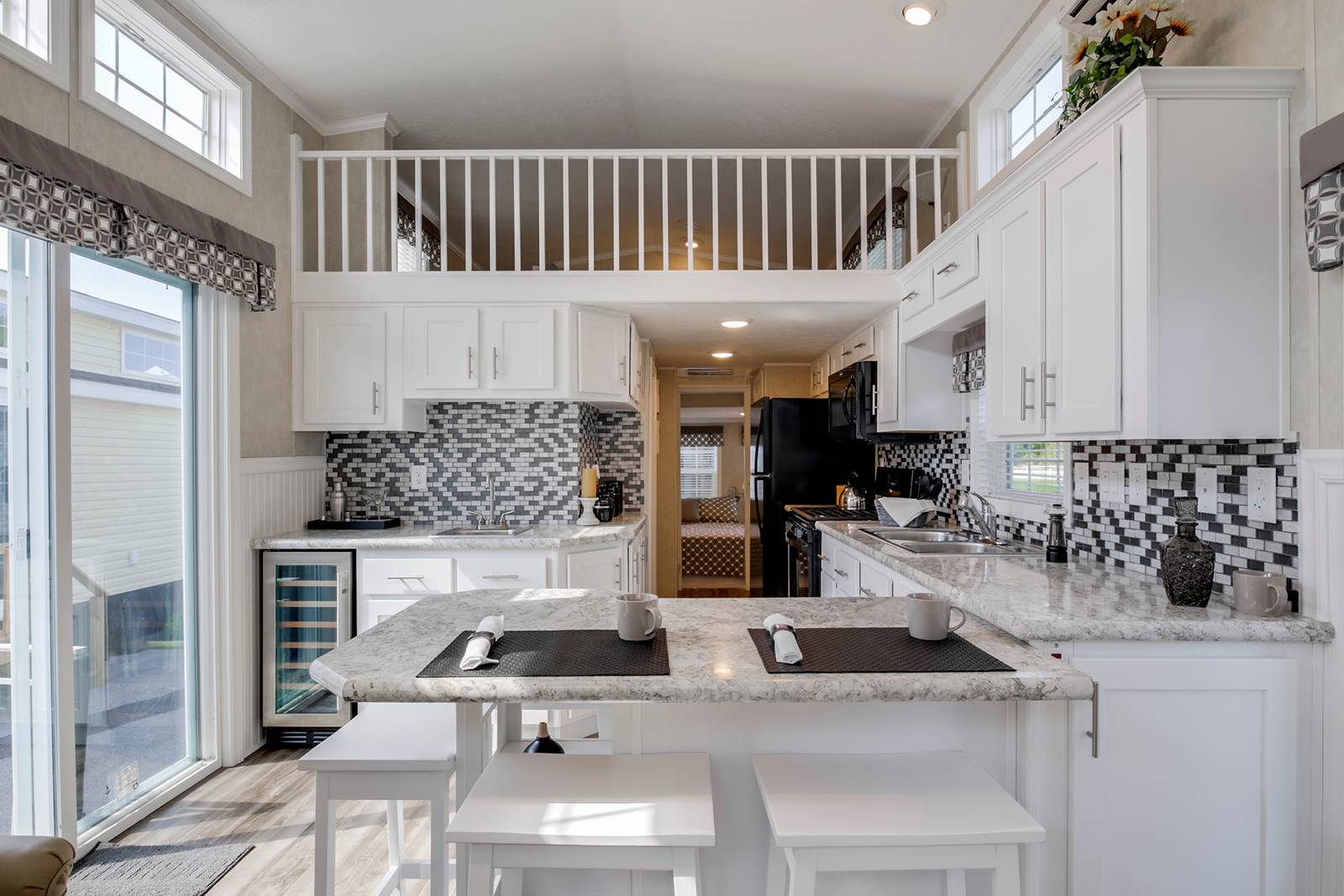 They are also less expensive to purchase and less expensive to keep. You can have a beautiful home to call your own at a fraction of the price. Did we mention that your property taxes will also be the envy of all your homeowner friends? Stop the renting blues of paying 100% interest. Find a solution to this problem and invest in a tiny home.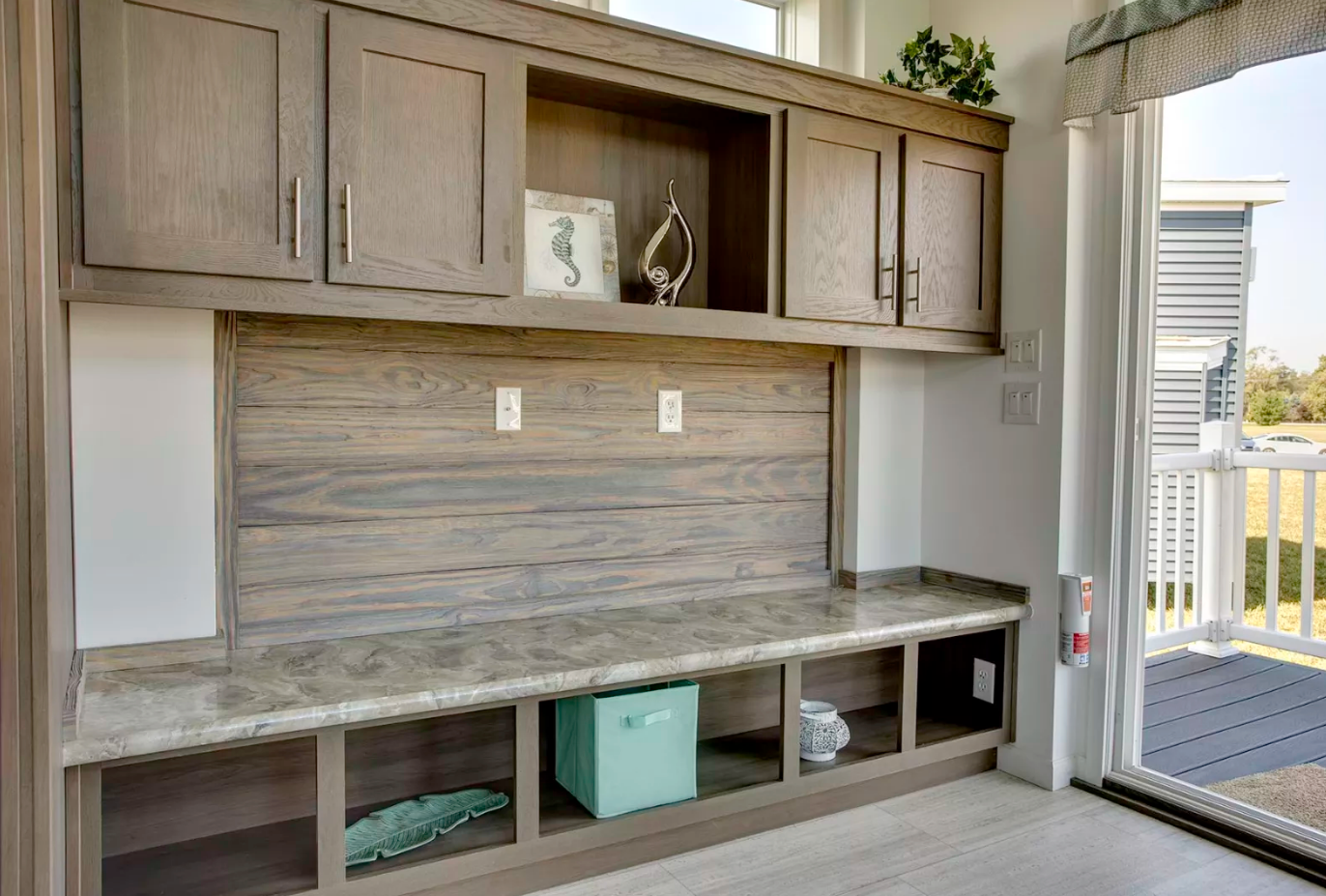 Other than being environmentally friendly and cost effective, let's not forget about the amazing storage these little babies pack. When imagining life in a tiny home, most of us would ask the obvious: "Where would I put all of my stuff?" Oh do we have the answer for you! Our park model homes are designed with storage space like you wouldn't believe.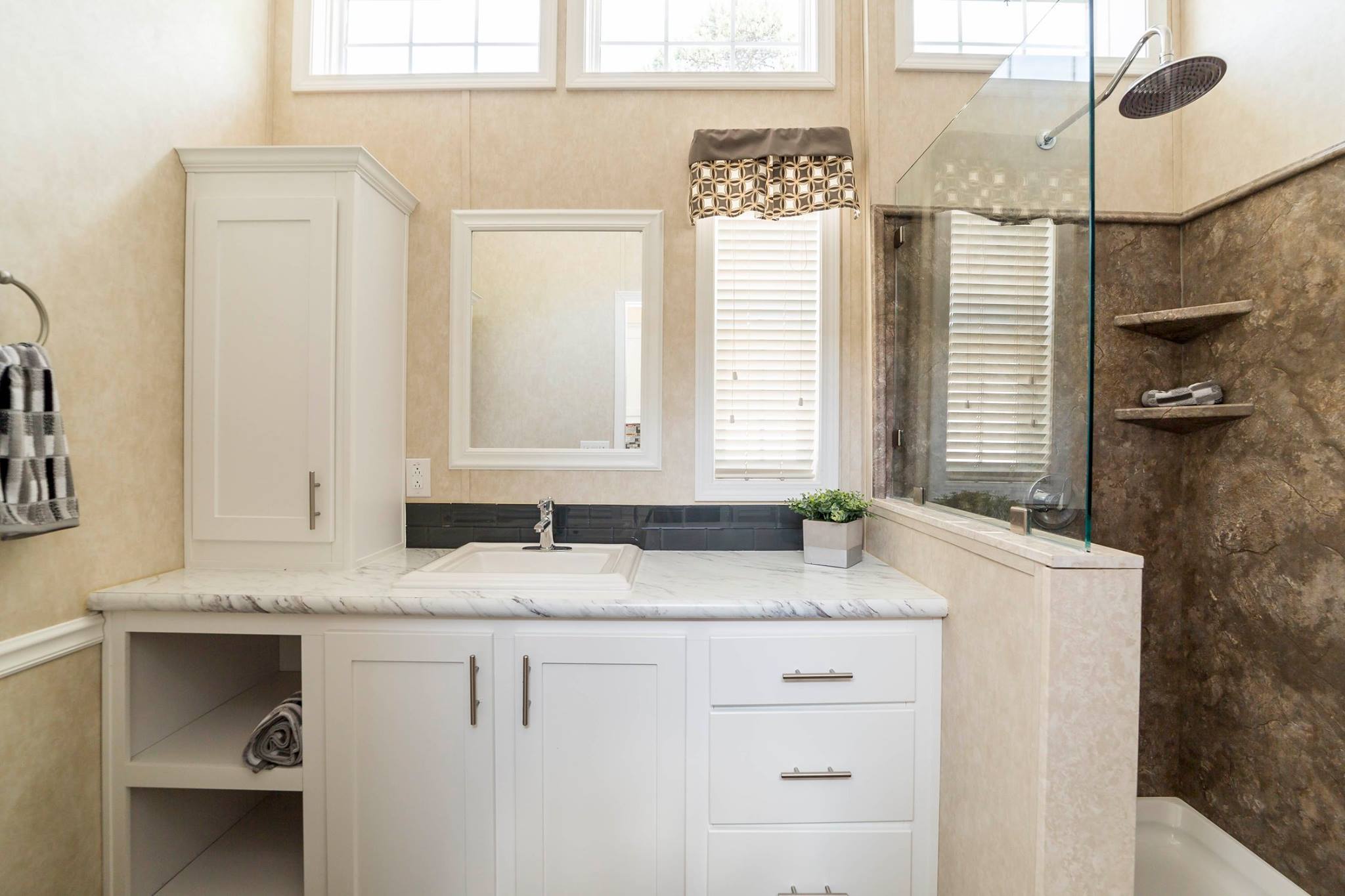 Let's start with the cabinet and counter space. Our park model tiny homes fit in with the high demand of available storage. There is no shortage of places to put your required dish-ware with our available counter and cabinet space. Park Models have even tinier bathrooms, but don't worry, the room in these baths are just enough to enjoy yourself a nice shower in your very own spa.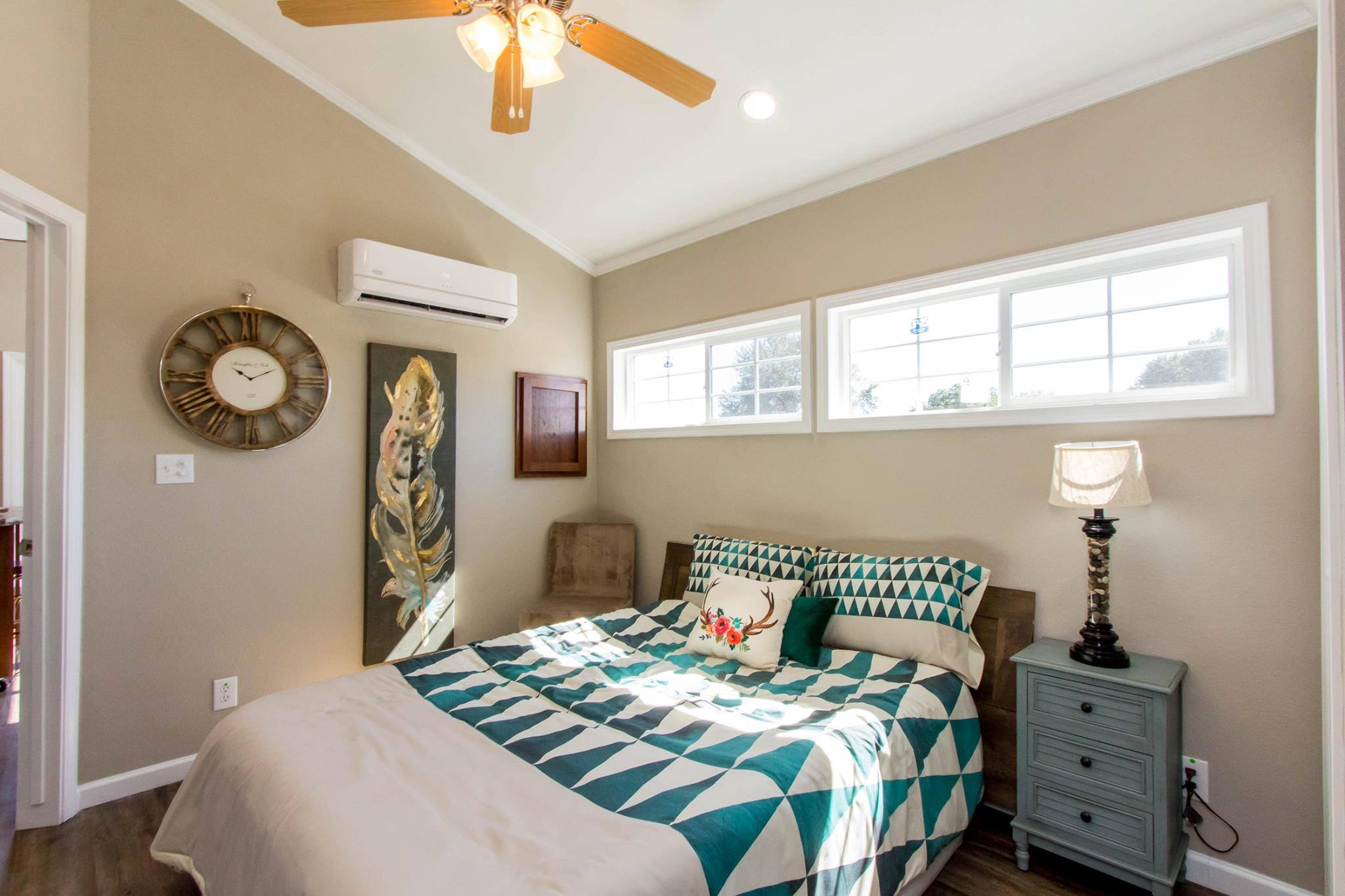 Bedroom space is no different here. Enjoy the view of our barn door closet doors with amazing space to fit a queen mattress bed. There's a comfortable feeling knowing that you don't ever have to feel cramped in the comfort of your bedroom.
Titan Factory Direct and the teaming with our manufacturing partner Champion Homes, has over 65 years of experience building homes and providing homes that help Americans achieve their dreams of homeownership. Building beautiful, quality tiny homes that help homeowners live simply and efficiently is just another way we're showing our commitment to opening doors to a better life.